Juliette Whittaker (1:59.80) & Cade Flatt (1:46.51) Run 2nd Fastest US High School Times Ever for 800
by LetsRun.com
May 21, 2022
High School seniors Juliette Whittaker (Stanford commit from Mount De Sales Academy in Maryland) and Cade Flatt (Ole Miss recruit from Marshall County High School in Kentucky) ran the second-fastest times ever by US high schoolers in the 800m races at the Trials of Miles Track Night NYC meet at Icahn Stadium on Friday night.
Flatt was up first in the men's 800m where Festus Lagat was the dominant winner of the race in 1:45.02. Behind him, Flatt just missed Michael Granville's high school record of 1:46.45 which has stood since 1996, as Flatt was 4th in 1:46.51. 1:46.51 moves Flatt to #2 on the all-time US HS list and he is just the 3rd American high schooler ever under 1:47.
Article continues below player
---
Whittaker was up next. Not only did she go sub 2:00 and become the second fastest US high schooler ever (Mary Cain's record is 1:59.51) by running 1:59.80, she won the race, edging Olivia Baker who made the US World indoor team at 800m this year. Fellow high schooler Sophia Gorriaran was 6th in 2:00.65.
It's a great year for US high school 800m runners as Roisin Willis ran 2:00.06 indoors, which until tonight was the 2nd fastest high school time ever.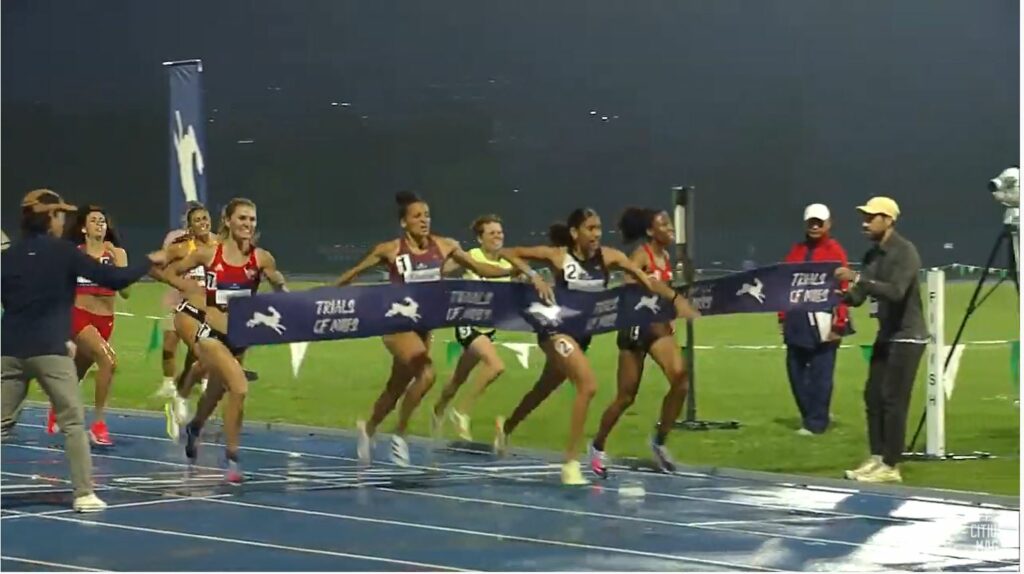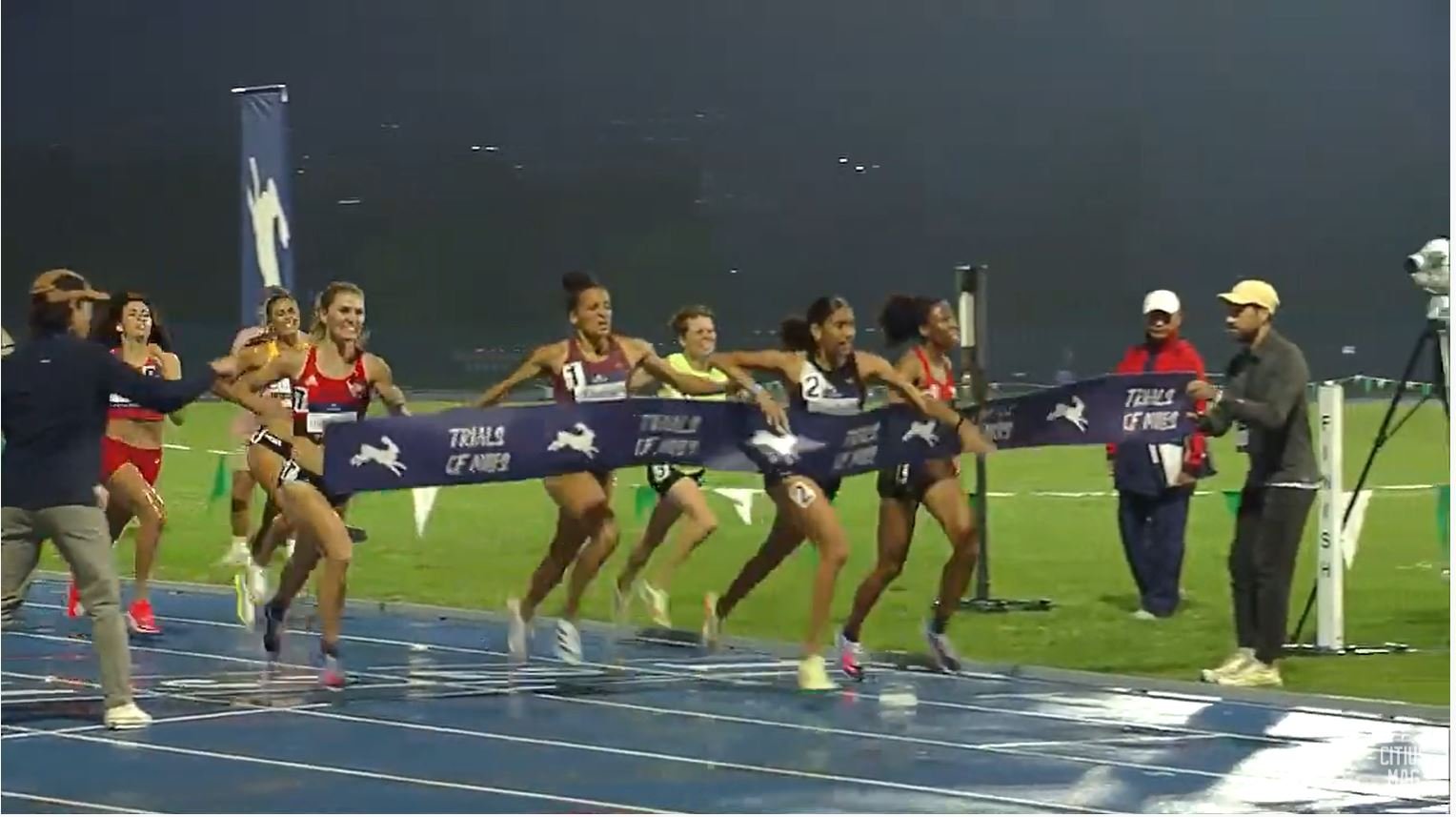 Results below.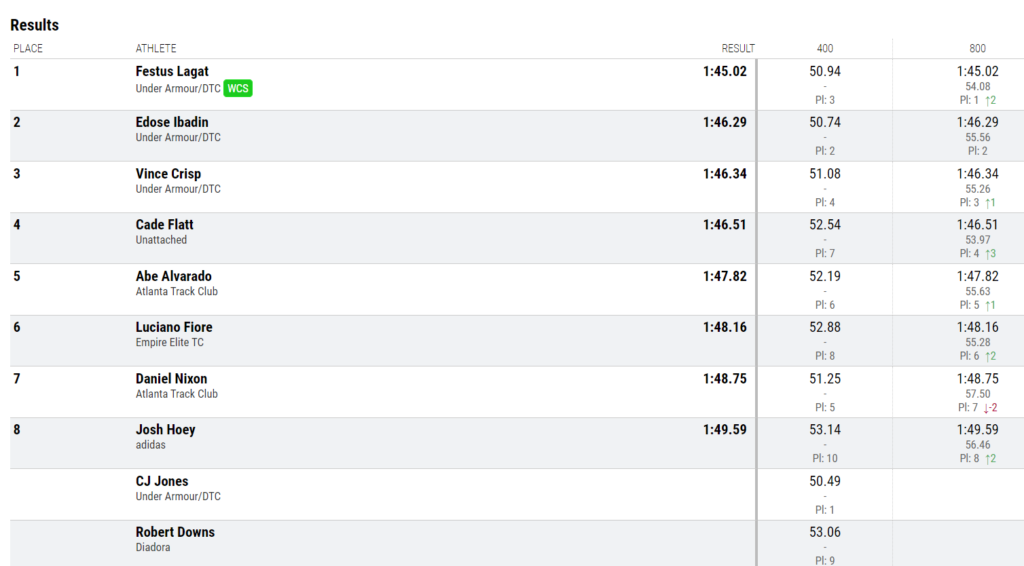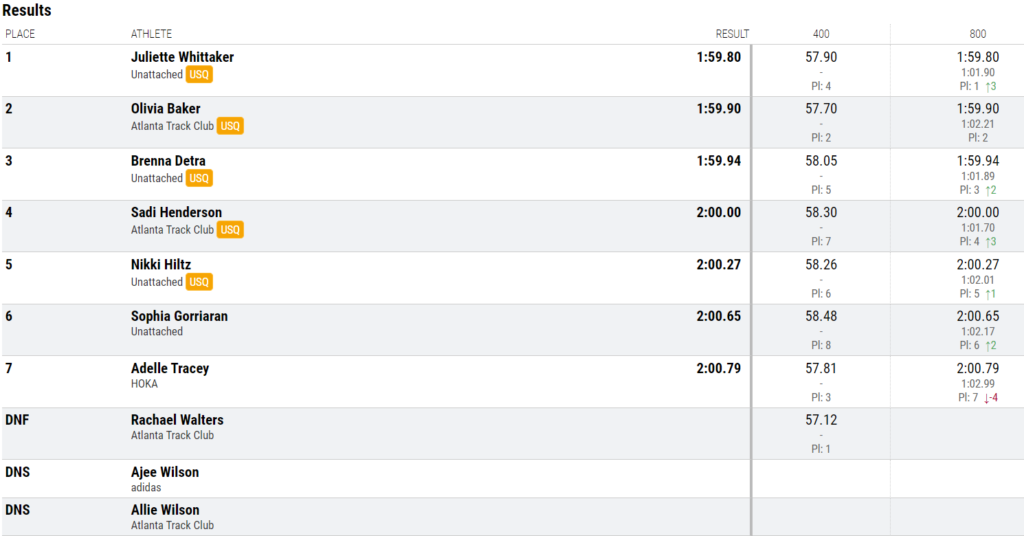 Click here for video of the race set to start at the men's 800. (The women's 800 is right after the men's). Full meet results here.
Talk about the races on our world-famous fan forum / messageboard. Did you know we have a HS-only forum?