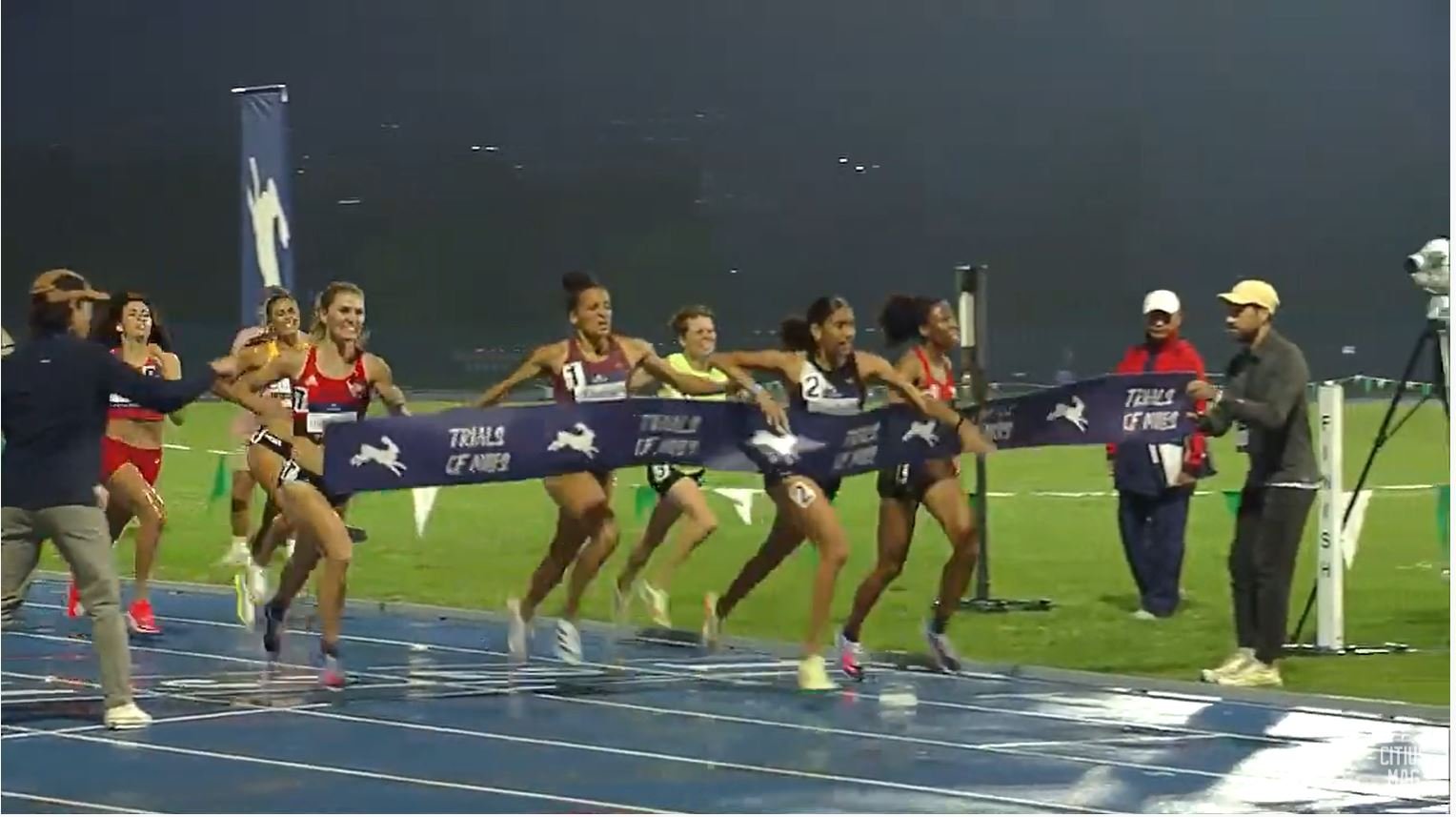 Juliette Whittaker (1:59.80) & Cade Flatt (1:46.51) Run 2nd Fastest US High School Times Ever for 800
Whittaker and Flatt became the 2nd fastest high schooler ever in the US as Whittaker got the win in New York City.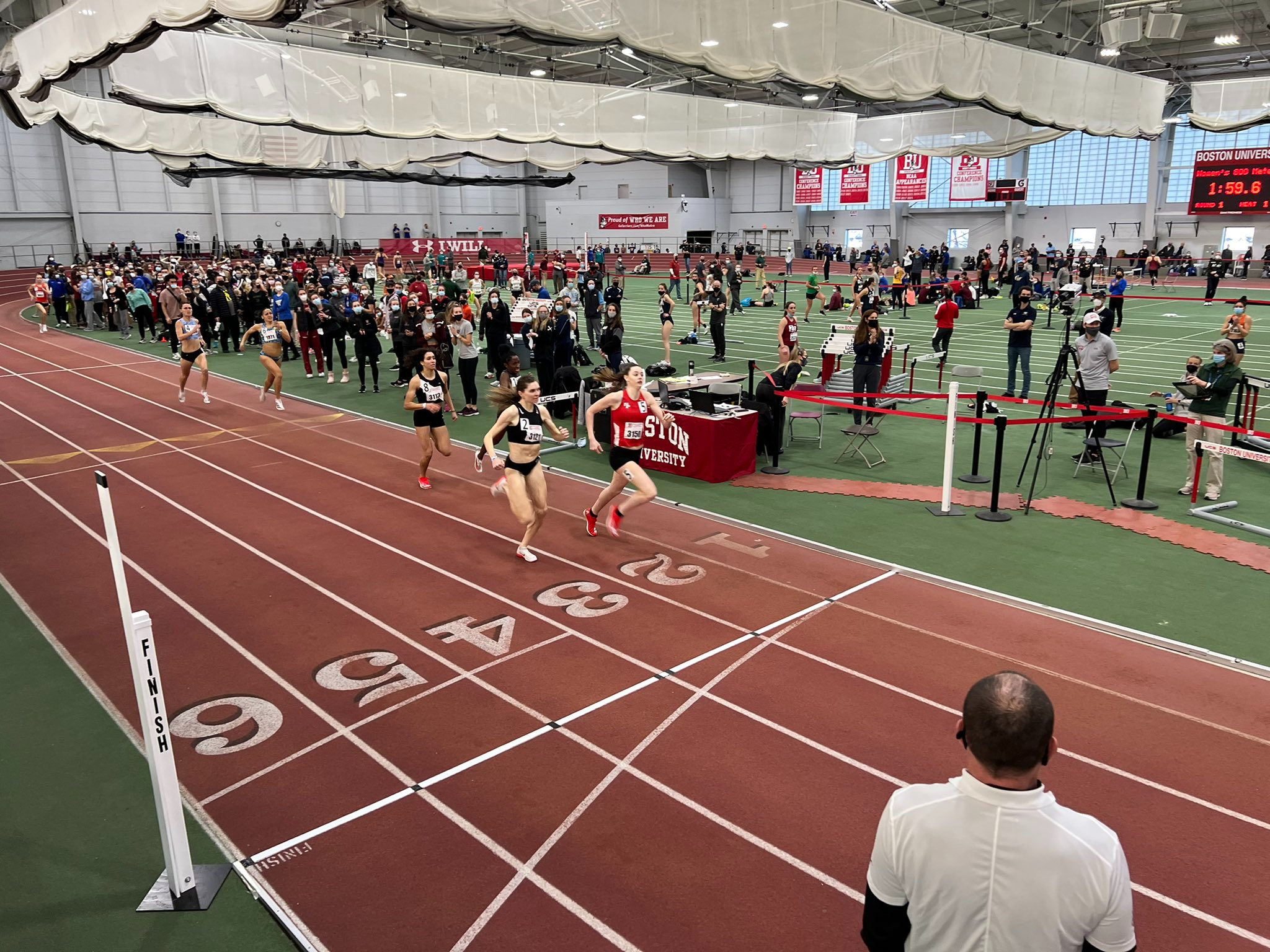 Roisin Willis & Sophia Gorriaran Both SMASH US High School Indoor 800m Record
Roisin Willis ran 2:00.06 and Sophia Gorriaran 2:00.58 as they obliterated Sammy Watson's old record of 2:01.78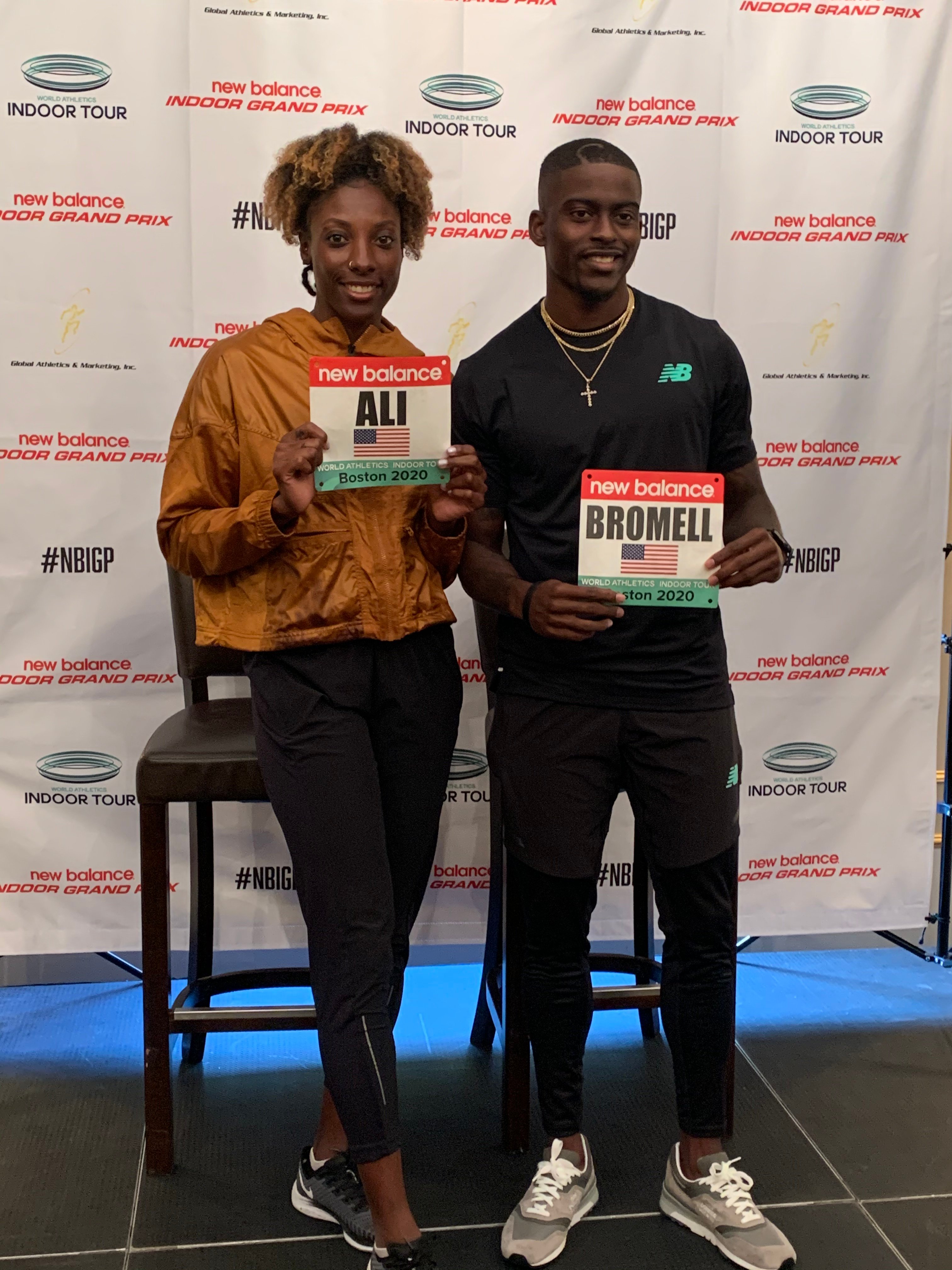 ATL #3 Preview: Bromell v. Baker & A Fast Men's Mile on Super Bowl Sunday?
The third ATL meet of 2021 will be held directly before Super Bowl LV, so you can switch over to the big game at 6:30 p.m. ET and not miss a second. Trayvon Bromell vs. Ronnie Baker is the big showdown, pitting two of the world's fastest men at 60 meters.