LetsRun.com's Best Articles of 2020: How to Turn Pro, Farewell to Coogan's, Solinsky's 26:59 Revisited and More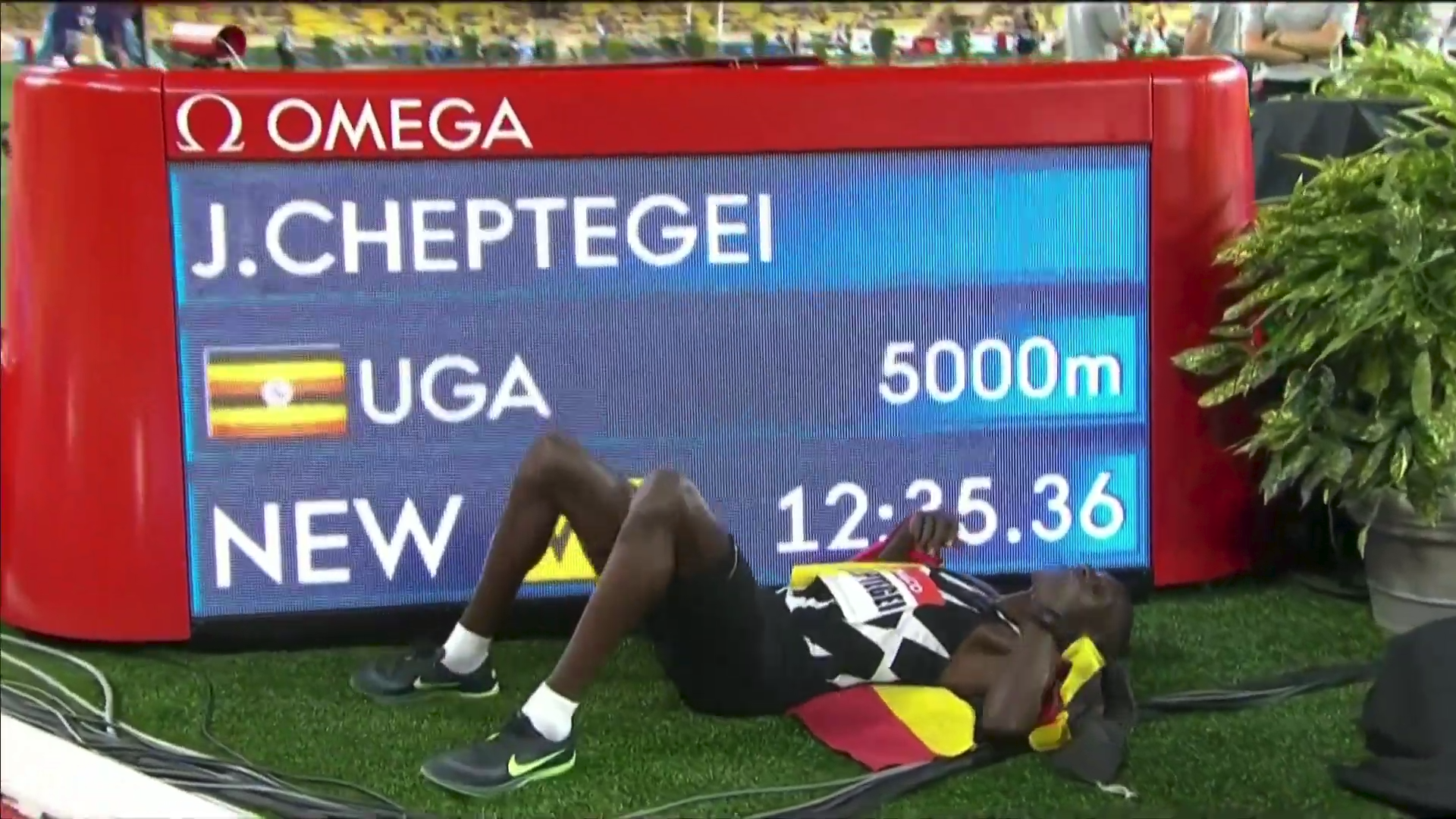 December 29, 2020 to December 31, 2020
By LetsRun.com
January 2, 2021
With 2021 upon us, we've been spending some time looking back this week at the best of 2020. So far, we've handed out our 2020 awards and shared our favorite episodes of the LetsRun.com Track Talk Podcast. Today, we're looking at our favorite stories we published this year on LetsRun.com.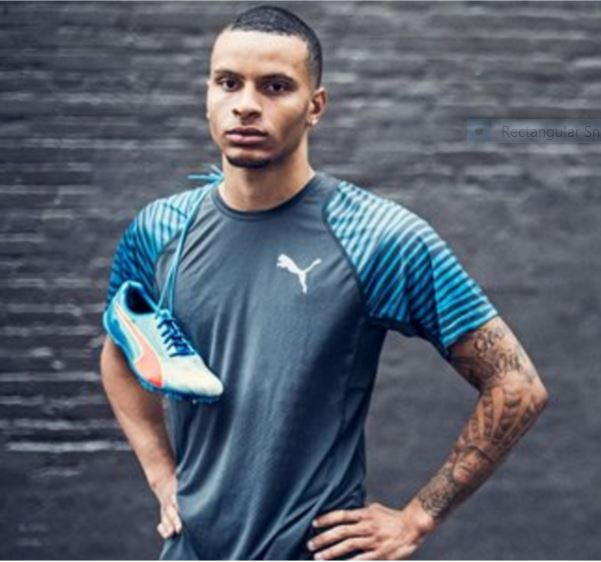 Article continues below player
Every year, dozens of top NCAA track & field talents turn professional. But how, exactly, does it work? There's no pro track & field draft, and there is precious little information about how much money top track athletes make.
In January, we sought to demystify the process, explaining how athletes sign with an agent, what to look out for when signing a contract, and culminating in a case study of two of the most prized distance recruits in the collegiate class of 2019, Stanford's Grant Fisher and Wisconsin's Morgan McDonald.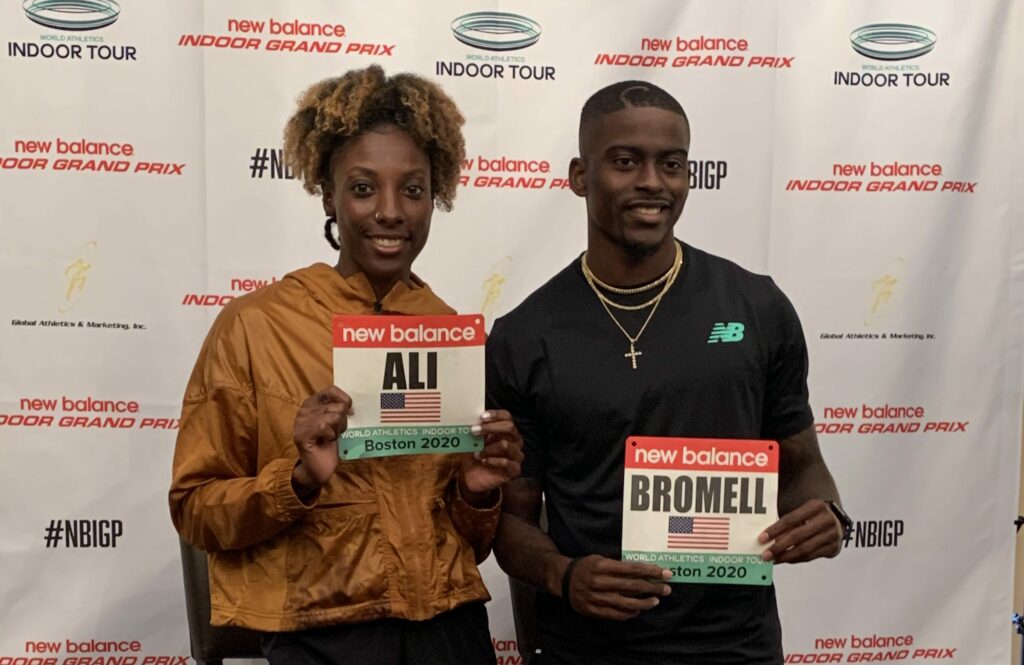 Entering 2020, injuries had limited Trayvon Bromell to just three races in the last three years. And while his 7th-place finish at the 60 meters at New Balance Indoor Grand Prix on January 25 wasn't particularly impressive, it set the stage for a comeback season that would see Bromell run 9.90 in the 100 and establish himself as an Olympic medal threat. This story details how Bromell journeyed through injury hell and made it out on the other side.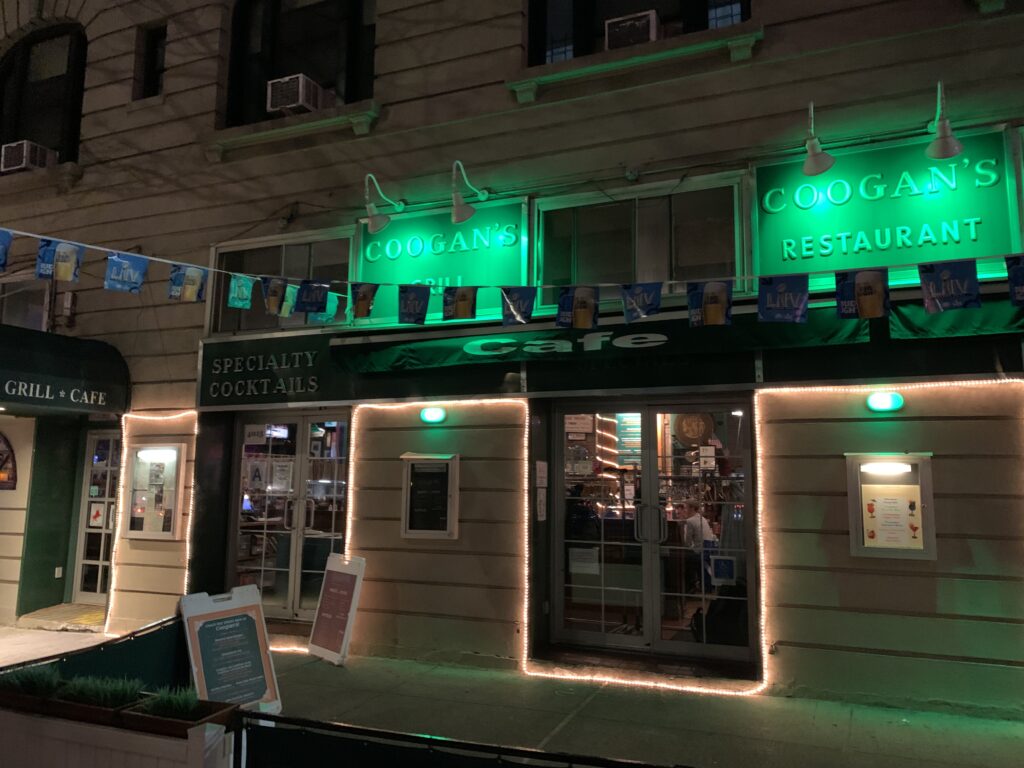 When we wrote this love letter to Coogan's, America's #1 running bar located around the corner from the Armory, we had no idea the coronavirus pandemic would force the bar to close permanently less than three months later. We're glad we got to enjoy one last night there post-Millrose before everything went crazy this year. Read this story and you'll see why the place was so beloved.
Our race recaps of a remarkable day at the US Olympic Marathon Trials in Atlanta.
LetsRun.com co-founder Robert Johnson doesn't pen a lot of articles under his own byline but he produced easily the most-read article of the year on LetsRun.com when he analyzed how the new shoes wreaked havoc on both the Tokyo Marathon and US Olympic Marathon Trials. Thie article produced 40% more page views than the #2 most read article on LetsRun this year which ran three days earlier on March 3rd: Despite Bathroom Break, Marty Hehir Ran a 2-Minute PR to Finish 6th at the Olympic Trials Marathon.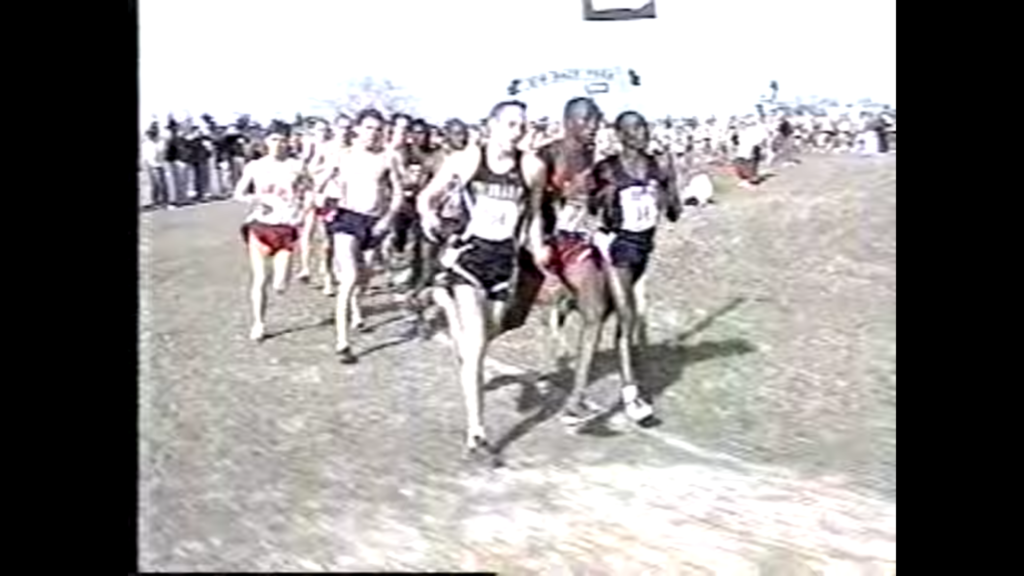 Back in April, when there were no races to write about, Jonathan Gault stumbled upon a video of the 1998 NCAA Cross Country Championship and decided to take some notes. Readers enjoyed it so much that we made "Throwback Thursday" a regular feature for the next 16 weeks.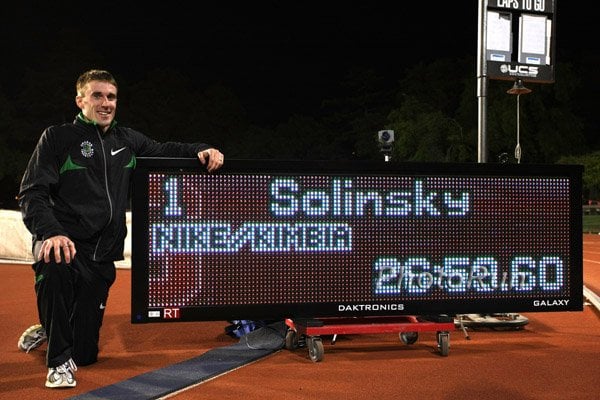 On May 1, 2010, Chris Solinsky shocked the world by running 26:59 in his 10,000-meter debut. Ten years later, we revisit the race. Get the inside story and learn how the date of Solinsky's wedding played a key role in his preparations and why his victory led to a decade-long feud between coaches Alberto Salazar and Jerry Schumacher.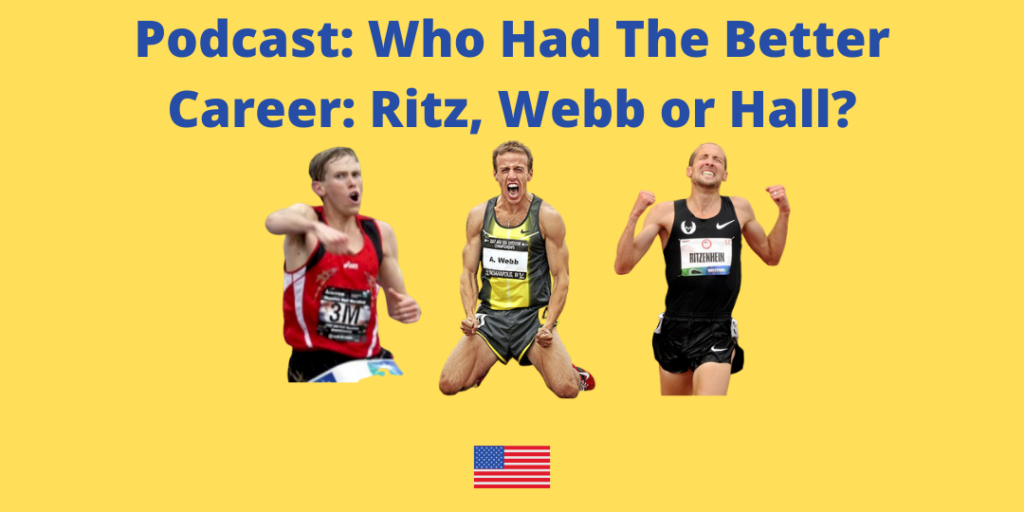 After Dathan Ritzenhein retired in May, Jonathan Gault issued his definitive ranking of the "Big 3."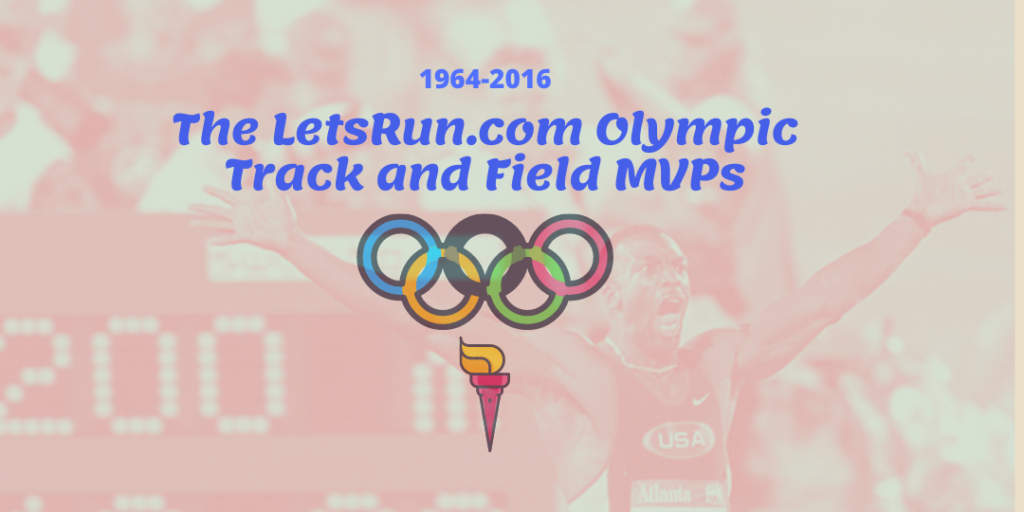 Unlike other major sports, the Olympics doesn't have an MVP award. We tried to fix that, handing out men's and women's track & field MVPs for all 28 Olympic Games.
Within the span of two hours on August 25, 1995, in Zurich Moses Kiptanui became the first man to break 8:00 in the steeplechase and Haile Gebrselassie took over 10 seconds off the 5,000-meter world record. We revisit one of distance running's greatest nights.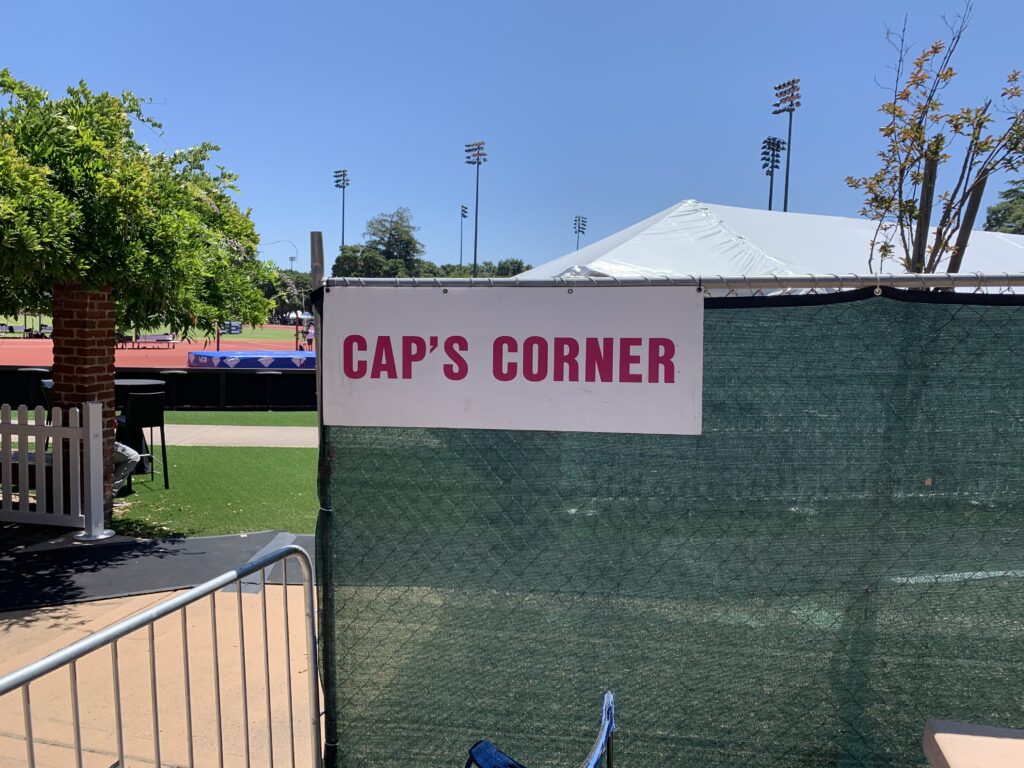 Capriotti, who controlled the pursestrings for Nike's sponsorship of track & field, leaves behind a complicated legacy. He pumped more money into the sport than anyone, but not without controversy.
"Doing things in the best interest of the sport is going to help the biggest brand in the sport," one coach said. "And I don't think he ever got that. Or he didn't want to get it because he wanted to dominate."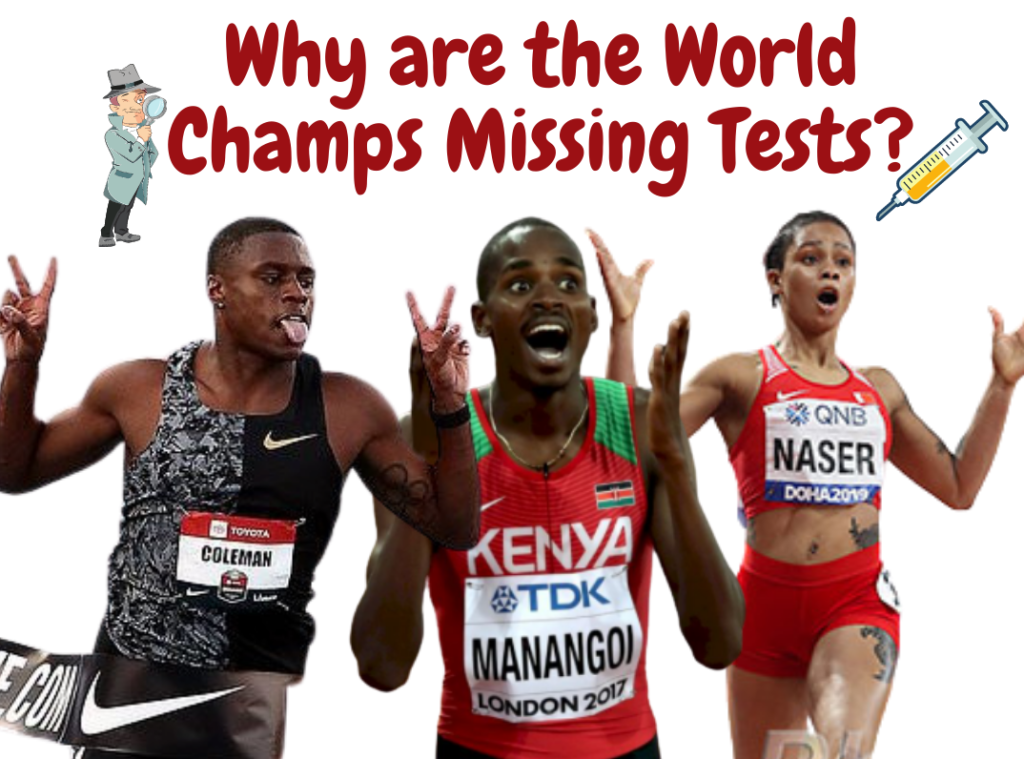 Ten athletes had suspensions for whereabouts violations announced in 2020, more than double 2018 and 2019 combined. Included in that number were some of the biggest names in the sport: Christian Coleman, Salwa Eid Naser, and Elijah Manangoi. What's going on? Jonathan Gault explains.