William Horne helps Herriman place five in top 10 as program prevails in first cross country event for Soles since leaving Great Oak, Avalon Mecham guides five American Fork athletes in top 17 in win against Springville and T...
Link:
www.dyestat.com/gprofile.php?do=news&m...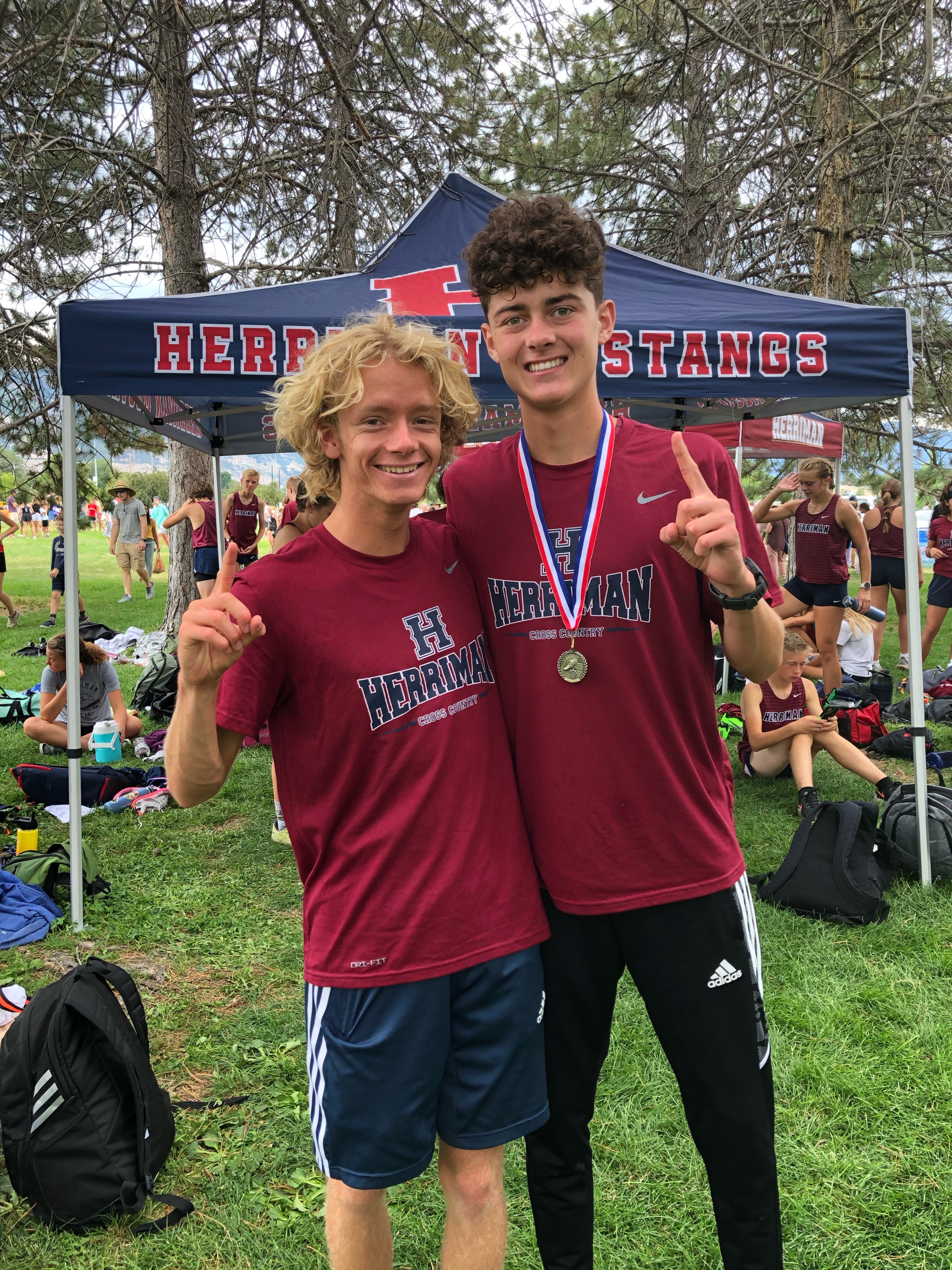 Click below for our Final 2022 XC Schedule. Remember that most info will be updated the Sunday before the meet.
Link:
www.herrimanxctrack.com/cross-country/...
This team is off to a solid start. They place 5 guys in the top 9.