2022 Tokyo Marathon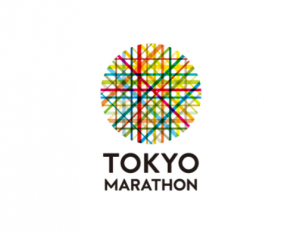 Tokyo, Japan
March 6, 2022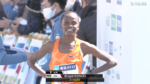 Kosgei didn't win a marathon in 2021 but started 2022 in dominant fashion as she won her fifth World Marathon Major and enters into the GOAT talk.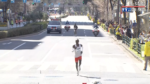 Kipchoge now owns 3 of the 4 fastest times ever and has 14 wins in 16 marathon starts. Only Boston and NYC stand between him and a WMM sweep.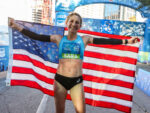 WR holder Kosgei leads a stacked field that includes 2:17 woman Angela Tanui and Berlin champ Gotytom Gebreslase. Plus is Keira D'Amato's American record in danger? Plus Ryan Hall reveals how he thinks "super-shoe technology has really changed the sport of marathoning tremendously and not just as a faster shoe on race day."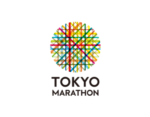 The 2022 Tokyo Marathon will be held during primetime for our US visitors on Saturday night (7:10 pm ET).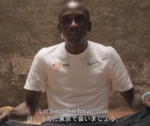 Kipchoge is halfway toward winning all six World Marathon Majors and will try to add #4 in Tokyo. 2:02 men Birhanu Legese & Mosinet Geremew are among those trying to stop him. *

MB:

Tokyo Marathon is this Saturday at 7:10 pm ET - Official Discussion Thread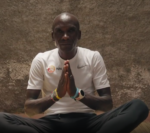 This is going to be amazing for American fans. Are you ready for a major marathon in prime time with both world record holders as well as American Sara Hall going for the AR? *

MB:

Kipchoge officially racing Tokyo - Brigid Kosgei and Sara Hall too!!