2017 Dubai Marathon - Standard Chartered Dubai Marathon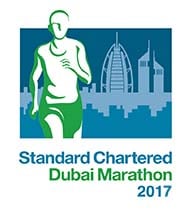 Dubai, UAE
January 20, 2017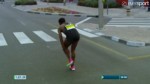 The world's richest prize money marathon didn't get the start right.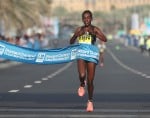 Worknesh Degefa had a great marathon debut.
We'll be joined by Sean Hartnett - The Marathon Professor - who has seen every men's WR live since 1988.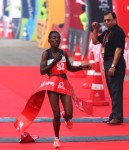 Somebody in Dubai is going to get the biggest win of their career as there are plenty of fast women (9 under 2:25) but none with a major marathon victory.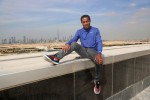 Bekele is "confident" he can beat 2:02:57.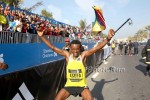 We break down the field in Dubai and take a look at the men who could challenge Kenenisa Bekele, including 2014 champ Tsegaye Mekonnen, 2:04 man Dino Sefir, Olympic 10k bronze medallist Tamirat Tola and half marathon stud Birhanu Legese.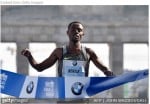 Distance fans, it's time to get excited. Jos Hermens reveals that Kenenisa Bekele is healthy and going for the world record on Friday in Dubai. Bekele has his sights firmly set on Dennis Kimetto's 2:02:57 WR and plans to go out faster than any man in history. Will the weather cooperate?
With a first place prize of $200,000, that means a victory in a WR time nets you almost half a million.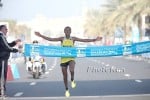 The 2014 Dubai Champ wants to win again in 2017 on January 20th.
Outside Letsrun