2013 .US National Road Racing Championships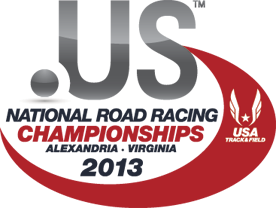 Alexandria, VA
November 17, 2013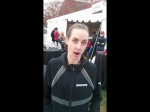 Huddle talks about her world's best at 12k, her 2013 season, and more.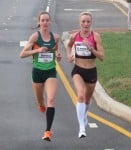 Molly Huddle and Shalane Flanagan put on a show as both women better the previous world's best for 12k at the inaugural .US 12k Championships. In the end, Huddle was too good and took home $20,000 and the world's best.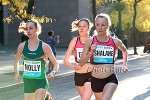 It's a Molly Huddle, Emily Infeld and Shalane Flanagan rematch  for $20,000. On the men's side, Matt Tegenkamp, Chris Solinsky, Abdi Abdirahman, Shadrack Biwott, Aaron Braun, Nick Arciniaga and Josphat Boit battle.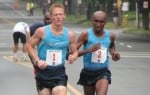 Race Results Weekly article on Tegenkamp's recovery from Chicago and attempt to win the USARC title.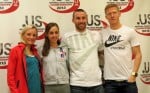 Race Results Weekly article on the 3 favorites.
Outside Letsrun