Track and Field Stars are Beautiful People
Weekly Recap – The Week That Was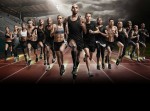 This week we wonder if there is a skip USAs jinx, marvel at some amazing field eventers, get ready for World Juniors, tell the suits how to market our beloved sport better, praise a racewalker, dash the dreams of those who compare Matt Llano to Ryan Hall, and wonder why Nike seems to be embarrassed by the fact that elite runners are skinny.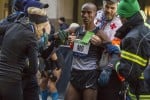 LRC
Mo Farah Was In Hospital Last Week For Two Days, Pulls Out Of This Weekend's Sainsbury Glasgow Grand Prix
A tough year for Mo medically as he passed out after the NYC half in March.
*
Discuss In Our Forums

*
Salazar Was So Concerned About Farah That he Skipped World Juniors And Flew To Park City
The docs never found anything and the stomach ailment is past him and he's back to training.
Want a Better Running Shoe?
Beta Better Running Shoe Site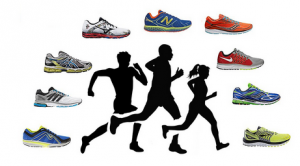 It's Time to Change How We Find Running Shoes