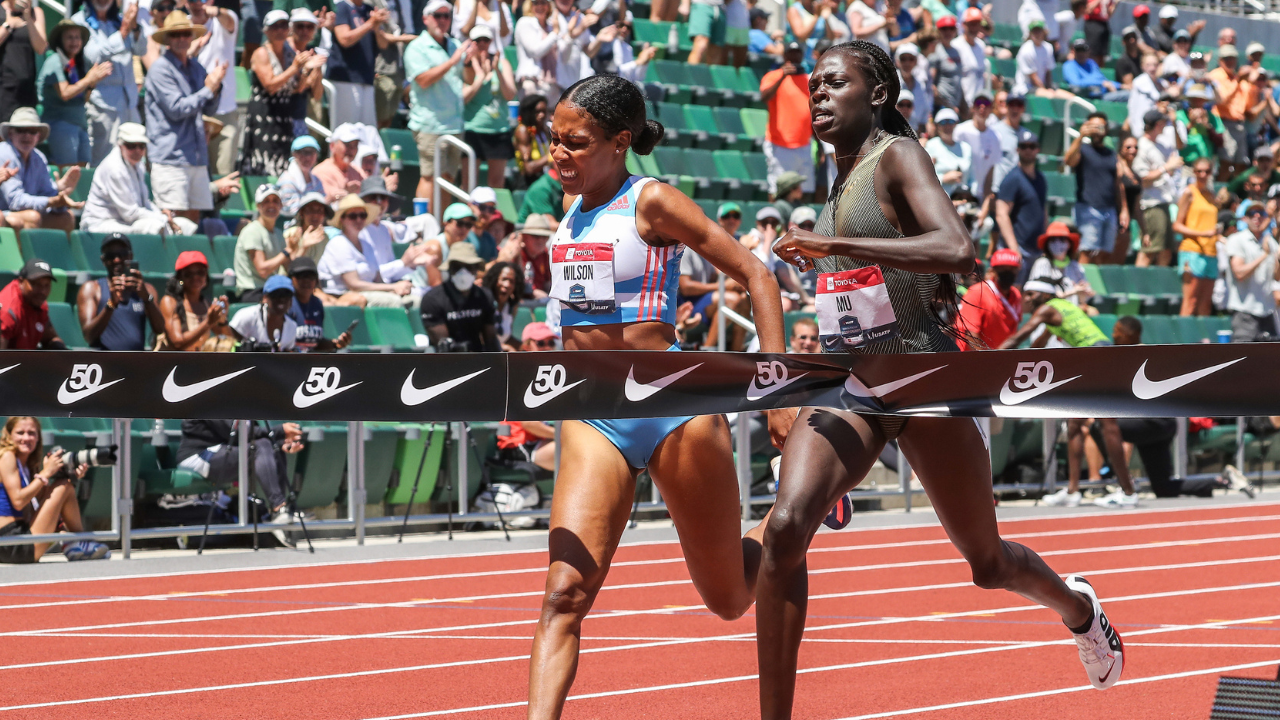 6 Final Thoughts on 2022 USAs: Could the US Men Sweep the Sprints at Worlds, Pacemakers, Sha'Carri & More
Plus thoughts on pacers in the men's 5,000 final and will an American man win a distance medal at Worlds?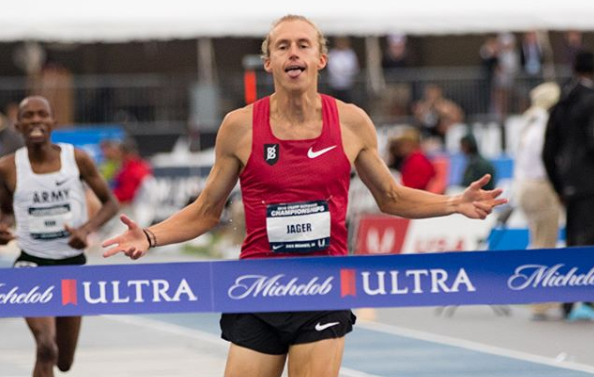 2022 USAs Men's Distance Previews: Hocker vs Teare, Fisher vs Chelimo, & Can Jager Make One More Team?
There aren't many locks for the team this year in Eugene, which should make for a thrilling US championships.