2020 Olympic Men's 5K Preview: Redemption for Uganda? Gold for Mohamed Katir? A Medal for America?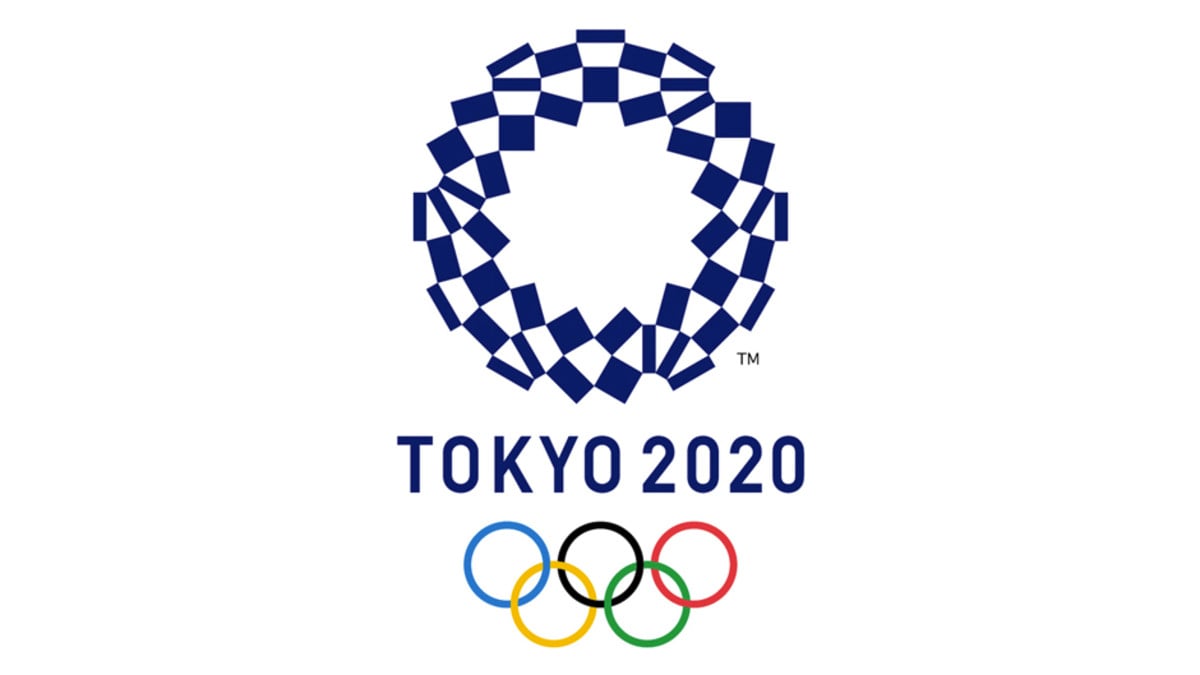 July 30, 2021 to August 08, 2021
By Jonathan Gault
August 4, 2021
TOKYO – At the last three Summer Olympics, the winner of the men's 10,000 meters has also doubled back to win the 5,000. And even though this year's 10,000 champ Selemon Barega would start as the favorite in the 5,000 in Tokyo, that streak will end in 2021: the Ethiopian federation, reluctant to allow its athletes to double at major championships, did not enter Barega in the 5,000. Instead, the title that has belonged to Mo Farah for the last nine years will pass to another athlete.
So who will it be?
Article continues below player
(5000 Tokyo Prelim Recap: 5000 Heats: All 3 Americans, Luis Grijalva and Justyn Knight Advance, Getnet Wale Does Not)
There is no overwhelming favorite. Farah is gone, and two-time defending world champion Muktar Edris, who famously brought Farah's string of global titles to an end in London four years ago, only finished 5th at the Ethiopian Trials and is not in Tokyo. Uganda's Joshua Cheptegei is the world record holder and silver medalist in the 10,000 at these Games. He admitted after that silver that his Olympic prep has been hampered by a heel injury, but his 53-second last lap in the 10,000 showed that he is still capable of winning this race. So too is his countryman Jacob Kiplimo, who finished just .25 back of Cheptegei in Friday's 10,000.
The Bowerman Track Club triumvirate of Grant Fisher (5th), Moh Ahmed (6th), and Woody Kincaid (15th) will also be doubling back from the 10,000 as well. Of the three, Ahmed has the best medal odds — he's historically been better at the 5,000 than 10,000 and is the reigning world bronze medalist. Fisher and Kincaid both possess the kick to become factors in a tactical race, but considering neither could beat Paul Chelimo for the US title, a medal is unlikely (not impossible, though — Chelimo himself was just third at the Olympic Trials in 2016 before taking silver in Rio).
Speaking of Chelimo, he's back and hoping to earn his third global medal after silver in '16 and bronze in '17. After being knocked off his perch in the US by Lopez Lomong and finishing just 7th at Worlds that year, he should be in the thick of things in 2021 as his 52.83 last lap at USAs is the kind of close that can take him to the podium.
And if I'm going to mention the North Americans, I may as well mention the second-fastest North American of all-time, Syracuse alum Justyn Knight. Knight has finished ninth and 10th in the last two World Championship finals, but is operating on a different level in 2021, lowering his pbs to 3:33 and 12:51. Why shouldn't he be able to medal?
The 5,000 man in the best form on the circuit right now is 23-year-old Moroccan-born Spaniard Mohamed Katir, who has come out of nowhere to post a series of mind-boggling times. Katir entered 2021 with pbs of 3:36/7:44/13:50 (he had only run one 5,000 before this year), but entering Tokyo, those numbers stand at 3:28/7:27/12:50, all Spanish records. Katir was only 4th in his last 5,000, at the Florence Diamond League on June 10, but only one of the guys that beat him (Moh Ahmed) is running the 5,000 in Tokyo. Winner Jakob Ingebrigtsen is doing the 1500 only and runner-up Hagos Gebrhiwet ran the 10,000 at the Ethiopian trials and did not make the team.
Katir stands out in this field because of his speed. A big last lap is often the difference in championship distance races, especially when the hot, humid Tokyo weather could lead to a slower race. Katir lost out in a 12:48 race in Florence, but Tokyo is unlikely to go nearly that fast. The Ugandans already showed no interest in pushing the pace in the 10,000, so unless the Ethiopians go for it, we could be looking at a winning time in the 13:20s. And that will be music to the ears of Katir, whose 3:28 personal best is far better than anyone else in this field and #10 on the all-time list.
The Ethiopians normally always bring it in the Olympic 5,000 — at least one has medalled in each of the last five editions — but that streak is in jeopardy in 2021. As mentioned above, Edris and Gebrhiwet, who have five global medals between them, won't be on the team. The Ethiopian champ is Getnet Wale, who has run super fast this year (7:24 for 3,000 indoors, 12:53 to win the Ethiopian trials) didn't make the 5,000 final after doubling back from a 4th-place finish in the steeple. In fact, for the first time since 1996, only one Ethiopian will be in the final, 12:58 man Milkesa Mengesha. He has an impressive resume as he is the reigning World U20 cross country champion, but he is making his senior global championship debut and is likely a year away from contending at this level.
***
JG prediction: 1. Katir 2. Chelimo 3. Cheptegei
It will be hot and humid for the final on Friday (high of 93) so I don't expect the pace to be fast (and I'm not sure who would be inclined to push it anyway given Cheptegei didn't do it in the 10,000 final). I think Barega would have won this event had he been allowed to enter it. Without him, I'm going to go with the guy with the best speed, and that's Katir. Chelimo looked very good at the Trials and while he has struggled in fast races on the DL circuit, he is very tough to beat over the last lap of a championship race; I say he returns to the podium in 2021. Ahmed and Kiplimo are both contenders for the bronze — heck, if it's slow enough, half the field is a medal contender. But I'll go with Cheptegei, as long as his body can hold up to another 10,000 meters worth of racing between the prelims and final.
More: 5000 Tokyo Prelim Recap: 5000 Heats: All 3 Americans, Luis Grijalva and Justyn Knight Advance, Getnet Wale Does Not)