2020 Olympic Men's 800 Preview: Can Olympic Medallists Nijel Amos & Clayton Murphy Upgrade to Gold, or Will a New Star Emerge?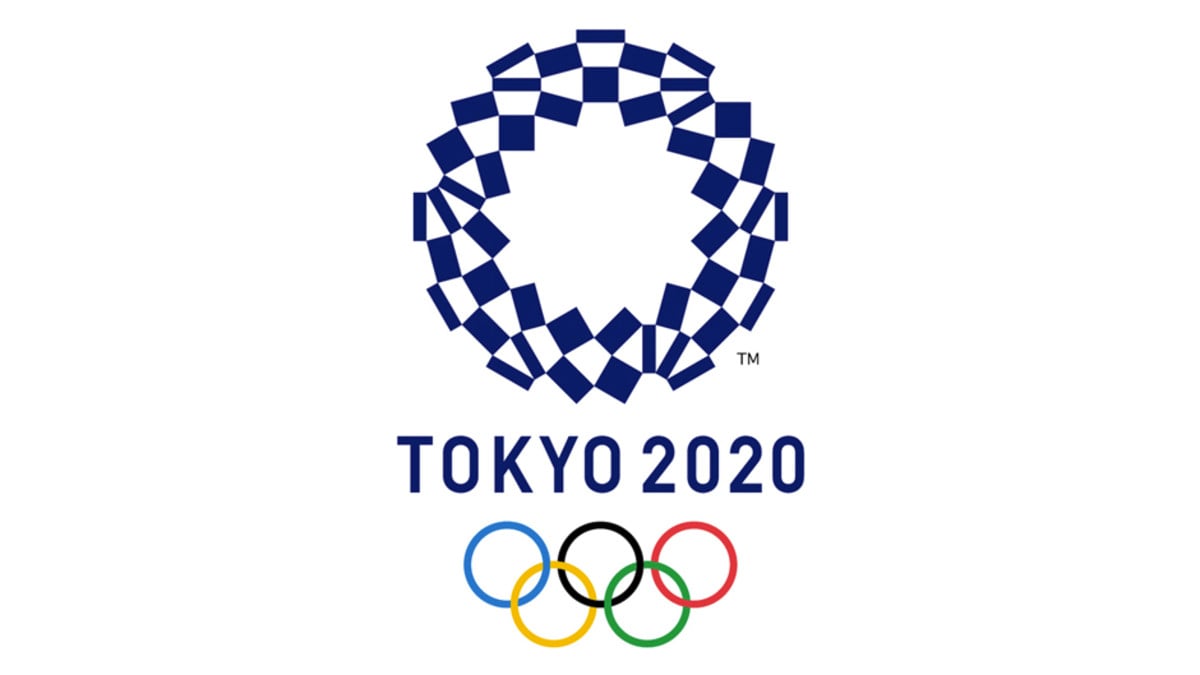 July 30, 2021 to August 08, 2021
By LetsRun.com
July 29, 2021
In 2016, Kenya's David Rudisha became the first man in 52 years to repeat as Olympic 800-meter champion. With Rudisha not in Tokyo and the surprise absence of 2019 world champ Donavan Brazier, the 800 isn't exactly the easiest event to handicap.
Who is the favorite?
On paper, it has to be this guy
Article continues below player
Two men in the field have won Olympic medals. One of them is 2012 Olympic silver medallist Nijel Amos of Botswana.
There is a lot to like about Amos. He's the world leader at 1:42.91. He's undefeated at 800 on the year, has the best PB of the bunch (1:41.73), and that time was not a fluke as he has run 1:41 twice in his life, meaning he's got two of the 15 fastest marks ever recorded. He also wins all the time in the biggest (non-championship) meets in the world as he regularly seems to finish first or second on the circuit.
So why isn't he the heavy favorite? The betting odds we see for him (+175) give him an implied win rate of 36.4 percent.
Because his championship record, save for his 2012 Olympic silver, isn't good. He's never won another medal since. Now, he didn't run Worlds in 2013 or 2019 due to injury, but he still came up short in 2015 (semis), 2016 (first round) and 2017 (5th in final).
Still, in 2021, it looks like Amos got his injury out of the way early (around the time of the Doha DL, which he pulled out of) and seems to be coming on at the right time. In Monaco, he beat 6 of the 7 fastest men in the world. Discount him at your own risk.
That being said, championship 800s can be unpredictable. If he doesn't win, who does?
The Other Olympic Medallist
The top returner from five years ago is 2016 bronze medallist Clayton Murphy of the US.
After Murphy ran a negative-split 1:43.17 to win the US Olympic Trials, I thought Murphy was the favorite as his second lap at the Trials was a thing of beauty.
However, he has since run three ho-hum races in Europe where he finished third (1:45.20), seventh (1:44.41), and sixth (1:45.72), which makes it hard to feel real confident in him. However, Murphy said he was training through those races and those results are way better than what he ran prior to USAs. Prior to the US Trials, his three previous races on the year at 800 were 1:48.40 (fifth), 1:45.31 (3rd), and 1:47.29 (7th). By those standards, his recent races in Europe are much better and if he just replicates his US form he's got a shot.
However, there is one big reason not to like Murphy's chances — he's never won a Diamond League meet in his life.
But if you are a gambler, you should consider betting on him as his odds (+800, which implies an 11% win rate) are pretty good.
The Others
If you try to analyze things based on the transitive property of who beat who in what race, it wouldn't work very well as no one has been dominant and the results have been inconsistent. The rest of the field is hard to separate.
The Brits
At the British Championship, just .03 seperated Elliot Giles, Oliver Dustin, and Daniel Rowden. Giles has beaten Murphy twice in Europe so none of these guys can be discounted. If anyone does pull off the upset, however, we think it would be Dustin. At 20, he's the youngest of the bunch and he often closes very fast. But because a French lab contaminated one of his drug testing samples with cocaine, he hasn't been able to race since the British champs. If he had been racing and running well, it wouldn't be hard to like him a lot given his youthful age as he's clearly a big talent.
The Kenyans
The three Kenyans — 2019 bronze medallist Ferguson Rotich and former NCAA stars Michael Saruni (Kenyan champ) and 2021 world #2 Emmanuel Korir (2nd to Amos in Monaco) — all could factor as well. Korir pushed Amos to the line in Monaco and Saruni was way better than Korir at the Kenyan Trials.
Saruni, however hasn't raced since the Kenyan Trials. Was that by design or was he injured? If it was by design, then you need to place some money on him now as his betting odds (+2500, implied win rate of 3.85%) offer a lot of value.
Don't Forget The Canadians
Former Mississippi State runner Marco Arop of Canada enters the Olympics in amazing form as he's PR'd in each of his last two races –1:44.00 for 2nd in Stockholm and 1:43.26 for third in Monaco. A medal is a very realistic goal.
His compatriot, 2014 NCAA champ Brandon McBride, enters Tokyo with a lot of question marks as he's only raced once this year (1:45.51 on July 6) and is a wildcard.
The Former Hurdler
Up until this year, Patryk Dobek of Poland was known as a 400-meter hurdler. His transition to the 800 was so remarkable we made a video about it.
He was undefeated indoors and won the European title. Outdoors, he's run 1:43.73 but was only 6th in Monaco.
Mexico Has A Shot
There was one top guy who wasn't in Monaco: Mexican record holder Jesus López. López, 23, has won 6 of his 8 races this year but has exclusively raced in North America and hasn't raced a lot of the top guys (though he did beat Korir — and nearly beat Brazier) at the Portland Track Festival). From 2017 to 2019, he steadily brought down his national record — 1:45.51 in 2017, 1:45.04 in 2018, and 1:45.03 in 2019 — before really coming on this year with a 1:44.40 on May 1 and a 1:43.44 on July 9.
Like Arop, it's hard not to like a guy who is PRing seemingly every time out heading into the Olympics.
Rojo Prediction: Amos should win but I don't know if he will
Amos 2. Korir 3. Dustin
Amos should win but his recent championship record and ungainly form makes it far from a lock. If he does win, he's got to be considered an all-time great with Olympic gold, silver and perhaps more to come as he's only 27.
Talk about the men's 800 on our world-famous messageboard / fan forum. MB: Official Men's 800 Discussion Thread: Can Nijel Amos or Clayton Murphy Upgrade to Gold?