Television and Streaming Information For 2016 US Olympic Marathon Trials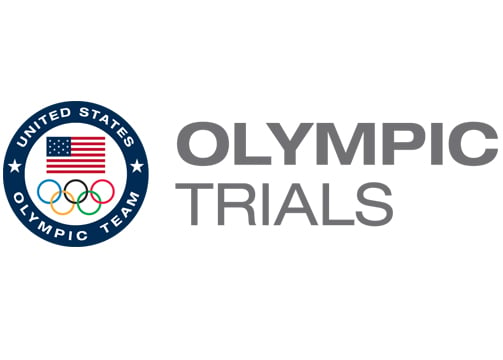 February 13, 2016
By LetsRun.com
February 12, 2016
Saturday's 2016 US Olympic Marathon Trials are nearly her. You can get all of the tv viewing and Internet streaming info you need below.
What: 2016 U.S. Olympic Team Trials — Marathon
Article continues below player
Where: Los Angeles, California
When: Saturday, February 13. Men's race begins at 1:06 p.m. ET; women's race begins at 1:22 p.m. ET.
How to watch: NBC will broadcast both races live beginning at 1:00 p.m. ET. You can also stream the races online or on your mobile device via NBC Sports Live Extra.
In our mind, the best way to follow any event live is to talk about it with other fans on our on our fan forum as you watch it live on tv/Internet. To watch it live, turn on NBC.
On The Messageboard:
1. Official 2016 Olympic Marathon Trials Live Discussion Thread
2. NBC scheduling kicks US running in the ding ding
3. Marathon Trials Streaming?
4. Rupp's shakeout run yesterday (Friday) . . . on the track
5. Most likely Trials Runner to DNF
6. Why does Nike spend so much on Galen?
7. It's all a ploy! Rupp is tempoing 30k then dropping out!
8. Could slowest runner in trials field win
9. Which Underdog Do You REALLY Want to Make the Marathon Team?
10. Anybody know how I can watch the marathon trails in the UK?
11. Salazar says LA Marathon course is Rupp certified
Prize money (same for men and women)
1st $80,000 2nd $65,000 3rd $55,000
4th $25,000 5th $20,000 6th $15,000
7th $13,000 8th $11,000 9th $9,000
10th $7,000
Live results will show up on the LA Trials website here.
Here is flyover video of the course.
Check out our front page or our special Olympic Trials event page for full coverage of the event. And talk about the action live on our fan forum.