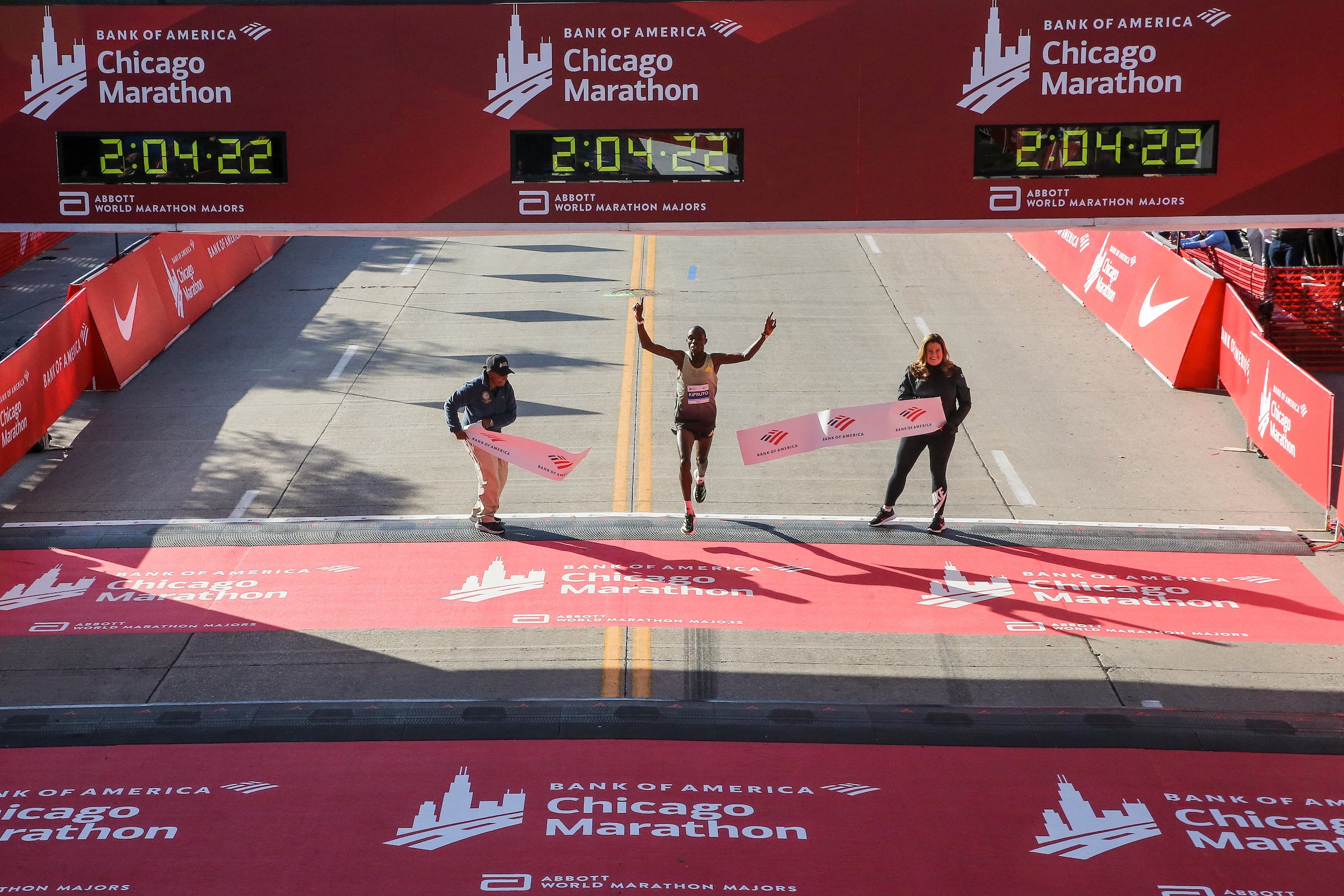 Benson Kipruto Wins 2022 Chicago Marathon in 2:04:24 as Conner Mantz Runs 2:08 in Debut
Kipruto got his second major win as Conner Mantz recorded the fastest debut by an American-born athlete ever (2:08:16).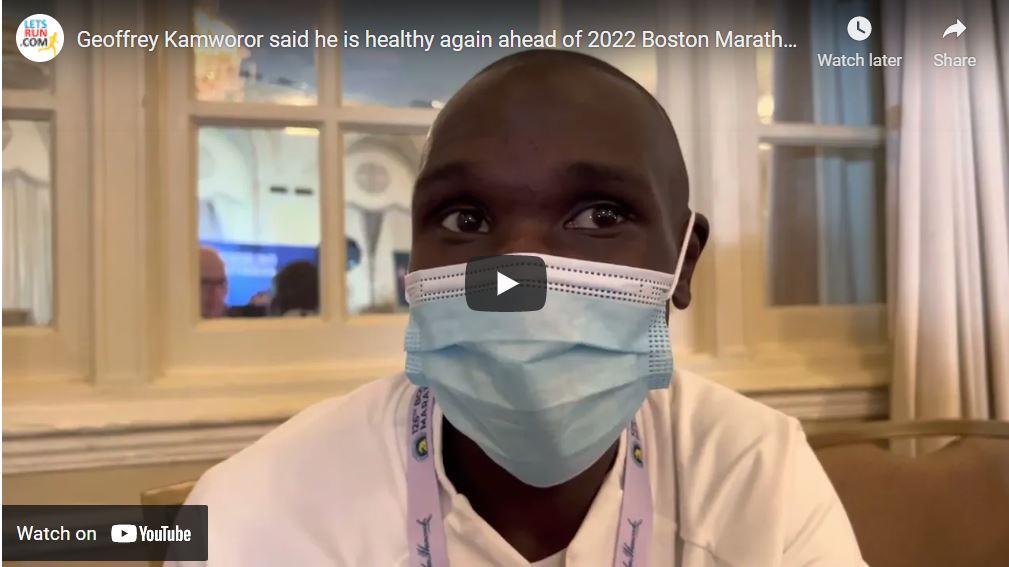 Who is Ready? Who is Not? What the Pros Said at Boston Marathon Media Day
The elite runners talked about their preparations for Monday's 126th Boston Marathon which may be the most loaded Boston fields ever.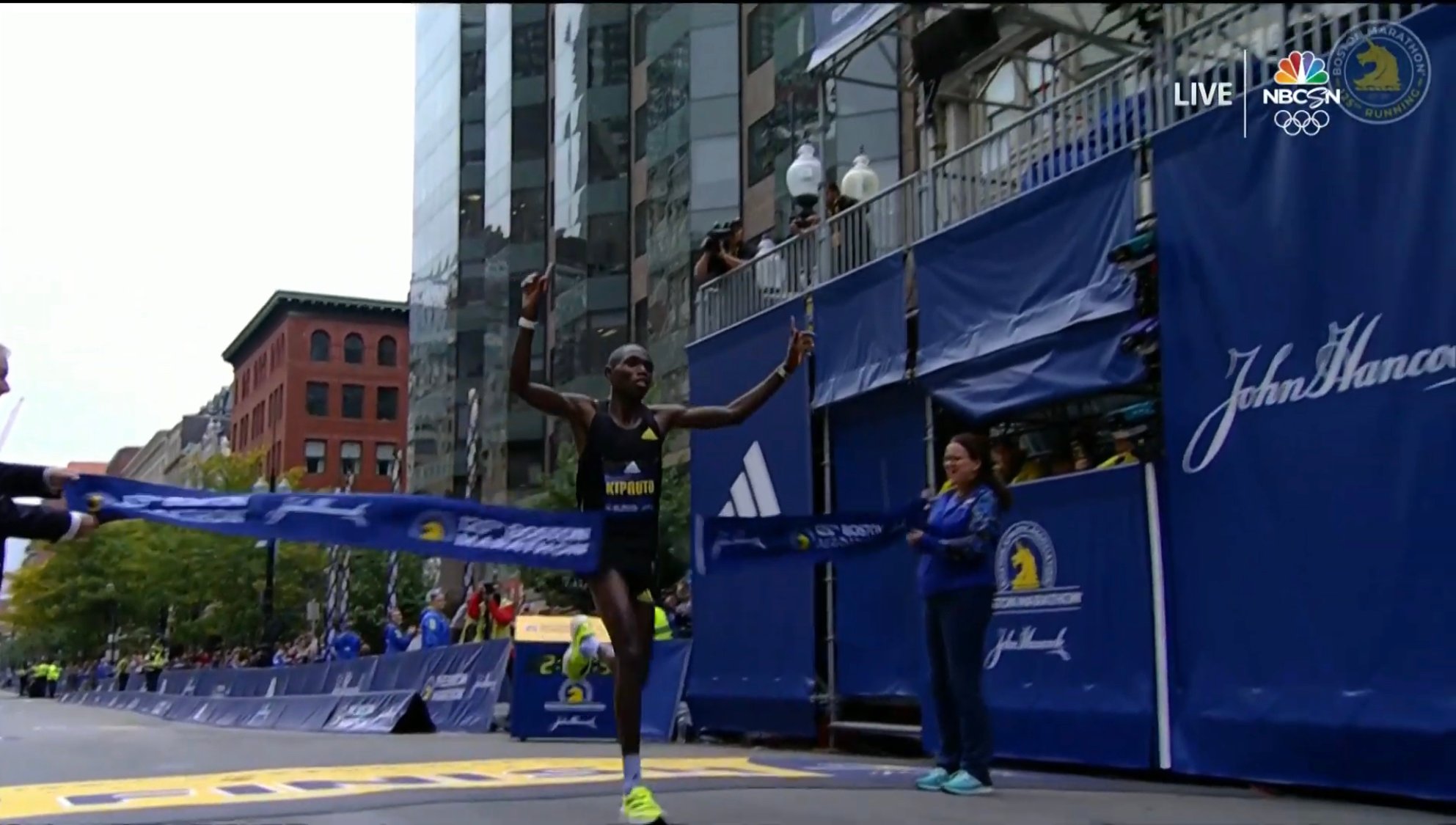 Benson Kipruto Blasts 14:06 5k to Win 2021 Boston Marathon In 2:09:51 After CJ Albertson Tries To Steal the Show
Albertson, best known before today for setting treadmill and indoor marathon world bests, had a 2:13 lead at halfway, got caught on Heartbreak Hill but still rallied back for a top 10 showing.