Dathan Ritzenhein Withdraws from 2019 Chicago Marathon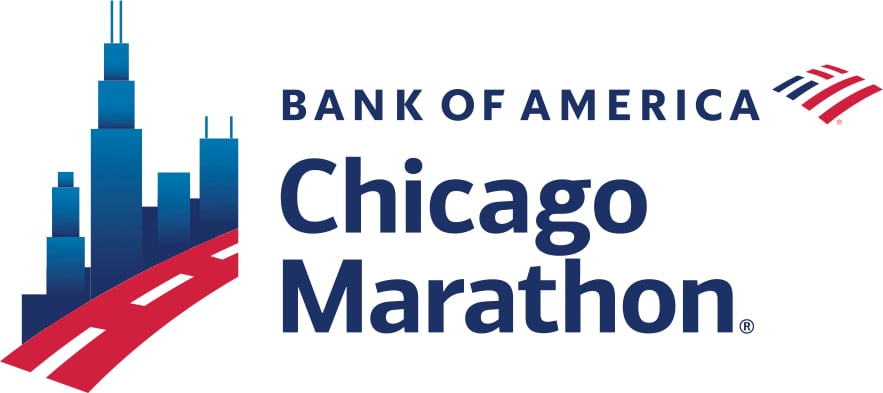 October 13, 2019
By Jonathan Gault
September 16, 2019
Dathan Ritzenhein's injury woes continue. On Monday, Ritzenhein, the fourth-fastest US marathoner ever, announced that he is withdrawing from next month's Bank of America Chicago Marathon due to chronic foot problems that "flared up some other areas."
Ritzenhein's Chicago preparations appeared to be going well. He ran 64:27 to win the Rock 'n' Roll Chicago Half Marathon on July 21, and ran 47:19 at the Crim 10-Miler in Michigan on August 24, his fastest performance over that distance since 2015. But after that race, Ritzenhein said, a nagging arthritis problem in his foot flared up and caused him to miss a few weeks of running. Fellow American Chris Derrick also withdrew from Chicago after suffering an ankle fracture at Crim.
Article continues below player
"I'm feeling better now," Ritzenhein told LetsRun.com, "but missed a few weeks of running and need a few more rebuilding."
Ritzenhein said he still plans on being in Chicago on October 13 supporting fellow pro Parker Stinson, whom Ritzenhein has been coaching since last fall.
After making three consecutive Olympic teams in 2004, 2008, and 2012, injuries have consistently derailed the 36-year-old Ritzenhein in recent years. He was forced to drop out of the 2016 Olympic Trials and 2016 New York City Marathon and withdrew from the 2018 Boston Marathon just days before the race with a sacroiliac joint injury. He has finished just one marathon in the last four years, placing 19th in Boston in April in 2:16:19 after attempting an abbreviated eight-week buildup in order to stay healthy.
While Ritzenhein officially broke the news of his withdrawal on social media on Monday, a poster on the LetsRun messageboard — who claimed to be the same person who correctly predicted that both Amy Cragg and Jordan Hasay would withdraw from Chicago last year — started a thread on Sunday predicting that Ritzenhein would withdraw from the race.
MB: Rumor: Rupp and Ritz are out of Chicago
The poster also predicted that Galen Rupp would withdraw from Chicago this year. Rupp has typically run a tuneup race before his marathons, and told Runner's World in June that, "I usually do a half marathon anywhere from four to six weeks or eight to 10 weeks out, and I'm sure we'll stick with that [before 2019 Chicago]." Rupp has yet to race since undergoing Achilles surgery in October 2018.
LetsRun.com asked Rupp's agent Ricky Simms why Rupp has not run a tuneup race this fall and whether he still plans on running Chicago.
"Galen is all set for Chicago – it will be his next race," Simms wrote back.