2019 Standard Chartered Dubai Marathon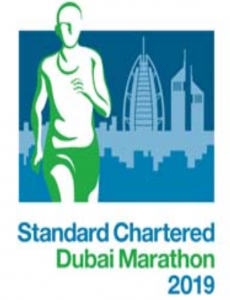 Dubai, UAE
January 25, 2019
The 12:59 5ker Molla took the marathon like a fish to water while Chepngetich went sub 2:18 just 75 days after breaking 2:19 in Istanbul.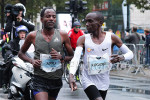 Out of protest of the IAAF refusing to give Dubai platinum status, the prize money in Dubai is down this year but the quality of the fields certainly isn't. The men's field is LOADED with 8-sub 2:07 guys and it will also serve as the debut for 2011 world 10,000 champ Ibrahim Jielan as well as 12:59 man Getaneh Molla.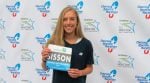 The pro track and field season is finally here with Donavan Brazier vs Clayton Murphy to kick it off. The world's richest marathon has changed and a look back at the action in Houston. Plus, a guest appearance from the Vaporfly 4% shoe, a look at Walmsley's 64:00, and much more.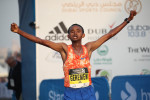 Dubai has cut its elite prize money by more than half, from $816,000 in 2018 to $385,000 in 2019. Boston ($746,000) is now the richest prize money race in the world.
Outside Letsrun
Meanwhile, the man with the fastest pb in the field, Solomon Deksisa (2:04:40), sounded confident as well, "I am here to win and if I win, I think I will be in the Olympic team,"