2017 Weltklasse Zürich - Zürich IAAF Diamond League Track and Field

Zürich, Switzerland
August 24, 2017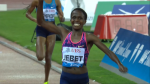 The first DL finale was an incredible track meet.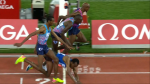 What a great way for one of the all-time greats to end his track career.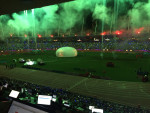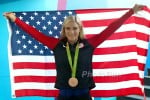 Trust us, this isn't your normal boring interview where you learn nothing about the person. We learned a lot about Coburn by sitting down with her in Zurich.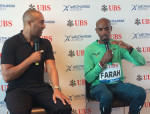 50 on Zurich, Rupp doing Chicago, and Murphy joining NOP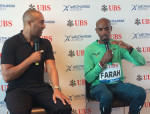 Plus Emma Coburn gives her thoughts on whether the 9:00 barrier is breakable.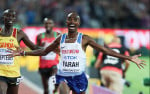 With $100,000 on the line per event, Thursday's action should be spectacular.
Outside Letsrun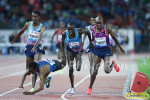 Top non-distance action includes Dafne Schippers vs Elaine Thompson and Shaunae Miller-Uibo over 200m and Sam Kendricks trying to stop Renaud Lavillenie from winning his 8th DL trophy in the PV.
The DL making the finale a one race $50,000 jackpot is bound to result in more stars showing up.