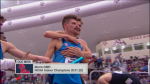 Colorado got its first NCAA DMR title thanks to a crazy anchor from Dani Jones, and Ole Miss got a program defining win.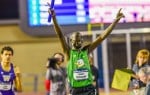 Believe it or not, the Oregon women have never won the DMR at NCAAs. Look for that to change on Friday as we think the Ducks will win both DMR titles.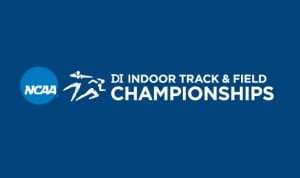 College Station, TX
March 10, 2017 to March 11, 2017
Outside Letsrun
No outside links found.
Race Results
Analysis
Event Recaps
Interviews
Event Previews
In The Past
Related Events