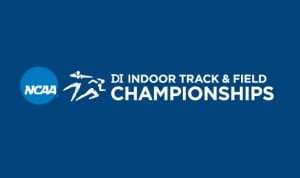 College Station, TX
March 10, 2017 to March 11, 2017
Outside Letsrun
"Our plan was to get them here and get them some experience. ... To have Dani get back and bring us back, with 20 meters to go, was incredible."
Williams did it in style as she set a collegiate record every year.
"It takes the pressure off my back, but at the same time, it gives me that underdog feeling that I have to work for it even more, and it motivates me to prove that I can be better."
And he's even a Cleveland Browns fan.
He'll score this week as he's #3 on the list.
Race Results
Analysis
Event Recaps
Event Previews
In The Past
Related Events