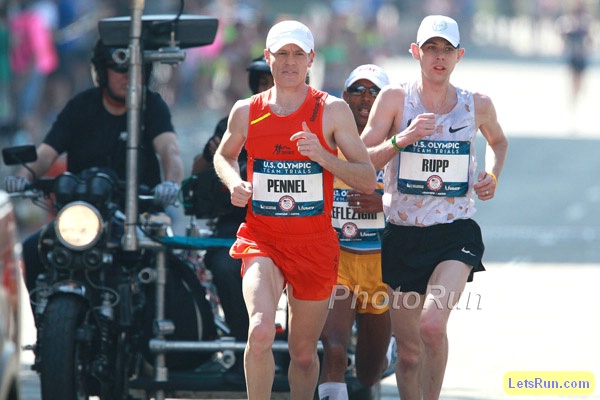 Reebok Ends Its Sponsorship of ZAP Fitness After 14 Years
ZAP and Reebok ended their partnership on good terms and nothing will change for ZAP as they already have secured a new sponsor. Reebok will now focus its resources on its Virginia-based Reebok Boston Track Club.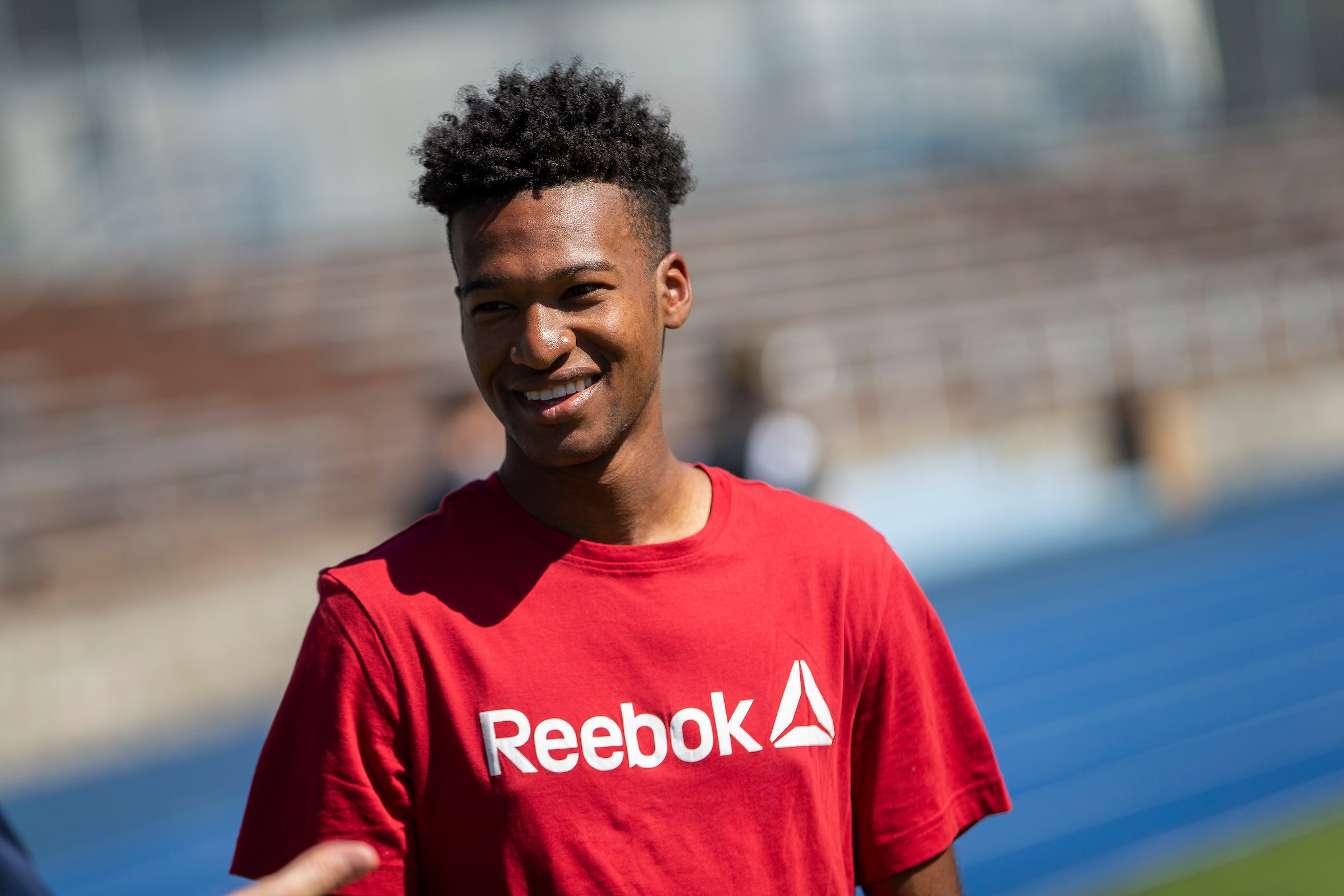 Déjà Vu: Reebok Starts A Pro Track Team - Let's Hope They Stick To It This Time
Reebok is starting a pro track team and basing it near Washington, DC? Sound familiar? They did this 25 years ago as well.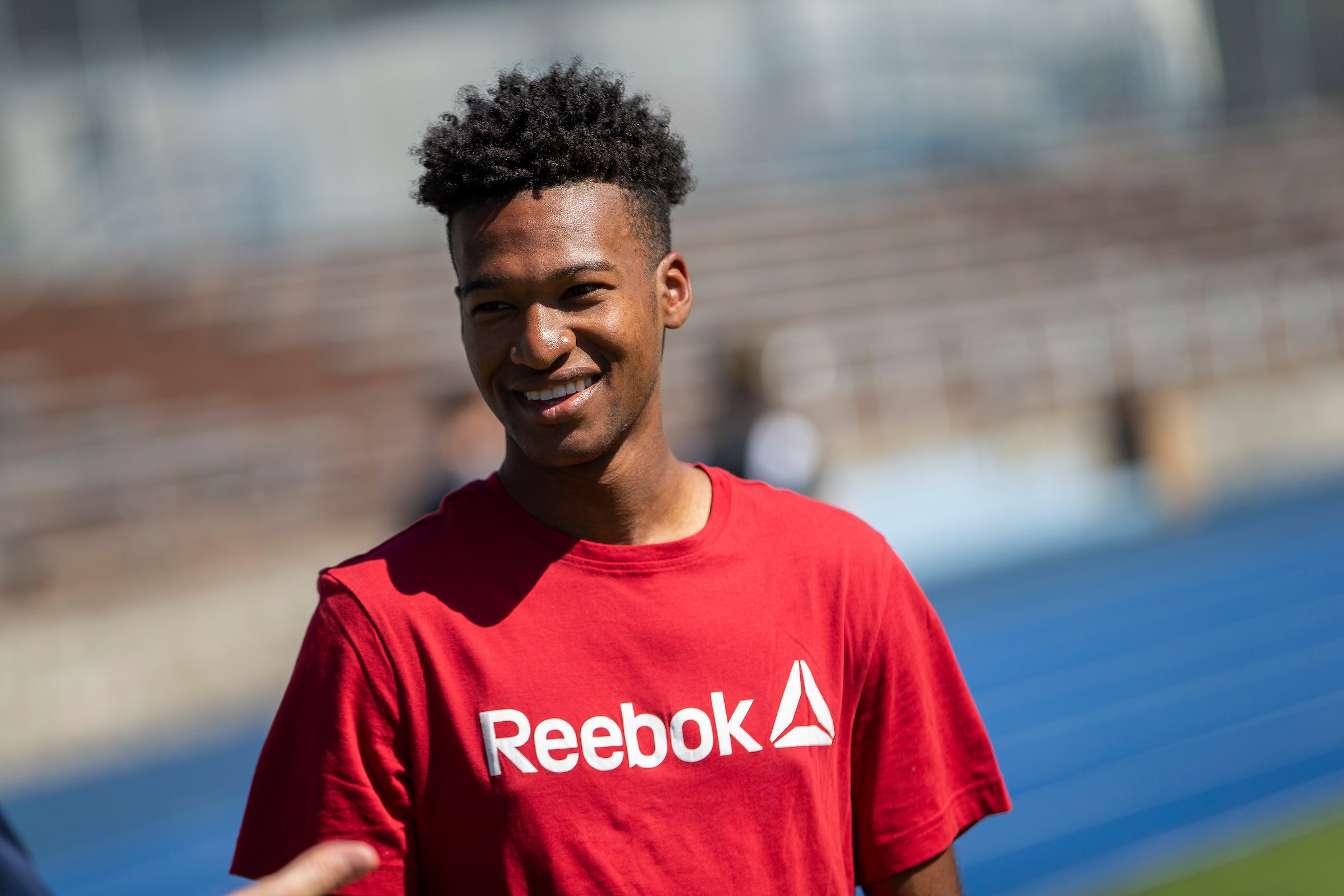 Reebok Is Launching A New Pro Track Club; Chris Fox Tabbed as Head Coach, Justyn Knight Signed As Star Athlete
Though the group will be called the Reebok Boston Track Club, the club's training base will actually be in Charlottesville, Virginia. This marks a big move for Reebok, which had basically gotten out of running over the last decade.