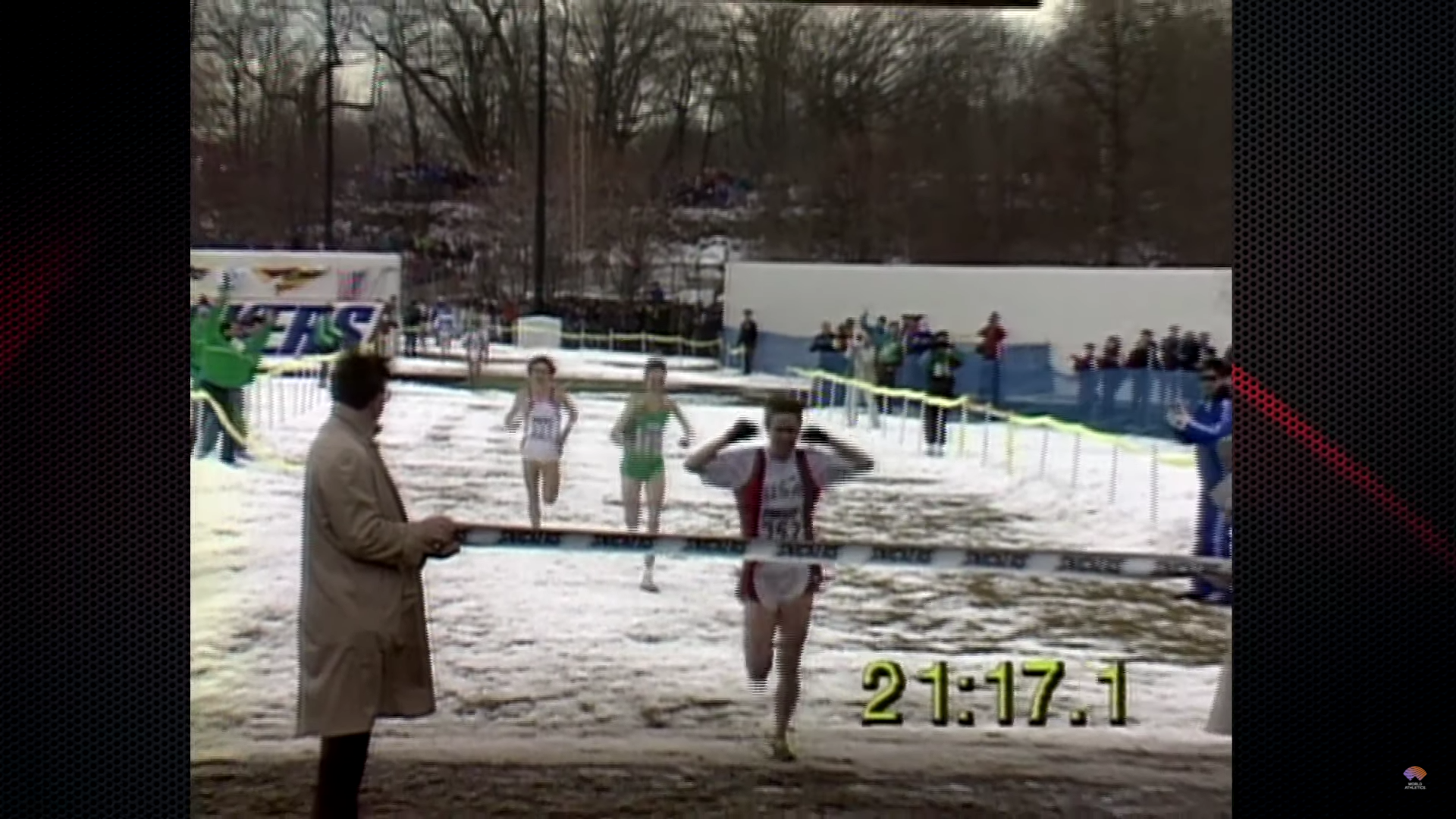 I Was Bored, So I Watched Lynn Jennings Win 1992 World XC on Home Soil
In honor of Jennings' 60th birthday, we throw it back to 1992, where Jennings won her third straight World XC title on the same course she claimed the Massachusetts state title in 1975. The other races were packed with stars as well. Kenya's John Ngugi became the first man to win five World XC titles, while the junior races featured future stars Paula Radcliffe, Haile Gebrselassie, and Hicham El Guerrouj. It was quite a day.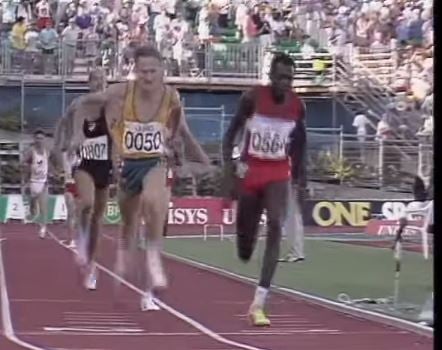 The Greatest Race You've Never Heard Of
Two separate falls. A massive comeback. A monumental upset. If you're Australian over the age of 45, you might remember the men's 5,000 final at the 1990 Commonwealth Games. But we'd wager there are a ton of LRC visitors who know nothing about Andrew Lloyd's dramatic victory over defending Olympic champ John Ngugi. Let us educate you.