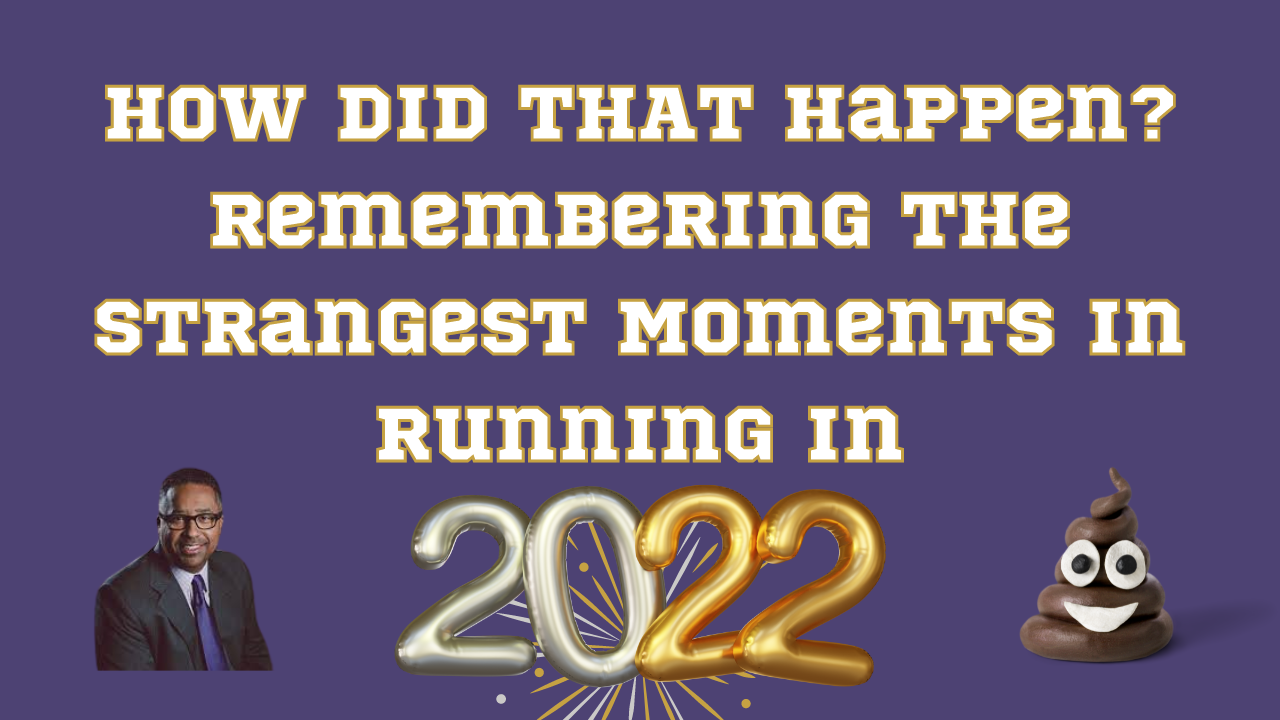 How Did THAT Happen? Remembering the Strangest Moments in Running in 2022
From "Poopgate" to the Abbott World Marathon Majors screwing over Eliud Kipchoge to Devon Allen's DQ to Max Siegel's salary, 2022 was a wild year on and off the track.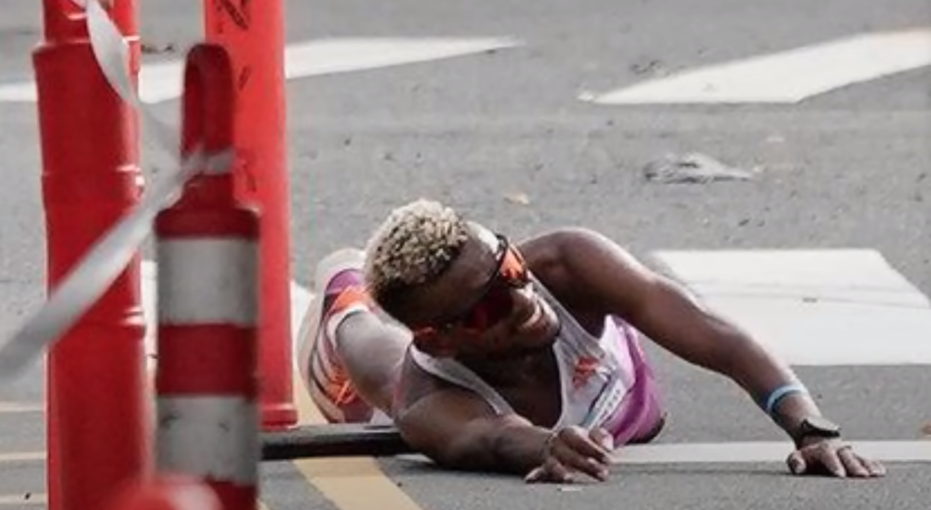 Daniel Do Nascimento Update - What the Hell Happened to the NYC Marathon Leader?
The good news is the Brazilian star is recovering well after going to the hospital. His agent explains what he thinks happened.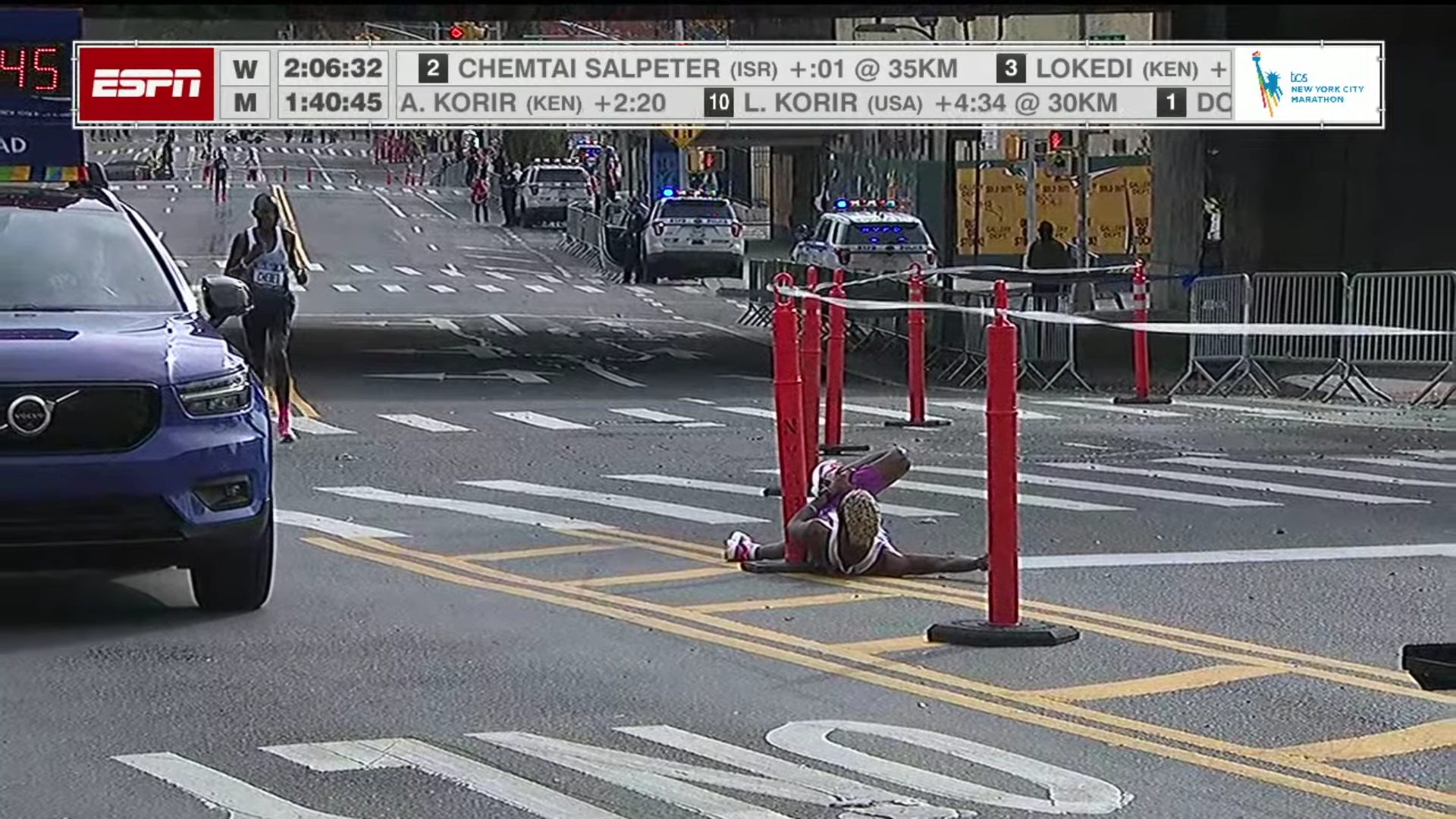 Evans Chebet Wins Crazy 2022 NYC Marathon
Evans Chebet won the NYC Marathon while Daniel Do Nascimento ran with pure guts and payed the price on the course.