WTW: Did Centro Bomb In Beijing? Is Dafne Schippers Clean? Did The US Suck In Beijing? + Ben True's Shoes, Dennis Mitchell And More
We look back at the wonderful (or not so wonderful??? for the US) World Champs.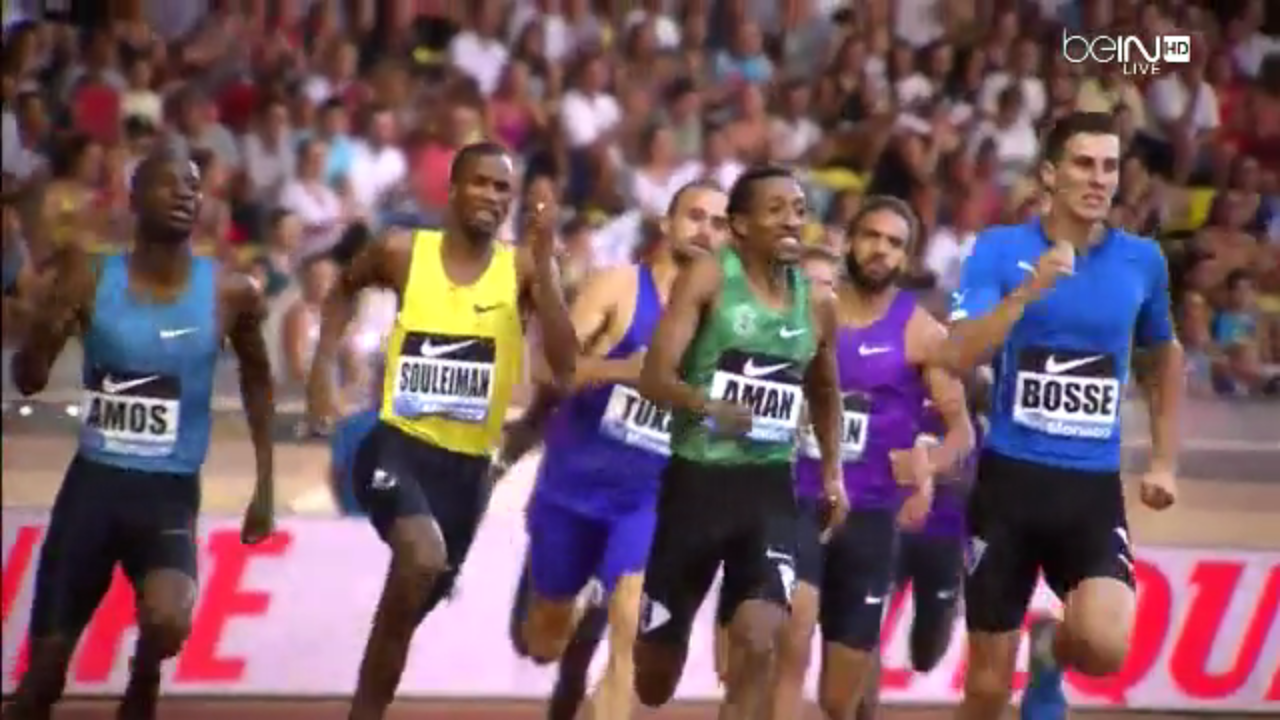 Rest of Monaco: A Guy You've Never Heard of From Bosnia Runs 1:42.51, Boris Borian Runs 1:43.34, The Clean World Record in the Shot Put by Kovacs? and Ghribi Runs World Leading Steeple
Some dude you've never heard of (Amel Tuka) ran 1:42.51, Boris Berian of the US went 1:43.34, Joe Kovacs threw a bomb in the shot, Justin Gatlin kept winning, Ghribi led a world leading parade in the steeple as Emma Coburn had another sub par race.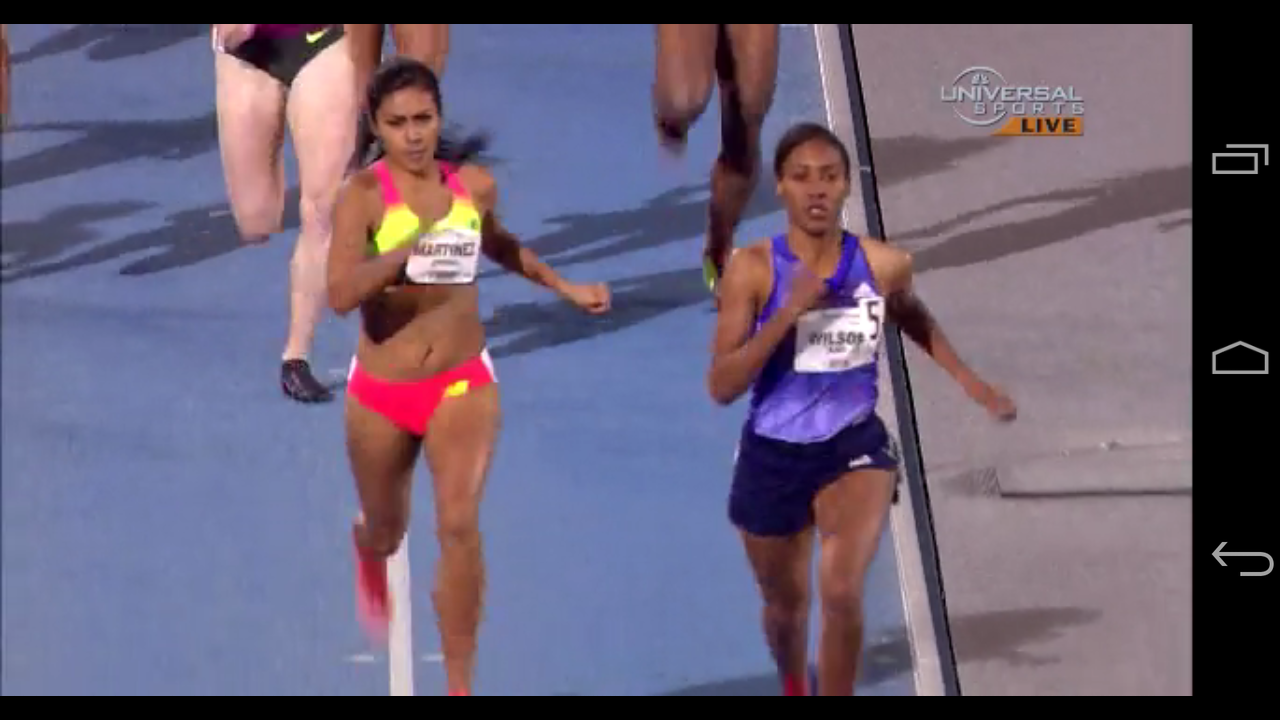 Drake Relays Recap: Ajee Wilson Holds off Brenda Martinez for $20,000, King James Breaks Michael Johnson's Meet Record
Ajee Wilson showed why she's America's best hope for distance gold in Beijing, Kirani James impressed, Lashawn Merritt didn't, Aleec Harris remained undefeated, Bershawn Jackson is back, Derek Drouin still likes Drake, and Loyola of Illinois pulled the upset in the 4x800.