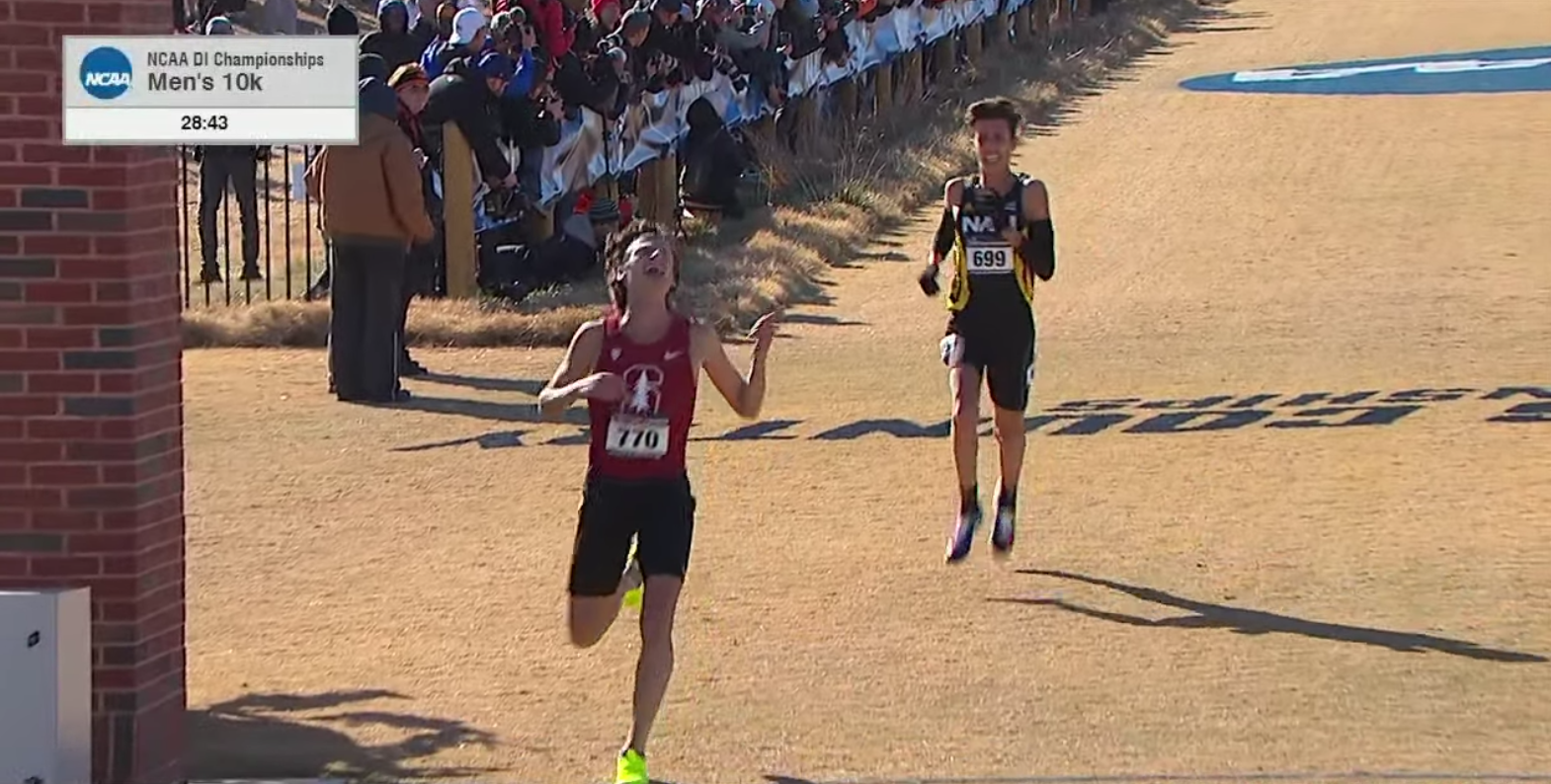 Dynasty: NAU Wins on Tiebreaker over Oklahoma State, as Charles Hicks Gets Individual Title #1 for Stanford
NAU edged Oklahoma State on the tie breaker as Charles Hicks outlasted Nico Young.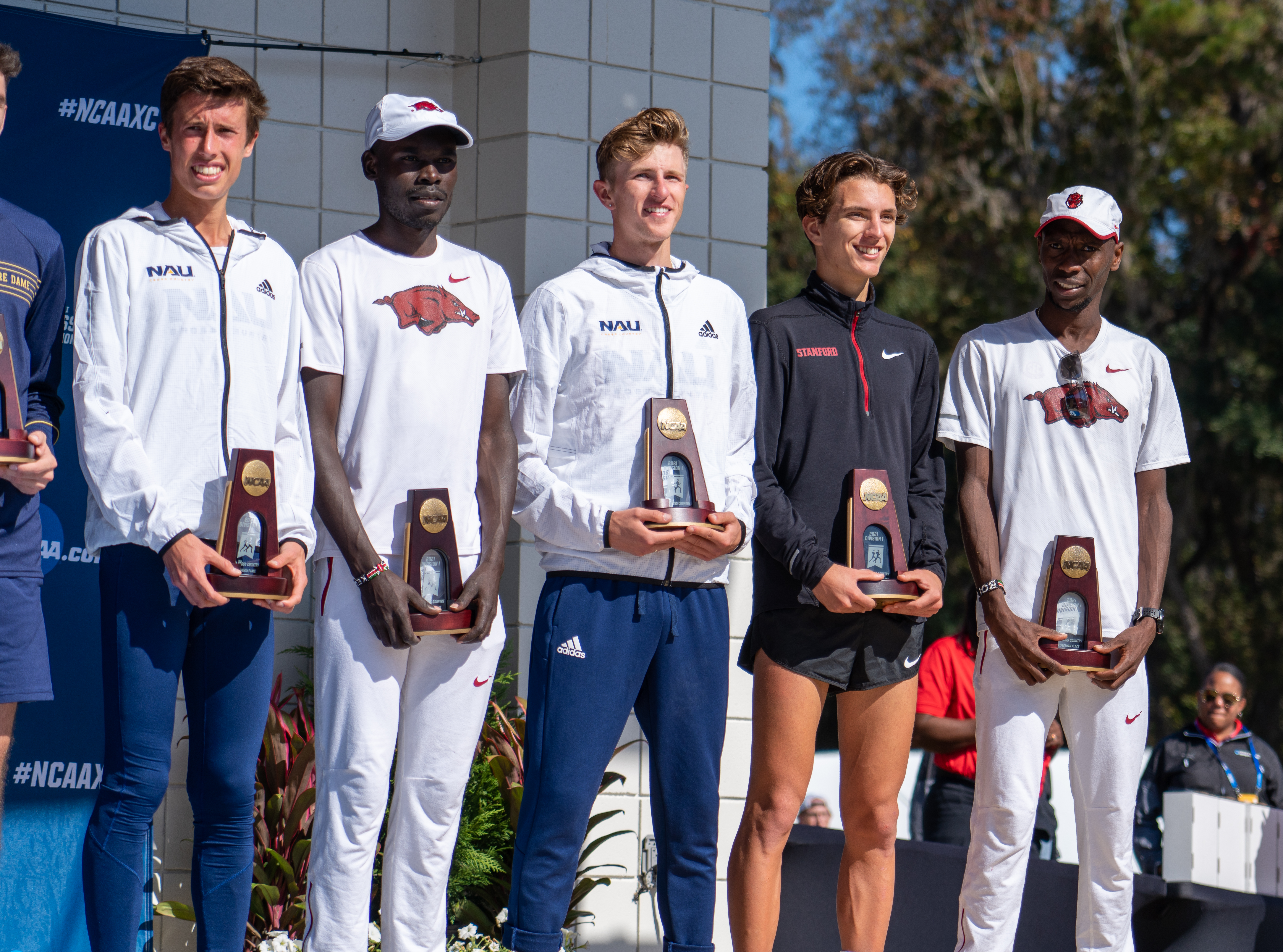 2022 NCAA XC Men's Individual Preview: A Free-For-All in Stillwater
Can precocious Nico Young win NCAAs at age 20? Could Alex Maier or Isai Rodriguez take the win on their home course? What about Stanford stars Charles Hicks & Ky Robinson?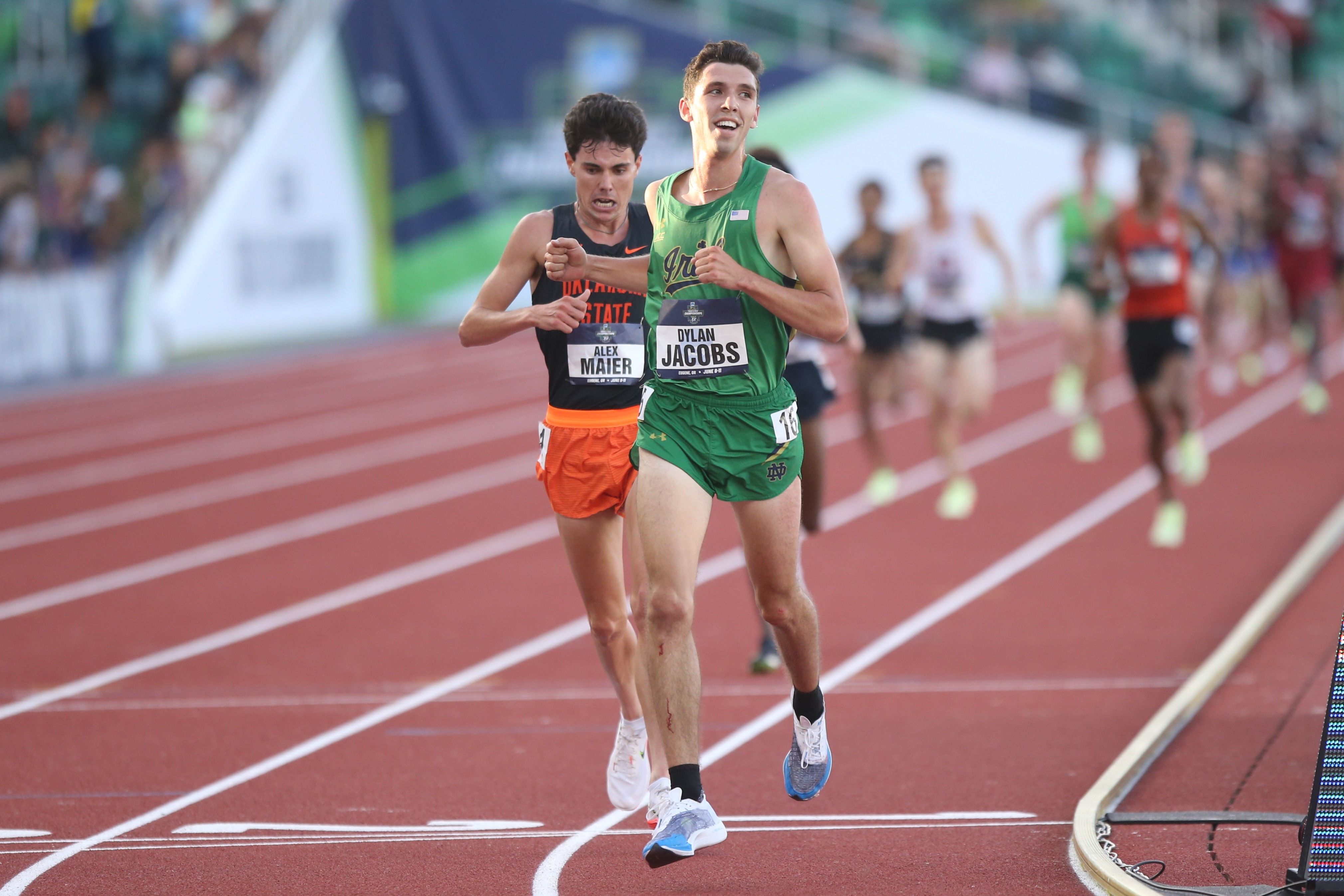 2017 Foot Locker Champ Dylan Jacobs Wins NCAA 10,000m Title, Unheralded Former High School Phenom Alex Maier 2nd
Jacobs threw down the hammer the final 400m to upset pre-race favorite Abdihamid Nur. Recap, results, analysis, post-race videos.