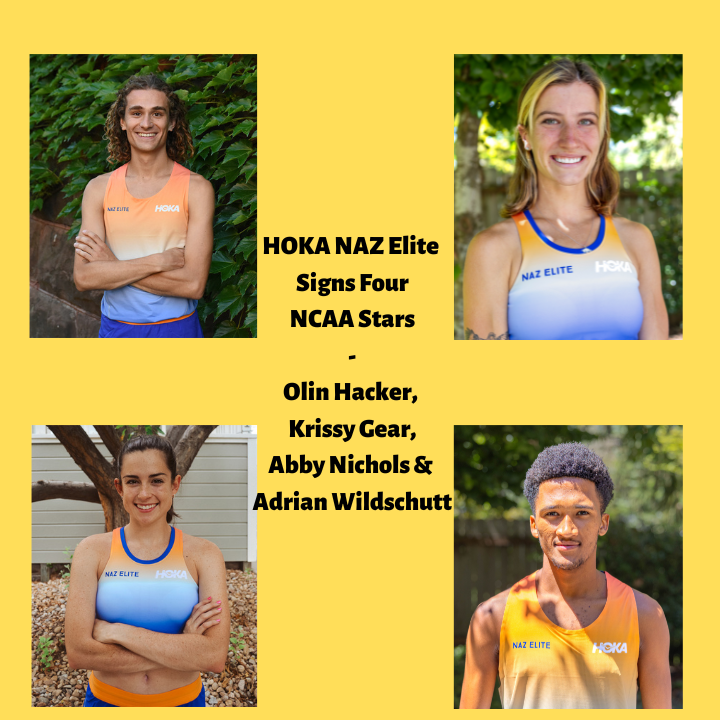 HOKA NAZ Elite Signs NCAA Champ Olin Hacker + Krissy Gear, Abby Nichols & Adrian Wildschutt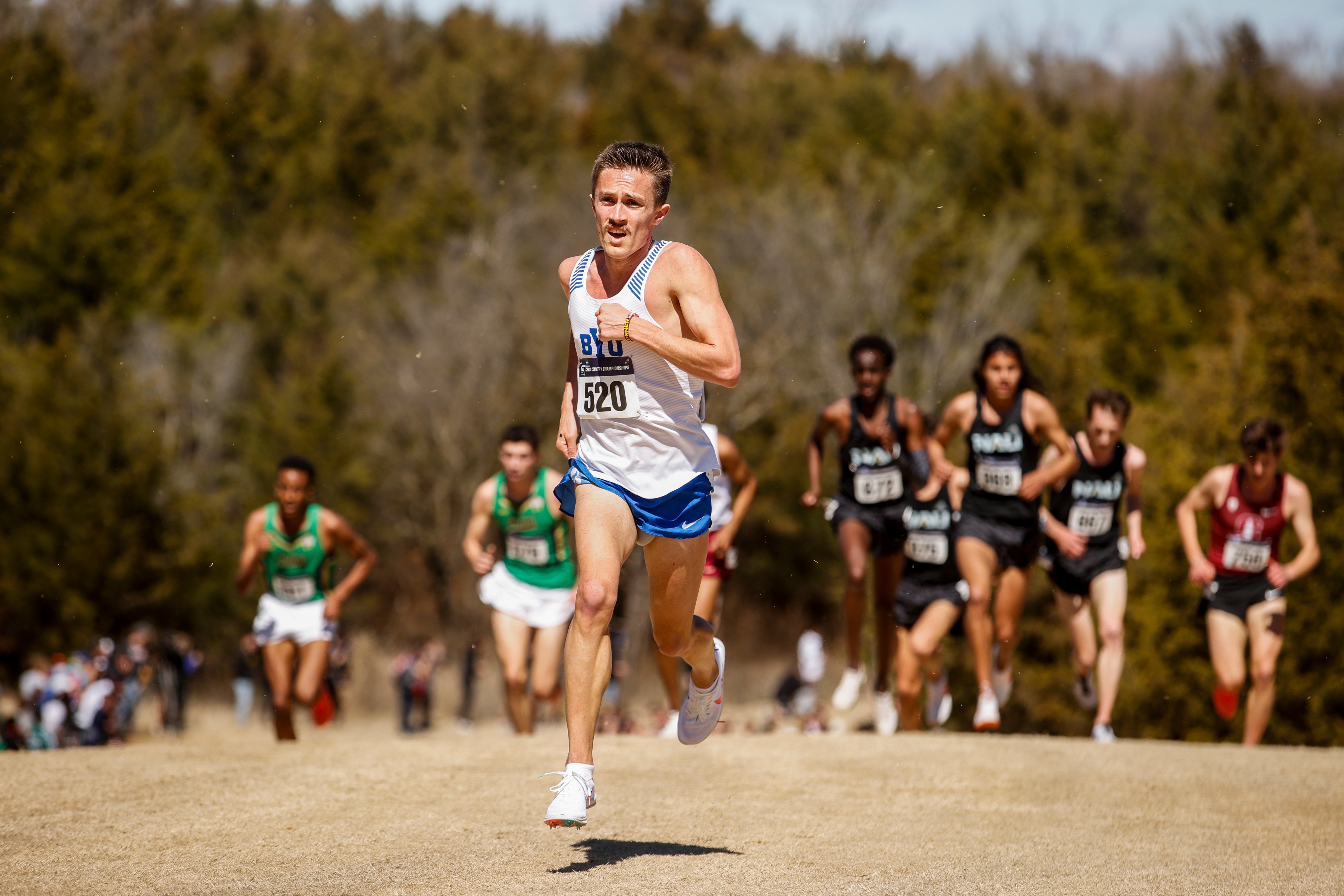 2021 NCAA XC Men's Individual Preview: Will Conner Mantz Become a Legend? Or Will Wesley Kiptoo Earn Redemption?
A second NCAA XC title would vault Mantz into the NCAA XC pantheon, but to win he'll have to beat a loaded field featuring Kiptoo,
Adriaan Wildschutt
,
Cooper Teare
, 
Nico Young
, and more. *
MB:
NCAA Predicted Men's Individual top 10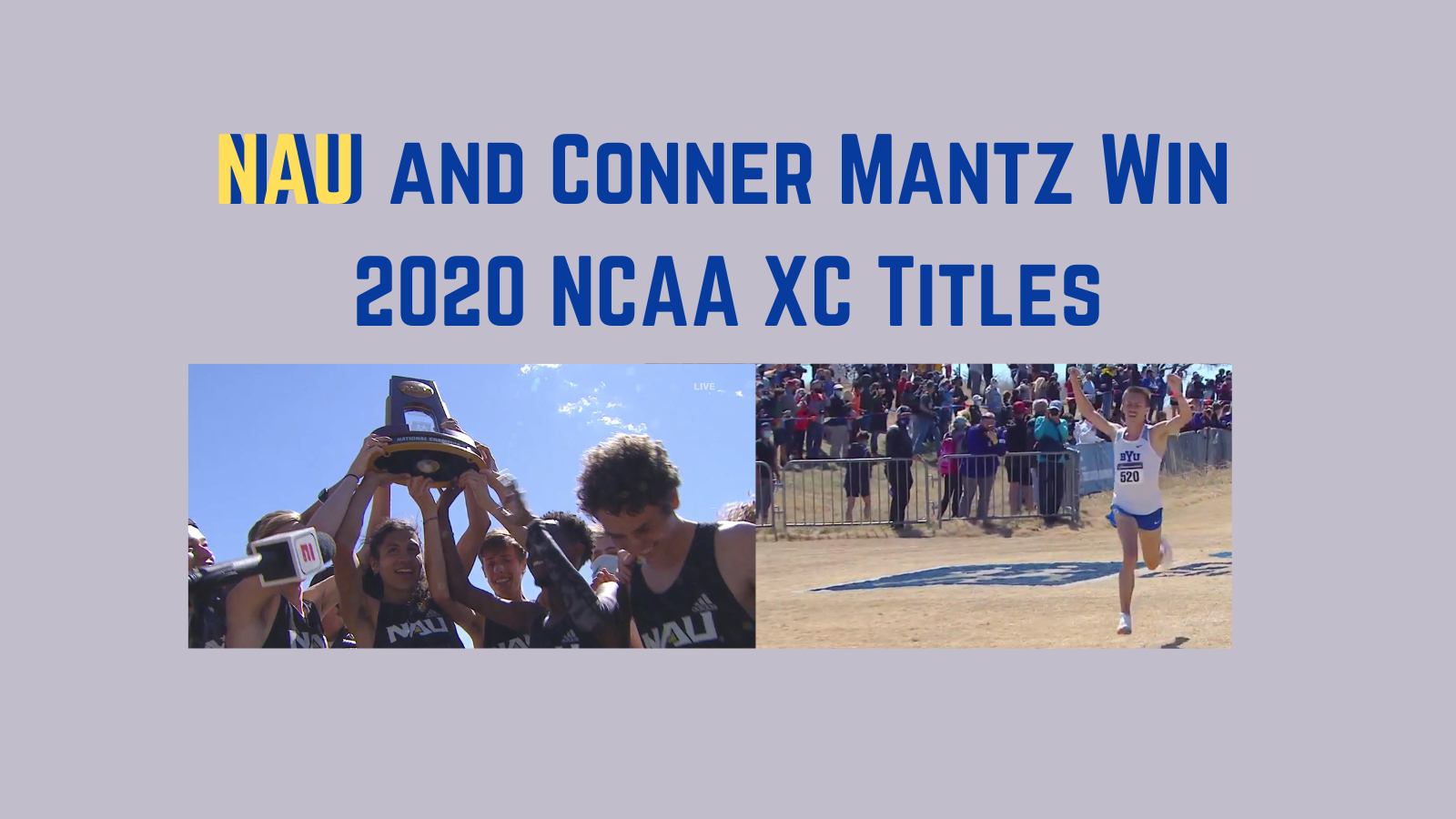 Conner Mantz Ends The American Drought, NAU Men Reassert Themselves As Kings At 2020 NCAA Cross Country Championships
Mantz ended the American individual drought with a DOMINANT final four minutes as he won by 22.1 seconds. In the team battle, NAU (1st with 60 points) was magnificent and they needed to be as Notre Dame had the best runner-up score since 1997 (87 points).