Nick Willis Bows Out of the Olympics with Some Great Advice for Young Athletes Struggling with Pressure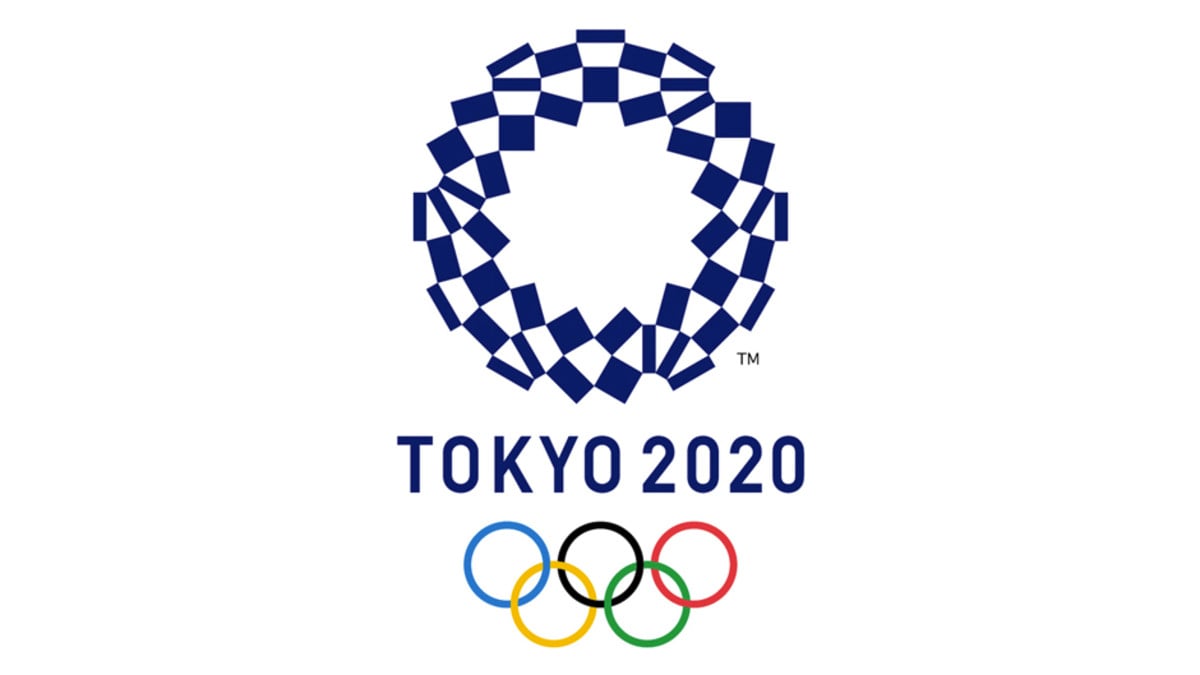 July 30, 2021 to August 08, 2021
By Robert Johnson
August 5, 2021
TOKYO – 2008 Olympic silver medallist and 2016 Olympic bronze medallist Nick Willis of New Zealand ran his last Olympic race tonight as the 38-year-old failed to advance to Saturday's final after running a seasonal best 3:35.41 for 9th in his semifinal.
Afterwards, Willis had some great advice to offer to those athletes struggling under the weight of being an Olympian or professional athlete.
Article continues below player
Willis thinks it's critical that everyone understands no one wins all the time.
"I've won two medals but I've also failed extremely at a couple of other Olympics so that's the highs and lows, no one can be perfect all the way through their careers, not even Michael Jordan," said Willis.
Willis then offered some concrete advice for stars on how they can deal with things.
"One of the ways that I have addressed that (dealing with the pressure) in the past, is I've completely, when I was a favorite or going for medal, I completely removed my computer, my phone [from the equation]… so it's just me and my wife or me and my coach. What was happening out in the world, I had no idea what was happening.
"…I live in Ann Arbor, but I'm from New Zealand and I've never once watched Detroit [TV] news, and yet it covers 8 million people in the state of Michigan. If I don't care what they're saying about me in the news, then why should I care what New Zealand media is saying about me for 5 million people? It's a smaller pool, right? But it's easy to let that stuff get you."
"I have no idea what's going on in underwater ping pong. I couldn't give a rat's you know, I just cheer for them when they're on TV, but when you're in the scene of your own sport you think the whole world's focusing on you, but the truth is [the public doesn't] really care — they cheer for you when you're doing well and if you don't, they forget about you. So you've got to take a step outside the box and remember that most people are just there for entertainment. They're not really too worried. So do your best when you can and if you can't, that's okay as well."
Talk about Willis on our messsageboard. MB: Nick Willis says thank you and farewell on Instagram