Nijel Amos, the "last man standing" from historic 2012 Olympic final, starts quest for his first Olympic gold with solid opening round win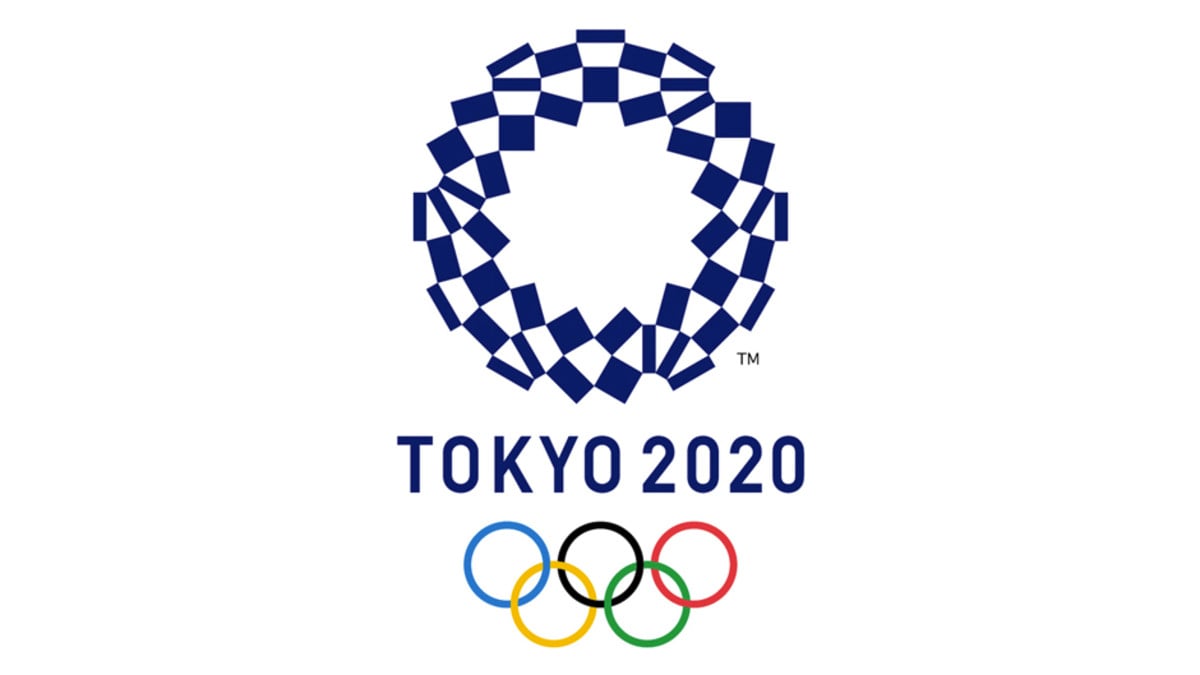 July 30, 2021 to August 08, 2021
by Robert Johnson July 31, 2021
TOKYO — The men's 800 got underway this morning at the 2020 Tokyo Olympics and pre-race favorite Nijel Amos of Botswana, the third-fastest 800 man in history, started things off well with a 1:45.04 victory in heat #4, the 2nd fastest heat win on the day. You can read a recap of all of the heats
here
. After the race, I caught up with an introspective Amos. Amos, 27, has done an awful lot in the sport save for win a global gold. The holder of two 1:41 clockings in his career — one in 2012 and one in 2019 — has only made one global final since 2012 (5th in 2017) but knows he's much better than his recent championship record. "I believe I'm one of the best in the world consistently [in the 800 meters]. I'm the only man standing from the 2012 [Olympic world record race] and that should be saying something about who I am. It's all about trying to calm my nerves and give myself a chance," said Amos. "[
In 2012 when I won Olympic silver
] I was just a young kid who just runs [with] nothing to lose. You know, eventually, the brain gets some scars, you know, you start thinking a lot. I'm getting back to breaking those scars again, trying to find that little boy [again] and turn it on." "I've managed to do a couple of good workout sessions. I'm more healthy than I've been the past years, so that should count for something…
Embed from Getty Images
"[Running 1:41 twice, seven years apart] shows that I've got something special. I just need to get it right, to get the right day. [In 2019], I was in the best shape in the world I tell you. I was going to be unbeatable at the World Championships, but it wasn't my time and in my last session I got hurt. So it's all about trying to get the right time and good timing." Amos said that between 2012 and 2016 he was never healthy. He quipped that he spent more time "in the hospital than in the stadium". He moved across the globe to join the Oregon Track Club and be coached
Mark Rowland
with the #1 goal of getting healthy again. He thinks he's done a good job of largely doing that save for 2019. He said this year before Doha he had a "little bit of a hamstring" issue but he called it a "blessing in disguise" as he's been able to do some "impossible" training sessions that he doesn't think anyone else in the world can do. As for the final, Amos admitted he hopes it is "as fast as it could be." "The faster the race the better for me you know," said Amos. When we asked him if he'd be okay with setting a fast pace on his own, he said he should be as if he wants to take a crack at the world record, he needs to be able to push it himself. When asked what it was like to move halfway across the world to train, Amos said it was worth it. "I don't get to go home that often but at the moment I'm getting fed. You know if we get the results – everything comes home," said Amos who also referred to the World coming to his new home in 2022 where he wants to be "spectacular" in front of his adopted hometown fans.
Related:
American Men Advance in Men's 800 (and Look Good Doing It), Blessing Okagbare Is Booted from the Games – Day 2 Morning Session
Most of the major favorites advanced to the semifinals including all 3 Americans led by an impressive
Clayton Murphy.
The stellar women's 400m hurdles also got underway.
2012 Oympic Men's 800 Meter Final: David Rudisha Becomes A Legend By Winning Gold With A World Record In A Truly Historic 800