How to Watch Olympic Track and Field on Demand Without Knowing the Results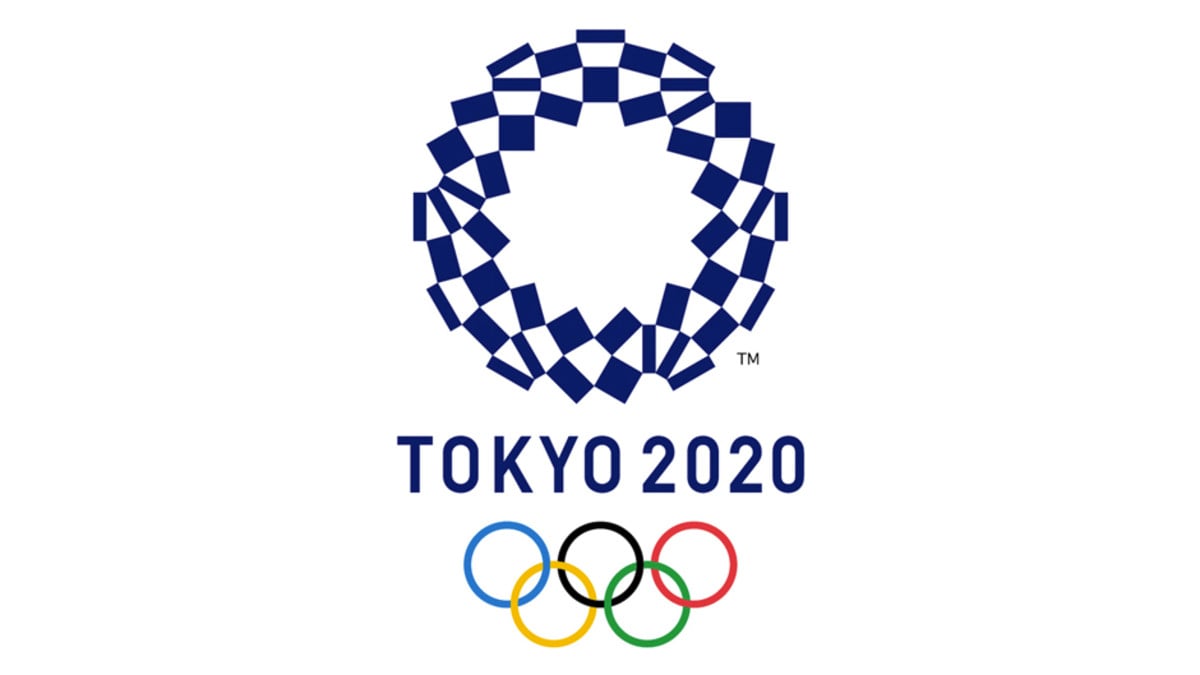 July 30, 2021 to August 08, 2021
by LetsRun.com
July 31, 2021
It's not easy being a track and field fan this Olympics. NBC is showing different sessions on different channels, and some sessions not at all on traditional tv. It is streaming just about everything, but in multiple places.
It is very hard to figure out what is on when.
Article continues below player
Fortunately, it has only taken us 3 days but we've found out a very easy way to watch the Olympics on demand (or live), and fortunately NBC has made it very easy to skip to your favorite event.
Each day on this page we're doing to have links to that days action so you can come watch live or on demand.
Click on the link below to start watching. See the instructions below the link to skip to your favorite event.
Session (based on when it takes place in Tokyo. The US is 13 hours behind. Our US schedule is here)
Friday PM Session: Men's 10,000m Final
Saturday PM Session: Women's 100m Final, Women's 800 Semis Highlights
Sunday AM Session: Steeple R1, M 400 R1, W Shot put final
Sunday PM Session: Men's 100m Final, Men's 800 Semis Highlights
Monday AM Session: W 100mH Final, M Long Jump Final; Rnd 1: W 1500m (Hassan fall)
Monday PM Session: Steeple Final, W 5K Final, W Discus Final; 400 M Semis, 400mH W Semi
Tuesday AM Session: Men's 200m R1, Men's 1500 R1, Men's 400m Hurdle Final, Women's Long Jump final
Tuesday PM Session: M Pole Vault Final, W 200m Final, W 800 Final
Wednesday AM Session: W 400m Hurdles Final; Semis: M 110mH; Hep, Dec
Wednesday PM Session: M 200m Final, M 800m Final, W Steeple Final, M Hammer; & more
Thursday AM Session: M Shot Put Final, M Triple Jump Final, M 110mH Final; Multis
Thursday PM Session: W Pole Vault Final, M 1500 Semis M 400 Final; Hep 800, Dec 1500
Friday PM Session: M/W 4x100m, M 5K, W 1500m, W 400m; & more
Saturday AM: Women's Marathon
Saturday PM: Women's 10,000, Men's 1500, 4×400, WHJ
Sunday AM: Men's Marathon
Step by Step Instruction on How to Watch on Demand.
Step 1: Find the integrated feed link above. Click on it, you can watch the entire session on demand.
Step 2: If you want to jump to a specific event, click on the event on the timeline on desktop or on mobile click on "Key Moments" to jump to your event.
Screen shotstobelow:
Desktop: