How To Watch The 2020 Olympic Track and Field Action on NBC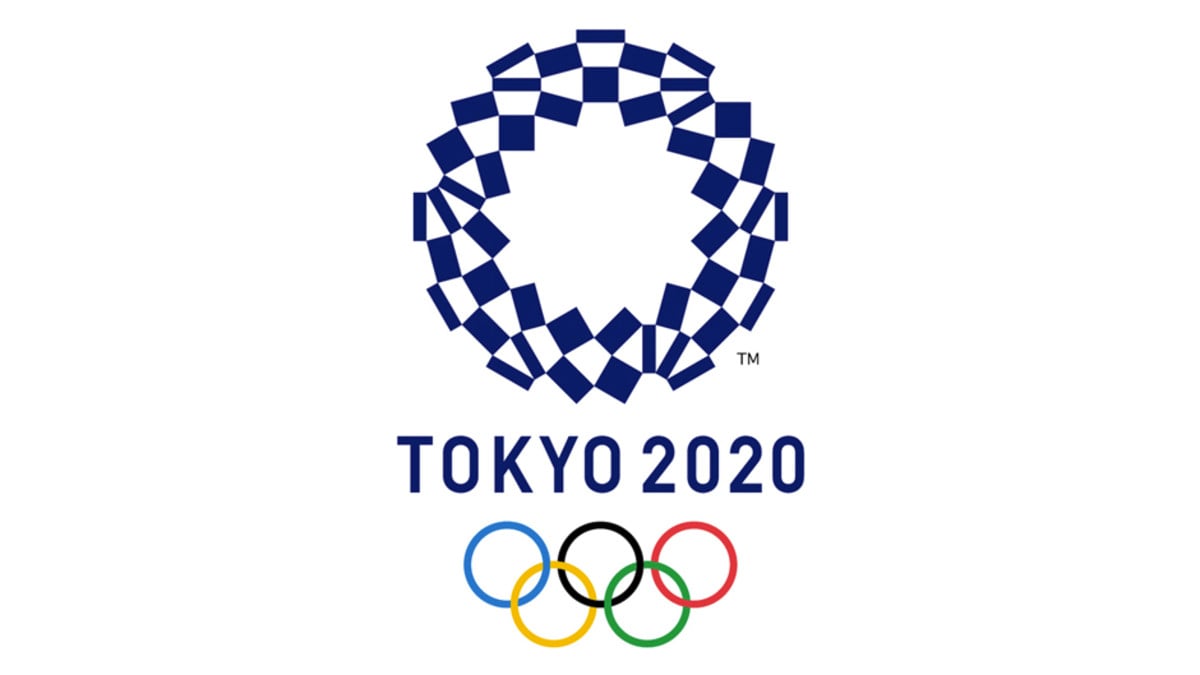 July 30, 2021 to August 08, 2021
2020 Olympic Track and Field Television and Streaming Info
Here's how to watch the track and field action from the Tokyo 2020 Olympics in the United States
by LetsRun.com
July 29, 2021
TOKYO – Are you ready for the Olympics? We are pumped they are finally here after 5 years of wait!!!
Now, Tokyo is 13 hours ahead of the US so watching things won't be quite as easy as they were in Rio in 2016. Most of the big finals will take place in the early morning for our US visitors, but there are some evening finals – the shot puts, all the hurdle finals and the long and triple jumps.
Article continues below player
And NBC is putting it on a wide variety of channels. It's not like you can just fire up NBC every morning and expect to see the best track final live. The good news is Dipen Shah of Karmarush Digitial Technology Consulting has come up with an amazing spreadsheet that explains where every track is going to be broadcast in the US and when.
We've embedded it below but it really takes up a lot of space so it may be better to go straight to the spreadsheet at the following link: NBC Olympics Track & Field Broadcast Schedule.
(Note the spreadsheet has two sheets. One by event and one by day (Time/network). There also are direct streaming links in the right hand columns)
For the exact start times of each track and field Tokyo event and the individual results, go here.
>