RRW: 2020 USA Olympic Trials To Be Rescheduled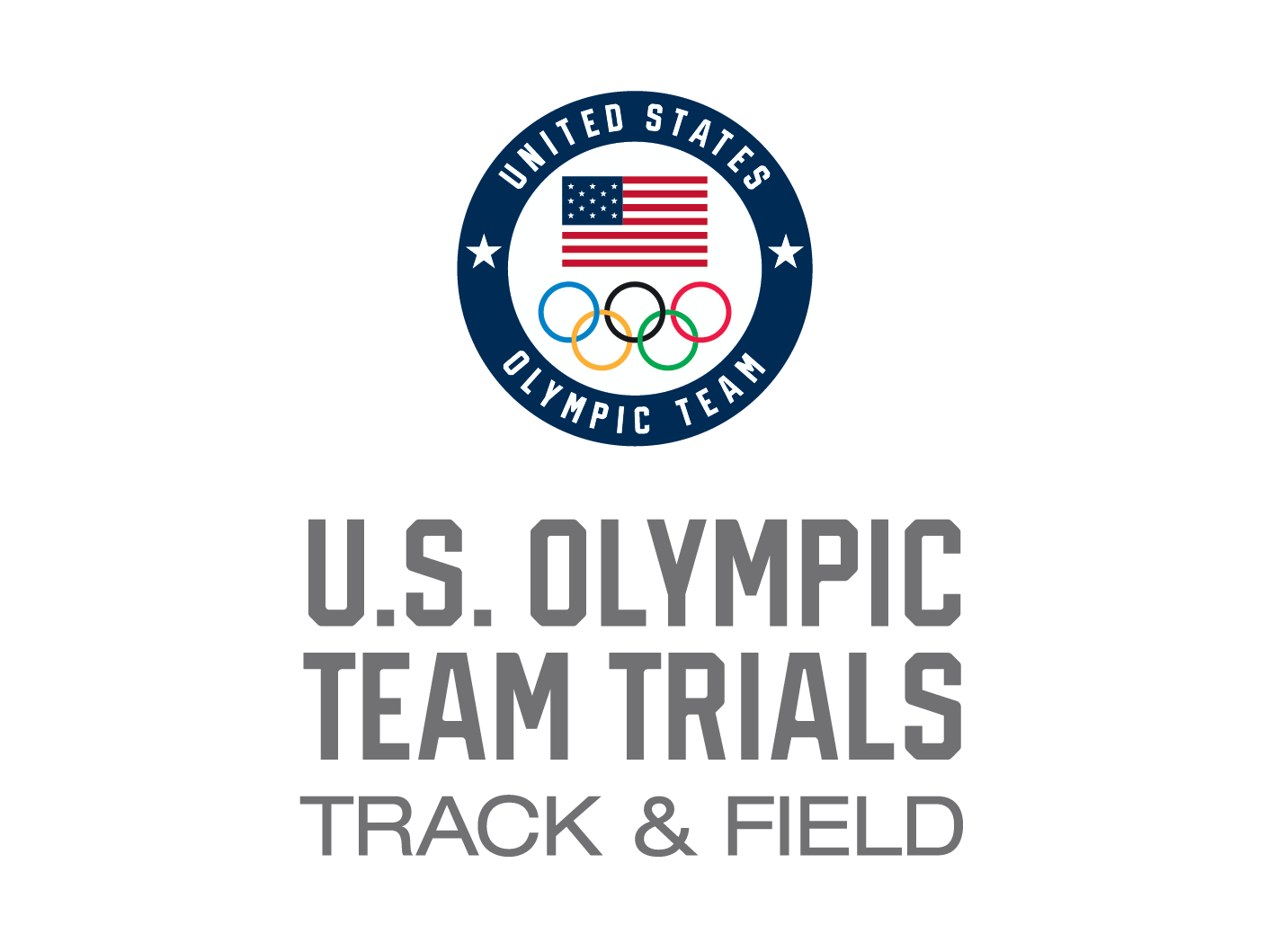 June 18, 2021 to June 27, 2021
By David Monti, @d9monti
(c) 2020 Race Results Weekly, all rights reserved
(24-Mar) — Just hours after the International Olympic Committee announced that the 2020 Olympic Games would be postponed because of the corona virus pandemic, organizers of the USA Olympic Team Trials – Track & Field announced that their competition, scheduled for June 19 – 28 in Eugene, Ore., would be rescheduled.
"TrackTown USA is now working with our partners at USA Track & Field and the U.S. Olympic & Paralympic Committee on rescheduling the U.S. Olympic Team Trials – Track & Field," said TrackTown USA CEO Michael Reilly through a media release. "Although it is not yet clear how long it may take to finalize a new date for the event, our Local Organizing Committee stands ready to welcome the best athletes in the country to the University of Oregon's Hayward Field once a decision is reached."
Article continues below player
Should the Olympics be postponed by a full year to 2021 as many observers suspect, the World Athletics Championships –scheduled for Eugene in August, 2021– would have to be postponed also, probably until 2022. No decision has been made yet on those championships.
Ticket holders for the 2020 Trials will be able to retain their tickets for the rescheduled Trials or request a refund, Track Town USA said. Reilly said that his team was finalizing those procedures now.