RRW: 2020 Olympic Games Officially Postponed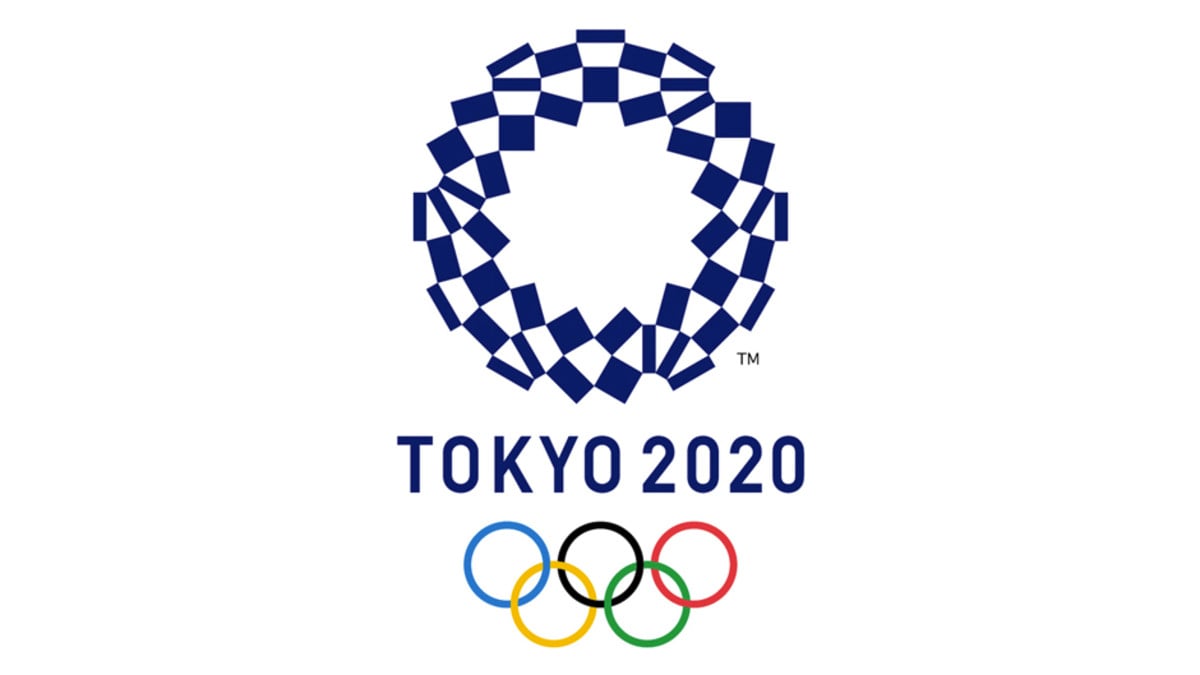 July 30, 2021 to August 08, 2021
By David Monti, @d9monti
(c) 2020 Race Results Weekly, all rights reserved
(24-Mar) — In a joint statement released minutes ago, the International Olympic Committee (IOC) and the Tokyo 2020 Organizing Committee (TOC) said that the 2020 Olympic Games would be postponed due to the coronavirus pandemic "to a date beyond 2020 but not later than summer 2021."
"The unprecedented and unpredictable spread of the outbreak has seen the situation in the rest of the world deteriorating," the statement read in part. "Yesterday, the Director General of the World Health Organization (WHO), Tedros Adhanom Ghebreyesus, said that the COVID-19 pandemic is 'accelerating.' There are more than 375,000 cases now recorded worldwide and in nearly every country, and their number is growing by the hour."
Article continues below player
Pressure had been building for weeks to postpone the Games, scheduled to open on July 24, but reached a crescendo in the last few days when individual athletes, national governing bodies, and national Olympic committees raised their voices in support of a postponement. Several national Olympic committees, including those of Australia and Canada, stated that they had already decided not to send teams. Athletes, many of whom were left with no place to train due to national and regional government lockdowns, saw postponement as the only viable option.
"This is obviously disappointing but undoubtedly the best decision for everyone," tweeted South African marathoner Gerda Steyn. "Please let's fight this virus and trust that races will proceed later in the year!"
The amount of work it takes to plan and prepare for an Olympic Games is hard to fathom, encompassing years of effort and billions of dollars. Rescheduling the Games will be nearly as difficult and requires the global governing bodies of all Olympic sports to modify their competition calendars. Indeed, the World Athletics Championships, scheduled for Eugene, Ore., in August, 2021, will likely be rescheduled in response to today's announcement.
In today's statement, both the IOC and TOC tried to remain upbeat, saying that the Games could provide a global celebration of the human spirit after the pandemic passes.
"The leaders agreed that the Olympic Games in Tokyo could stand as a beacon of hope to the world during these troubled times and that the Olympic flame could become the light at the end of the tunnel in which the world finds itself at present," the statement read. "Therefore, it was agreed that the Olympic flame will stay in Japan. It was also agreed that the Games will keep the name Olympic and Paralympic Games Tokyo 2020."