Galen Rupp Statement on USADA's Suspension of Alberto Salazar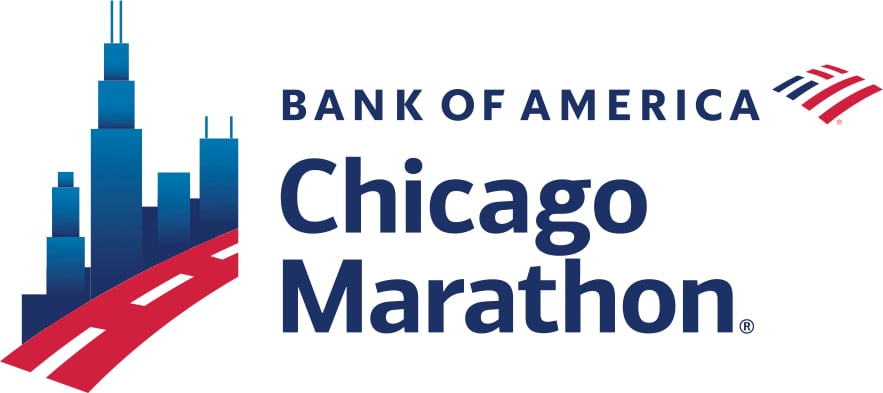 October 13, 2019
By LetsRun.com
October 11, 2019
Below is a statement provided by Rupp's agent Ricky Simms to the Bank of America Chicago Marathon on behalf of Rupp. Below the statement is the video interview LetsRun.com conducted with Rupp at the press event today. Rupp refused to talk about Salazar other than to say he supports his appeal and say he's had no sport-related conversations with him since the ban.
First, as I've stated before, I am dedicated to clean sport and am completely against doping. I have trained for over a decade to get where I am today and have worked extremely hard for every accomplishment in my running career.
Article continues below player
The panels' decisions made it clear that neither I nor any Oregon Project athlete ever received any banned substance or were involved in any anti-doping rule violation.
Since I first met and began working with Alberto 19 years ago, he has always put my health and well being first and has done the same for his other athletes. I have personally seen him take great care to comply with the WADA Code and prevent any violations of any anti-doping rules.
I understand he is appealing the decision and wish him success. From my experience, he has always done his best for his athletes and the sport.
Now, I am focused on the Chicago Marathon where I will be competing for the first time without my coach and friend.
I will not comment further on this matter at this time.
LetsRun.com's Interview With Rupp
Talk about the interview on our Messgaeboard.