Results: 2017 Pre-Nats Cross Country Results
2017 NCAA Division I Pre-Nationals Invitational Results
by LetsRun.com
October 12, 2017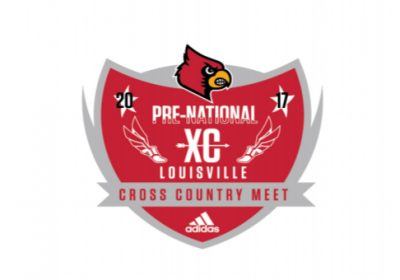 Results for the 2017 NCAA Division I Pre-Nationals Invitational, which takes place on Saturday in Louisville are being provided by Record Timing. You can find the results for the various results at the links below.
Article continues below player.
Here is our preview of the meet: 2017 Wisconsin Invite/Pre-Nats Preview: Who Will Emerge as the NCAA Favorites as the XC Season Heats Up?
Talk about the meet on our fan forum: MB: Official 2017 Wisco / Pre-Nats Discussion Thread- Who you got? 
For the results of the other xc meets this weekend, go here.