Unbelievable: University of Virginia Rehires Convicted Doper Martin Maric and Gets Rid Of Coach Who Produced The Program's 1st-Ever NCAA Shot Put Champion
by LetsRun.com
August 13, 2016
Just when you think the anti-doping movement is gaining unstoppable steam, you realize that not everyone is fully on board the anti-doping movement.
Article continues below player.
How did the University of Virginia track and field program decide to reward its throws coach Kemal Mesic – the man who guided Filip Mihaljevic to a bronze medal at the World Indoor Championships and the NCAA shot put title in June –  the first field event title in UVA history?
By getting rid of him and replacing him with convicted doper Martin Maric. Yes, you read that right. Maric, who was forced to sit out the 2015-16 season from coaching after an expose by LetsRun.com revealed that he had been coaching UVA student-athletes during the first year of a two-year doping ban in violation of World Anti-Doping Agency rules, is back on the UVA website as the throws coach whereas Mesic is nowhere to be found.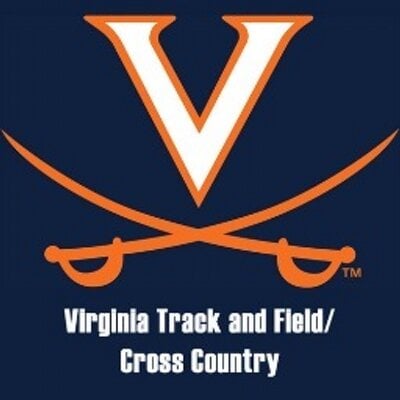 Go figure. One of the bigger stories of the 2016 Summer Olympics is how the anti-doping movement has been picking up steam. Many swimmers have publicly called out past dopers – even ones sharing a press conference with them. Fans have booed dopers that are competing. Contrast that to UVA, who is re-hiring one.
Talk about this development on our messageboard: MB: Unbelievable: Convicted doper Martin Maric is back at UVA
Previous Coverage: LRC University Of Virginia Employing Banned Doper Martin Maric As Throws Coach; Coaches Association Honors Him As Regional Coach Of The Year
*LRC UVA Has Reassigned Banned Doper Martin Maric To Intramural And Recreational Sports – He Won't Coach Throws At UVA This Year
*MB: UVA Coach Serving Doping Suspension