Meet Director Mark Wetmore Explains Why The adidas Grand Prix Moved From New York To Boston And Became The US's 1st-Ever Street Meet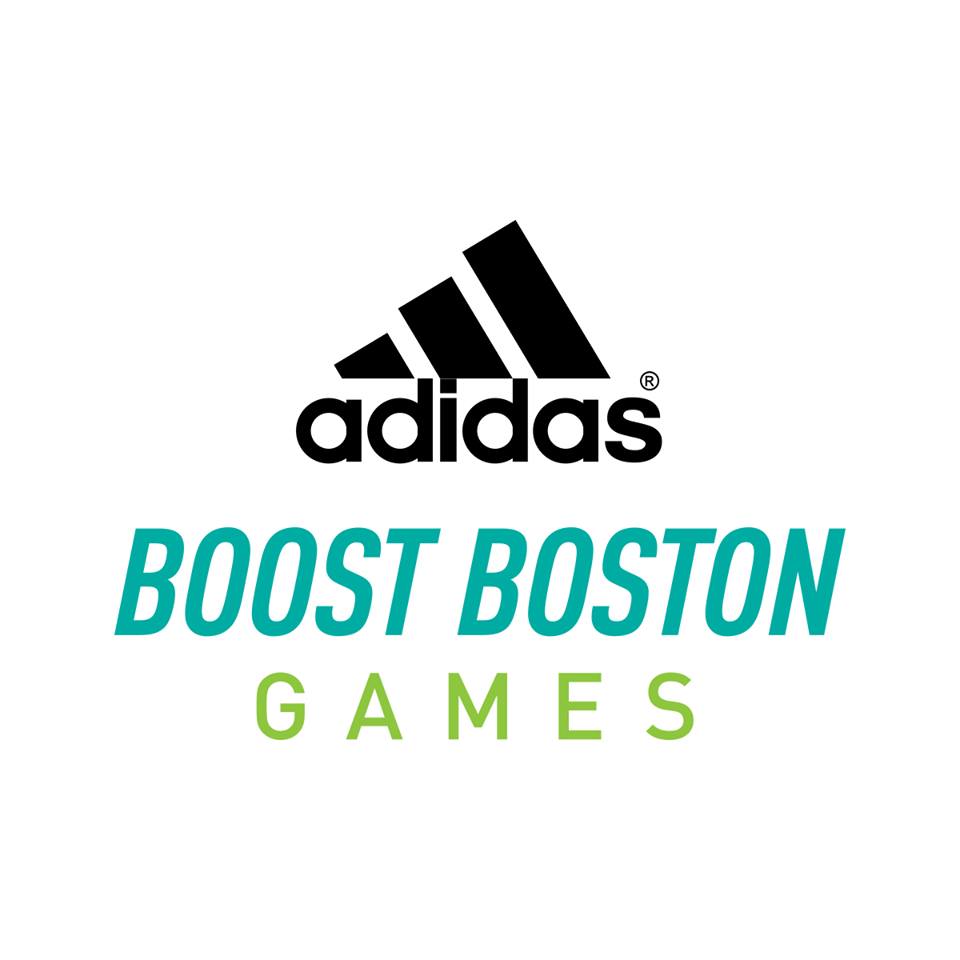 June 17, 2016 to June 18, 2016
Inaugural adidas Boost Boston Games Will Take Place June 17-18
By Jonathan Gault
May 16, 2016
BOSTON — On a blustery, sun-splashed day in downtown Boston, Mayor Marty Walsh and 2000 Olympic 100m champion Maurice Greene were on hand to kick off the countdown to the inaugural adidas Boost Boston Games, which will commence just over a month from now. Speaking on Boston Common, just meters away from where the street portion of the meet will take place on June 18 (track events 400m and up will be held at Somerville's Dilboy Stadium the day before), Walsh announced his support for the meet, the first of its kind to be held in the United States.
"We already know that Boston is a championship city home to some of the best sports teams and sports fans in the country," Walsh said. "The street meet will showcase our spirit of passion to the world in a new, exciting way…We're always looking for fresh fun ways to activate our public places in the city."
Article continues below player
After Walsh and Greene addressed a small crowd of assembled media, meet director Mark Wetmore explained the demise of the adidas Grand Prix, the IAAF Diamond League track and field meet which was held on Randall's Island in New York City from 2005-2015, and why the adidas Boost Boston Games have sprung up in its place.
"We've enjoyed being part of the Diamond League, but adidas wanted to do something different. I presented this idea to them basically at the end of January without even really knowing what I was going to do. And they said sure, you just go ahead and run with it."
Wetmore and adidas considered keeping the meet in New York on 5th Avenue, but adidas preferred to move the meet to Boston.
In January, the BBC reported that adidas was cutting short its sponsorship deal with the IAAF — which runs through 2019 — due to the doping and corruption scandals that have plagued the sport and the governing body in recent years. However, adidas chief executive Herbert Hainer said in March that was not the case and that the sponsorship deal remains intact.
The uncertainty surrounding adidas' support of the IAAF may have played a role in shifting the meet away from the Diamond League. But Wetmore says if it did, adidas didn't raise those concerns with him.
"I was never a part of any of those conversations," Wetmore said. "That was never even mentioned to me."
Another problem with keeping the meet's Diamond League status came down to logistics.
"As you know, we don't have a lot of stadiums in the U.S. where we can host a Diamond League-level event without trying to create a stadium almost on the day, which is very difficult to do over a long period of time," Wetmore said.
While the adidas Boost Boston Games' meet schedule won't cover the full range of events that a Diamond League meet would (the men's long jump and women's pole vault are the only two field events set to be contested), Wetmore believes the quality will be high with Olympic medallists Yohan Blake, Jenn Suhr, Meseret Defar and Nick Willis already committed.
"In an Olympic year, I wasn't sure if athletes were going to say 'Ah, I don't really want to run on the street' but I have athletes who want to run the 150 because they think it's a perfect prep [race] if they're 100/200 [runners]," Wetmore said. "They had New York on the schedule already and we're the same day. So basically it's just a different airport."
The high school Dream Miles will remain a part of the meet, to be run at Dilboy Stadium in Somerville. But there will be no showdown between sub-4:00 milers Drew Hunter and Michael Slagowski as Slagowski has already committed to run the Brooks PR Invitational in Seattle on the same weekend (Hunter has not announced his plans for that weekend yet).
The street portion of the meet will be held on a Mondo straightaway on Charles Street with free admission (though it's $50 for seats in the bleachers at the finish line).
***
Maurice Greene's Thoughts on the U.S. Relay Situation, Usain Bolt and Trayvon Bromell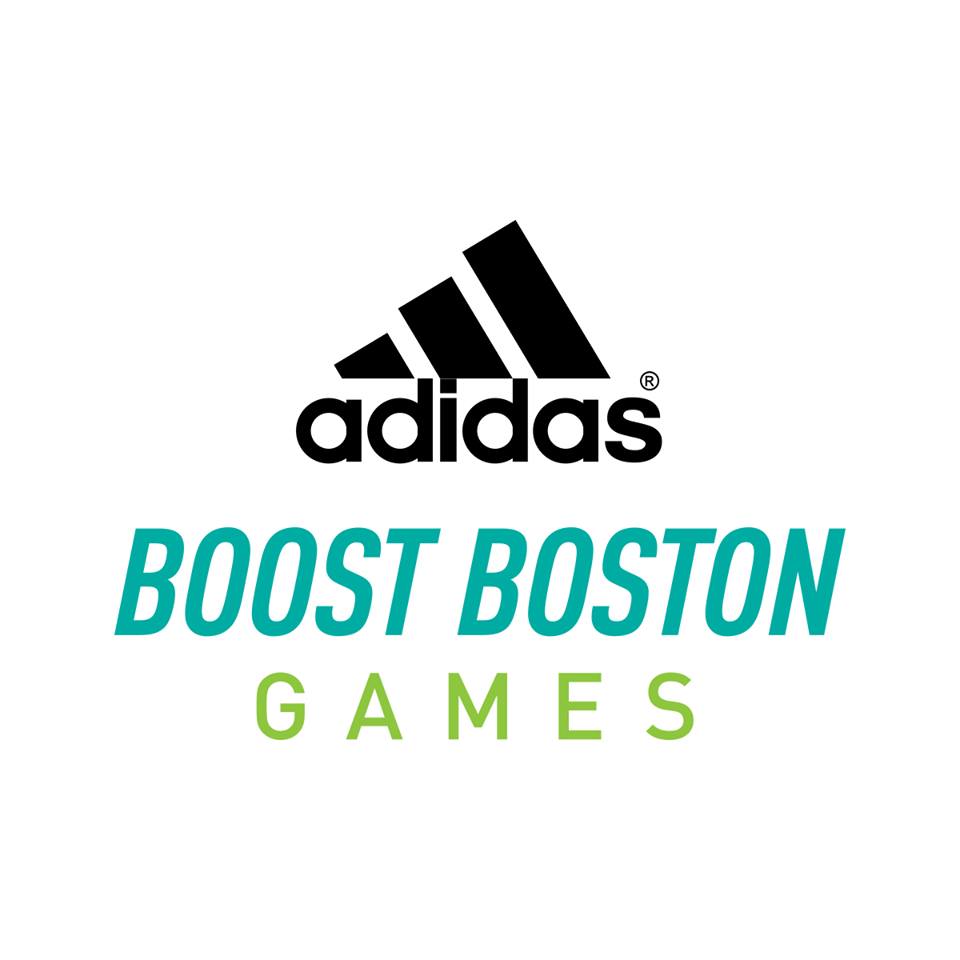 Greene was brought in by adidas to promote the meet, and I had the opportunity to speak to him for almost seven minutes on Monday afternoon. Greene, the 2000 Olympic champion at 100 meters and a four-time individual world champion, said that he would have loved to have competed in a street meet, which he thinks will bring "new energy" to the sport, during his career but never had the opportunity.
Greene was also part of the U.S.'s gold-medal-winning 4×100 relay team at 2000 Olympics, so naturally I had to ask him about the U.S.'s recent struggles in that event. As soon as I mentioned the word relay, Greene saw where I was going and began to smile.
"Oh yeah, I know how I would fix it but I would have to be the coach," Greene said. "But I'm not the coach. That's the coach's problem. He has to understand the tools he has and he has to go out there and try to get them together. The thing is, you have to get four people to work as one. That's what you have to do.
"I'm not going to say it's the person giving the information. I think you've got to let the athletes be athletes themselves and not try to control them as much."
I asked Greene whether he thought Dennis Mitchell should remain in his role as U.S. relay coach.
"That's not up to me," he said with a chuckle, dodging the question.
As far as the individual event at this summer's Olympics are concerned, Greene expects more dominance from Usain Bolt.
"I think the best chance for him to be beat was last year. And I think he cut it close last year and he knows that so this year he's working extremely hard and I think he wants to make sure it's not going to be a question if he can be beat this time. He wants to make it known that, 'You know what, I am the best out here.'"
Greene also praised Trayvon Bromell, who at 20 years old has already earned bronze in the 100 at Worlds and gold in the 60 at World Indoors, and believes that the key for Bromell to keep improving is for him to remain confident in his vast abilities.
"When you have a young, talented athlete with that much confidence, the sky is the limit for him," Greene said.