Results Men's 5000m Semifinals: All the Favorite and Americans Advance
by: LetsRun.com
August 13, 2013
The first round of the men's 5000m went largely according to form with all the favorites and all the Americans advancing to the final.
The only drama was in heat one where Kenyan John Kipkoech fell with  800m to go. He got back up and sprinted hard, immediately joining the pack within the next 200m. He would pay the price and not be able to hold the pace the final lap and not make the final. We didn't expect him to be a big factor in the final anyway. (LRC Preview of men's 5000m here) 
Article continues below player
Like our coverage from Albuquerque?
SPLIT TIMES
1000M
2:40.93
Arne GABIUS
 GER
2000M
5:25.99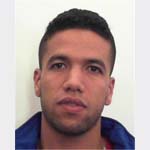 Aziz LAHBABI
 MAR
3000M
8:09.07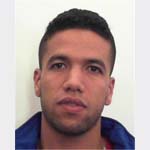 Aziz LAHBABI
 MAR
4000M
10:53.38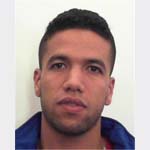 Aziz LAHBABI
 MAR
SPLIT TIMES
1000M
2:46.30
Ben ST.LAWRENCE
 AUS
2000M
5:31.09
Isiah Kiplangat KOECH

 KEN
3000M
8:14.69
Mohamed FARAH
 GBR
4000M
10:52.31
Mohamed FARAH
 GBR