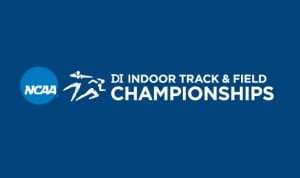 Birmingham, AL
March 8, 2019 to March 9, 2019
Outside Letsrun
Jacobus racked up the 4th NCAA title of her career as the Arkansas vaulters scored 21.
Grant Holloway led the way with wins in the 60h (American record of 7.35) and 60 (6.50).
He's halfway there as he won the shot (21.71m, 71-02.75)  to become the 1st individual national champ for North Dakota State in any sport.
Holloway go third in the LJ (7.95m, he was in 1st when he stopped jumping), broke the NCAA meet record in the 60h in the semis (7.44), and and had the fastest time of the day in the flat 60 (6.53).
On The Boards
Navigate
Analysis
Event Recaps
Event Previews
In The Past
Related Events