2019 Dr. Sander Invitational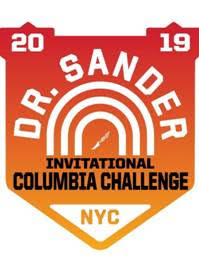 Manhattan, NY
January 26, 2019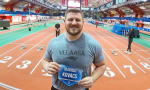 Joe Kovacs eats a dozen eggs for breakfast, pound of steak for dinner, 4,500 to 5,500 calories.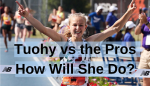 The 4 x mile world record and high school 3000 record could both fall Saturday in NYC.
Wilson is in the 600m while Craig Engels is in the 1000m with Johnny Gregorek and Sam Prakel. Natoya Goule vs Laura Roesler in the women's 1000m and Tuohy takes on the pros including Heather Kampf in the 3000.