2018 Weltklasse Zürich - IAAF Diamond League Track and Field

Zürich, Switzerland
August 30, 2018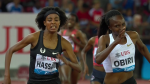 We recap all of the action for you from the first of two DL finales in Zurich.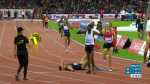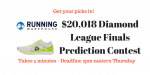 We've tabulated the results from our Running Warehouse prediction contest.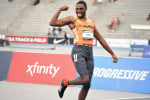 We hope you have some free time on Thursday and Friday (2-4 pm ET) as it's one of the best days of the year for track and field fans.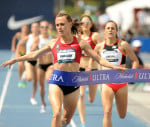 Can Caster Semenya break the WR, Evan Jager break 8:00, can Coburn or Frerichs break 9:00, will any man break 13:00, can Sifan Hassan complete the 1500/5000 double? Those questions and more will be answered on Thursday and Friday.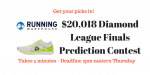 USA s start Thursday. It's time to get down to business.
Outside Letsrun