2018 Nike Cross Nationals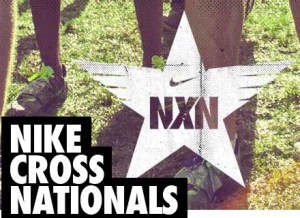 Portland, Oregon
December 1, 2018

While the Hunters admit they have benefitted from transfers, they do not recruit and say they have actually talked several families out of transferring into their district.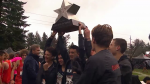 The masterminds behind the boys back to back national champs share some of their secrets to the LetsRun nation.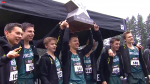 The individual race is hard to predict as well but the top 10 boys in the country are all doing NXN.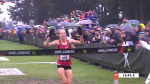 FM has won 11 of the last 12 girls national HS xc titles, but that streak should end on Saturday in Portland.