2018 Doha IAAF Diamond League Meeting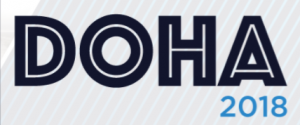 Doha, Qatar
May 4, 2018
The 2018 Diamond League track and field series gets started in Doha. *Meet Website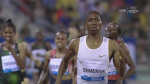 Caster Semenya went sub 4 for the first time 17 year-old George Manangoi ran 3:35.5, and Emmanuel Korir got another win and Jenny Simpson came up short.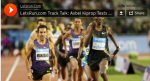 Audio look at the track and field world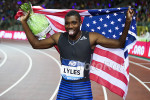 Track and field's opening day is Friday and the Doha DL looks like it will be spectacular. We break it all down for you here.