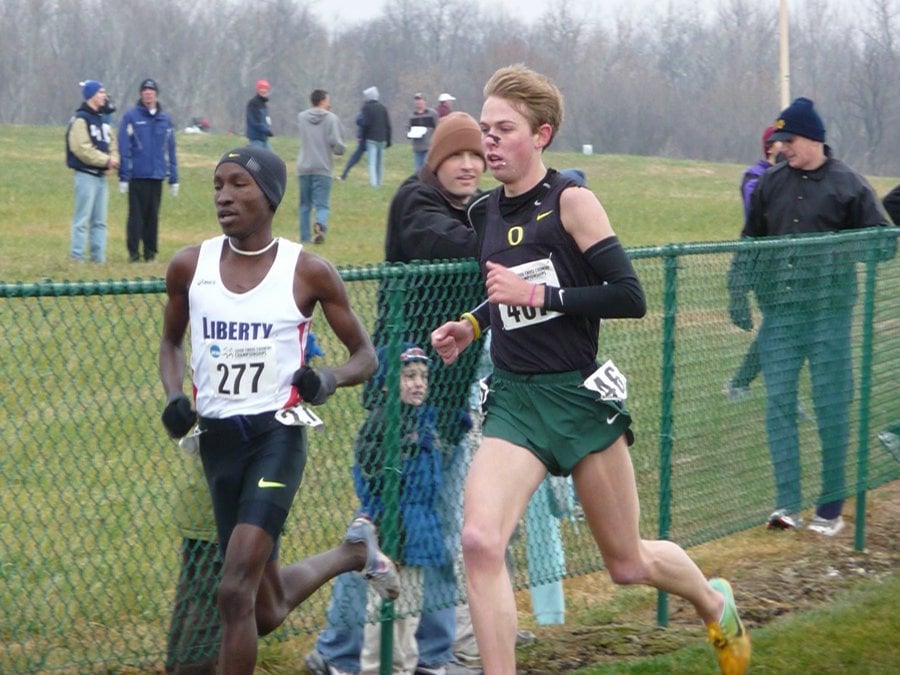 NCAA XC Men's Individual Preview: Can the American Drought Finally End, or Will Favored Edwin Kurgat of Iowa State Complete Perfect Season?
Galen Rupp was the last American man to win an NCAA xc title in 2008. Conner Mantz, Joe Klecker, and Thomas Ratcliffe hope that changes on Saturday.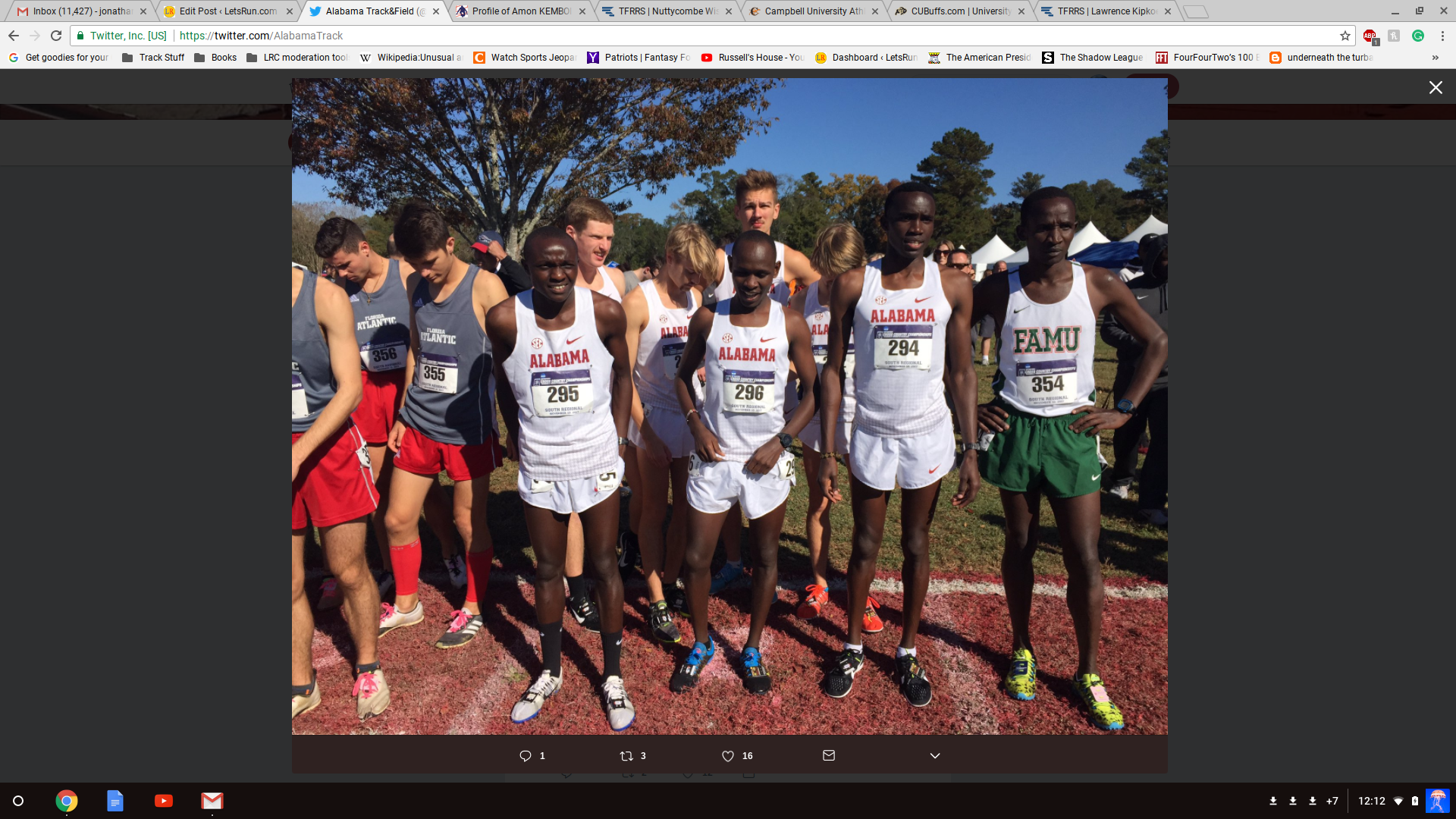 Alabama's Gamble: Can the Crimson Tide Win the NCAA Cross Country Title With Five Kenyans -- And Not Much Else?
If Alabama wins it all this year in xc, they will be the first balanced program to win an NCAA men's xc title in 10 years. Last year, the Crimson Tide quietly won the John McDonnell Program of the Year award, which goes to the school with the best combined finish across cross country, indoor, and outdoor track & field.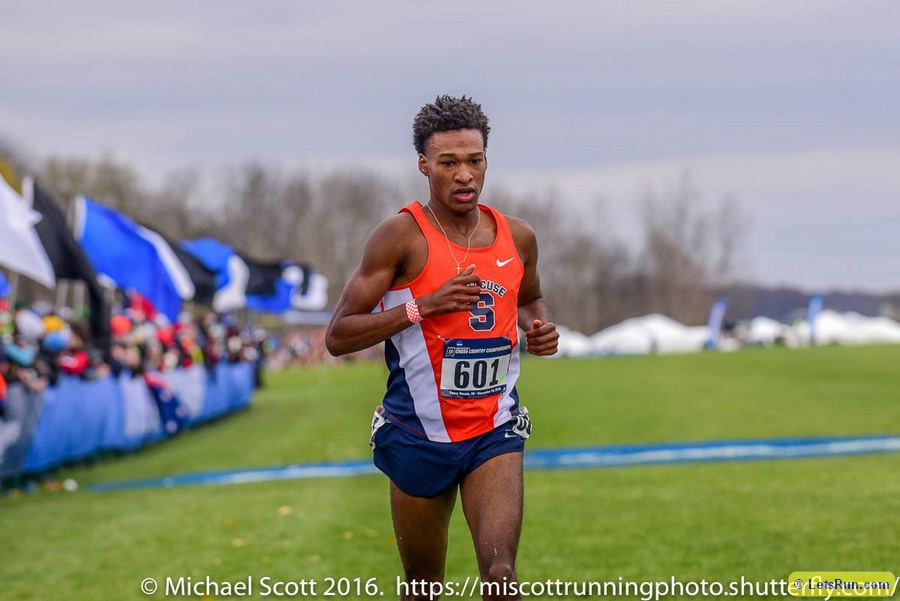 2017 NCAA XC Men's Individual Preview: Can Grant Fisher End the American Drought or Will Justyn Knight Finally Get His NCAA Title?
It's been nearly a decade since an American man has won an NCAA xc crown and Grant Fisher has a great shot but we think the winner will be another Canadian born runner.