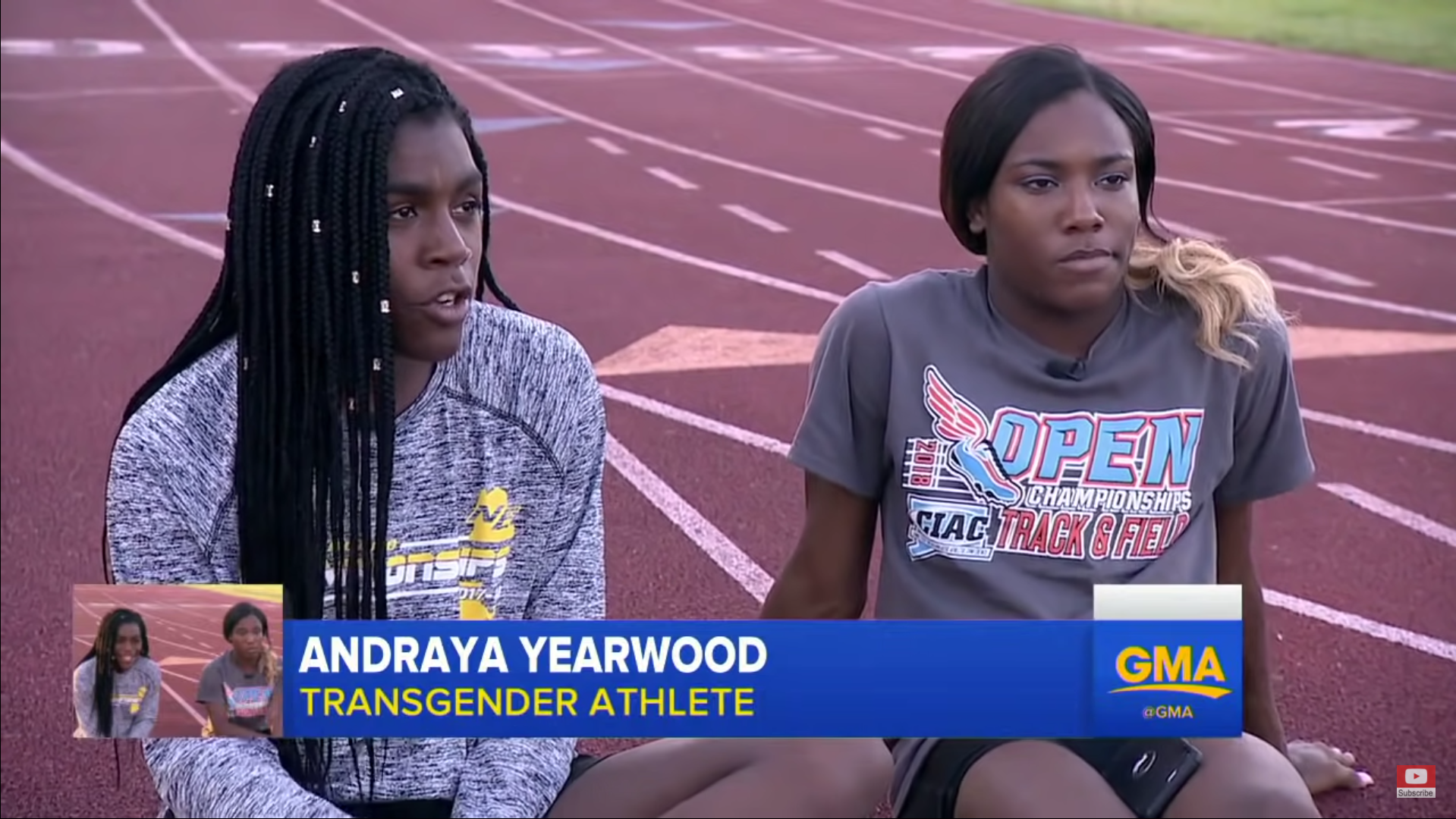 Transgender Athletes Update: Where Are We? Where Are We Headed?
With the Equality Act working its way through US Congress, a lawsuit in Connecticut, and the Olympics looming, Amby Burfoot takes a look at where we stand on the complicated issue of transgender athletes in sports.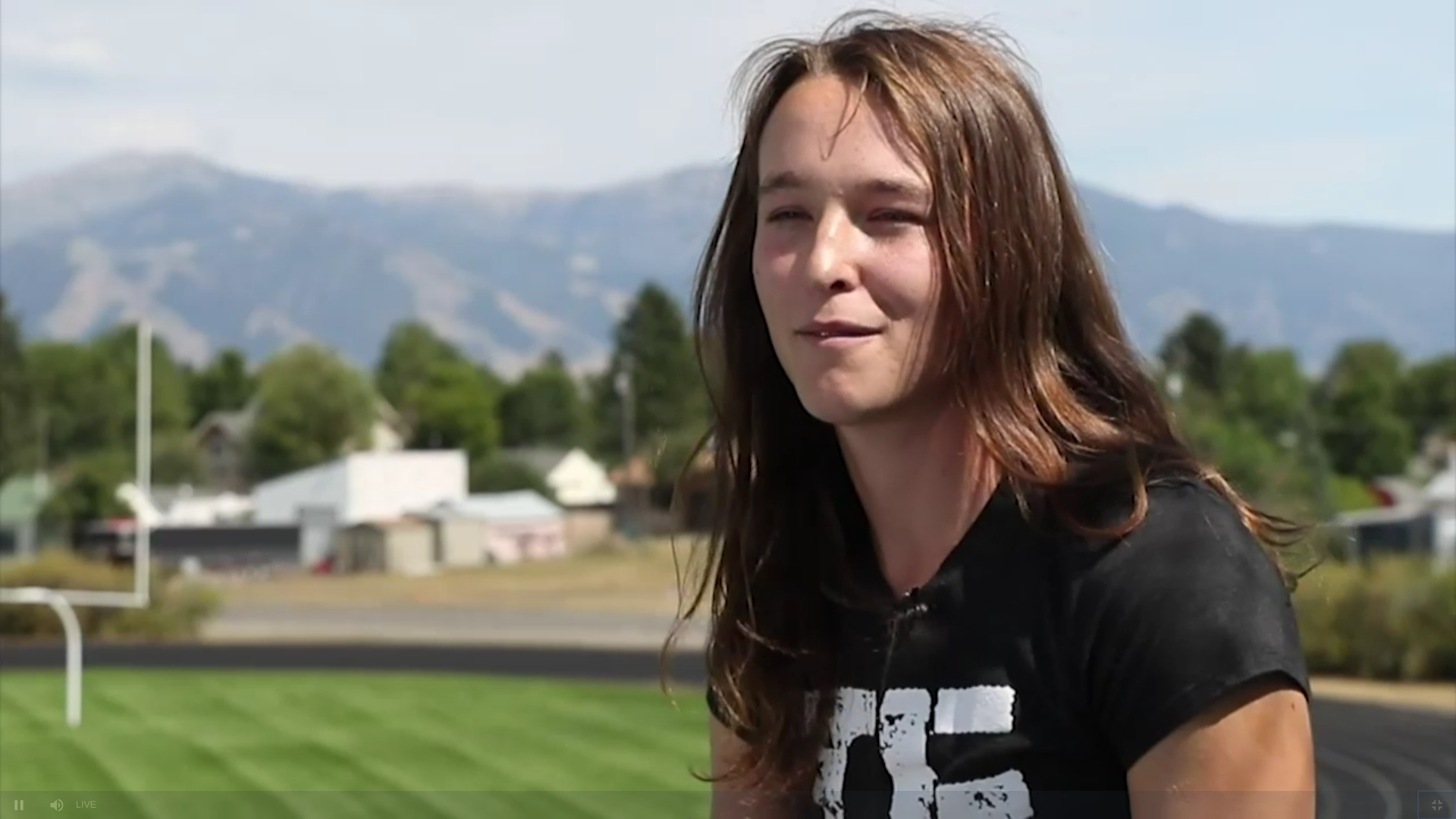 5 Facts About June Eastwood, Who Will Become the First Transgender Woman to Run an NCAA Division I Cross Country Race Saturday
Eastwood, who ran PRs of 1:55/3:50/14:38 competing as a male for the University of Montana, has undergone a year of testosterone-suppression treatment and is now cleared to compete in the NCAA as a woman.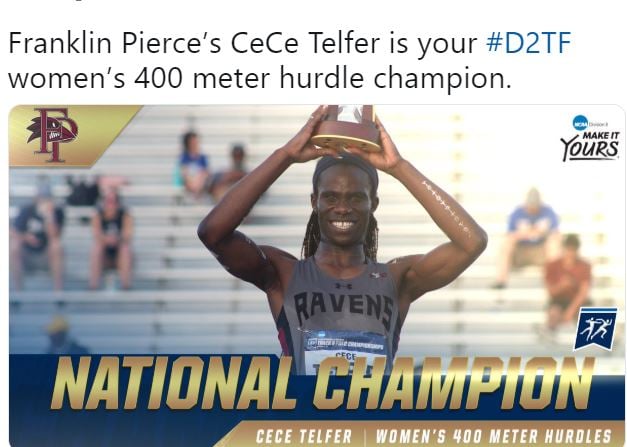 What No One Is Telling You: An Athlete Who Ran NCAA Track As A Man For 3 Years Just Won An NCAA Women's Title
During his first 3 years of college, Craig Telfer was a mediocre men's track athlete. Now competing and living as CeCe Telfer, she is the NCAA DII women's national 400 meter hurdle champion.