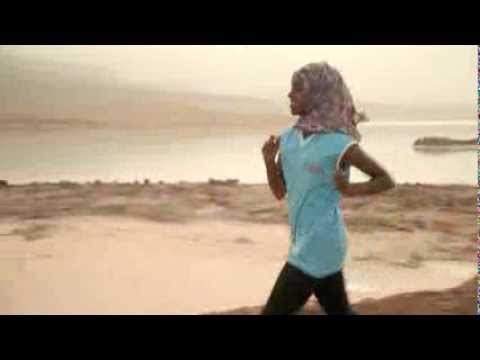 Saucony And Runner's World Present "Finding Strong" Screening At The Collective During Sundance Film Festival
The film which "d
epicts the transformative power of running" and premiered at the NYC Marathon.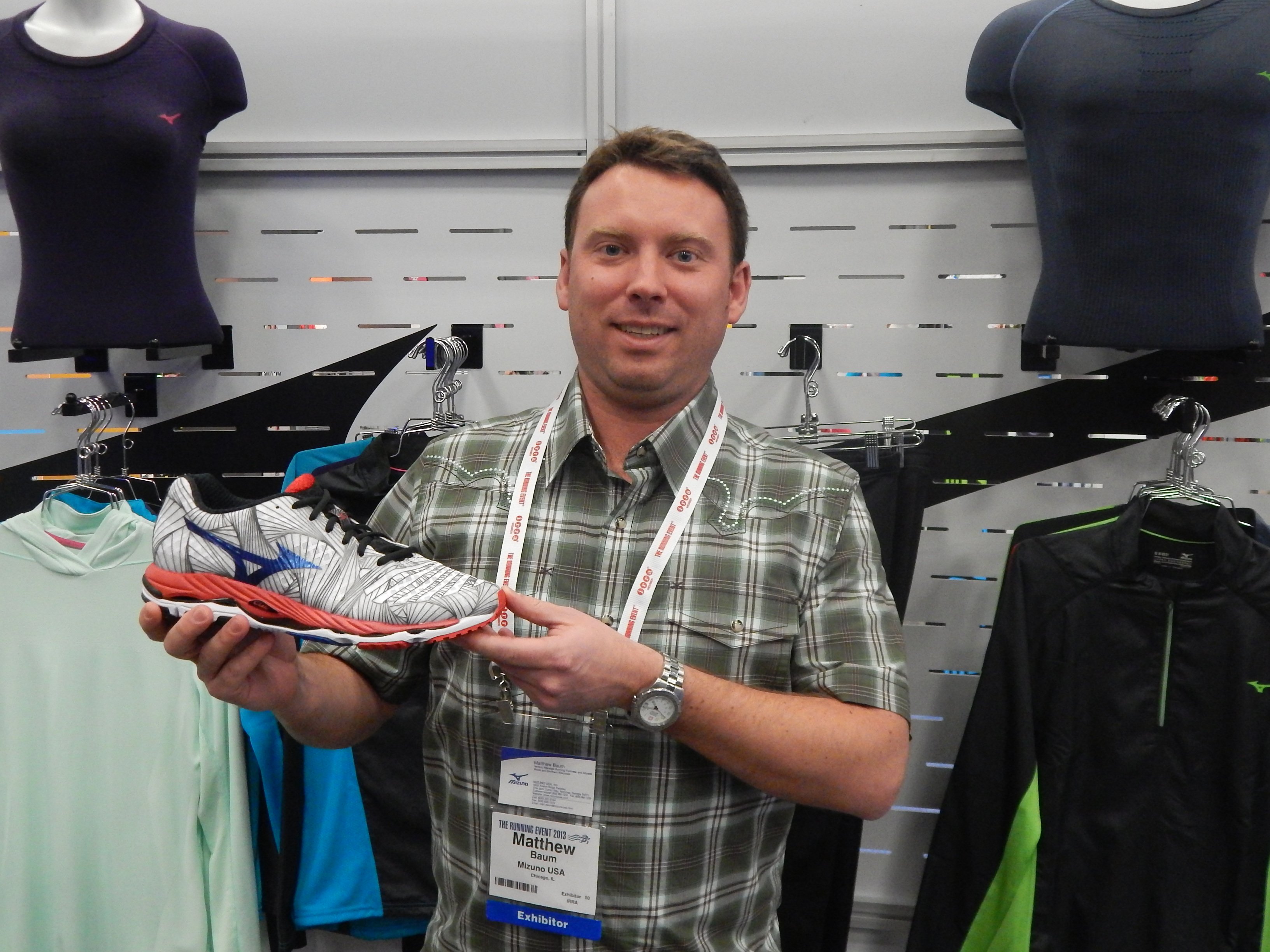 Mizuno Running 2014: The Launch Of The Wave Paradox
Mizuno used its "One Minute/One Product" pitch at the 2013 Running Event to talk about the new Mizuno Wave Paradox.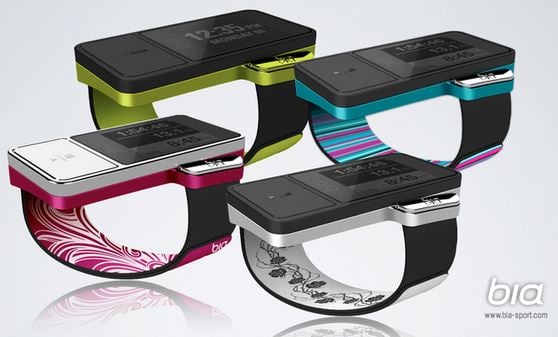 Bia Multi Sport GPS: The Only GPS With A Cellular Modem, SOS Alert And Live Tracking
LRC's Wejo travelled to the annual running specialty conference, The Running Event, in Austin earlier this month and he left being most impressed with a product that officially wasn't part of the conference. It's called Bia and it's the only GPS watch with a cellular modem, SOS Alert, and live tracking. If a loved one wants to know where you are when you're running and you don't want to carry a phone, this is the product for you. Read all about it.