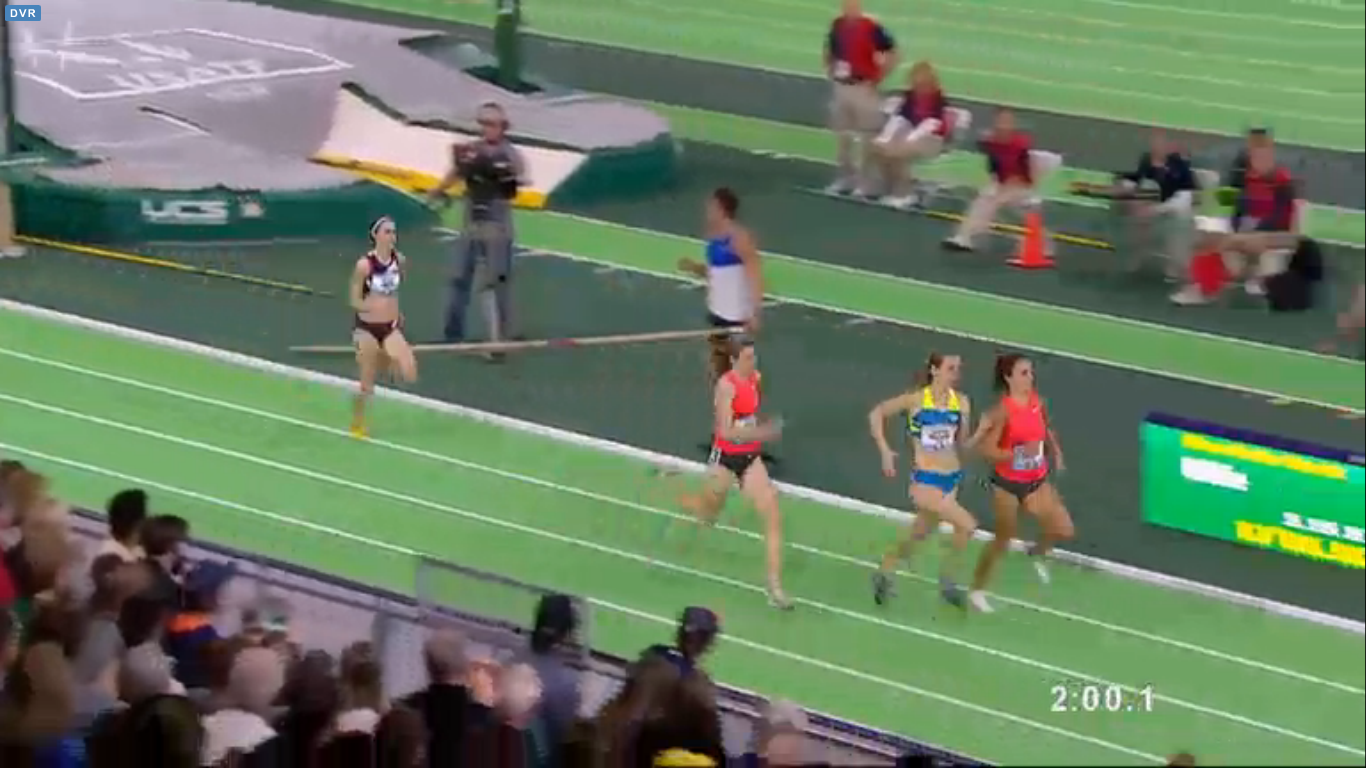 USA 800 Prelims: Favorites Advance, Though Not Without Drama
Laura Roesler and Ajee Wilson both faced some trouble in their prelims but ultimately advanced to Saturday's final unscathed. Boris Berian and Erik Sowinski had an easier time of it on the men's side.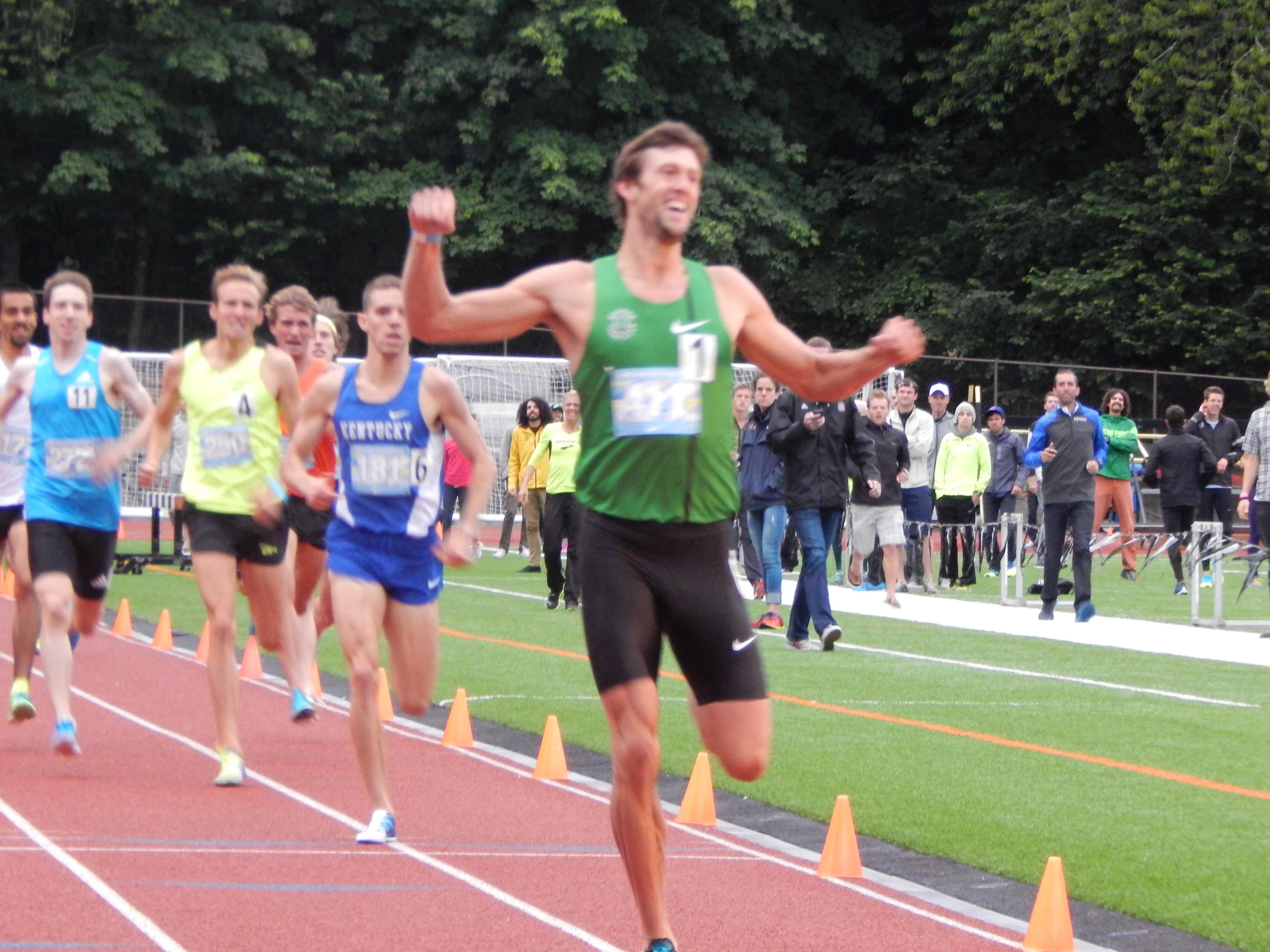 2014 Portland Track Festival: The King Returns, Andrew Wheating Wins and Says He's Back, Jordan Hasay Gets Double Wins, and Andy Bayer is a Steepler
Mo Farah returned to the track and showed great finishing speed. Andrew Wheating returned as well with a win and said he's "back" and Jordan Hasay got double wins with impressive last laps. Plus the steeple debut of Andy Bayer, wins by Bridget Franek, Cas Loxsom and Kate Grace in a tshirt.