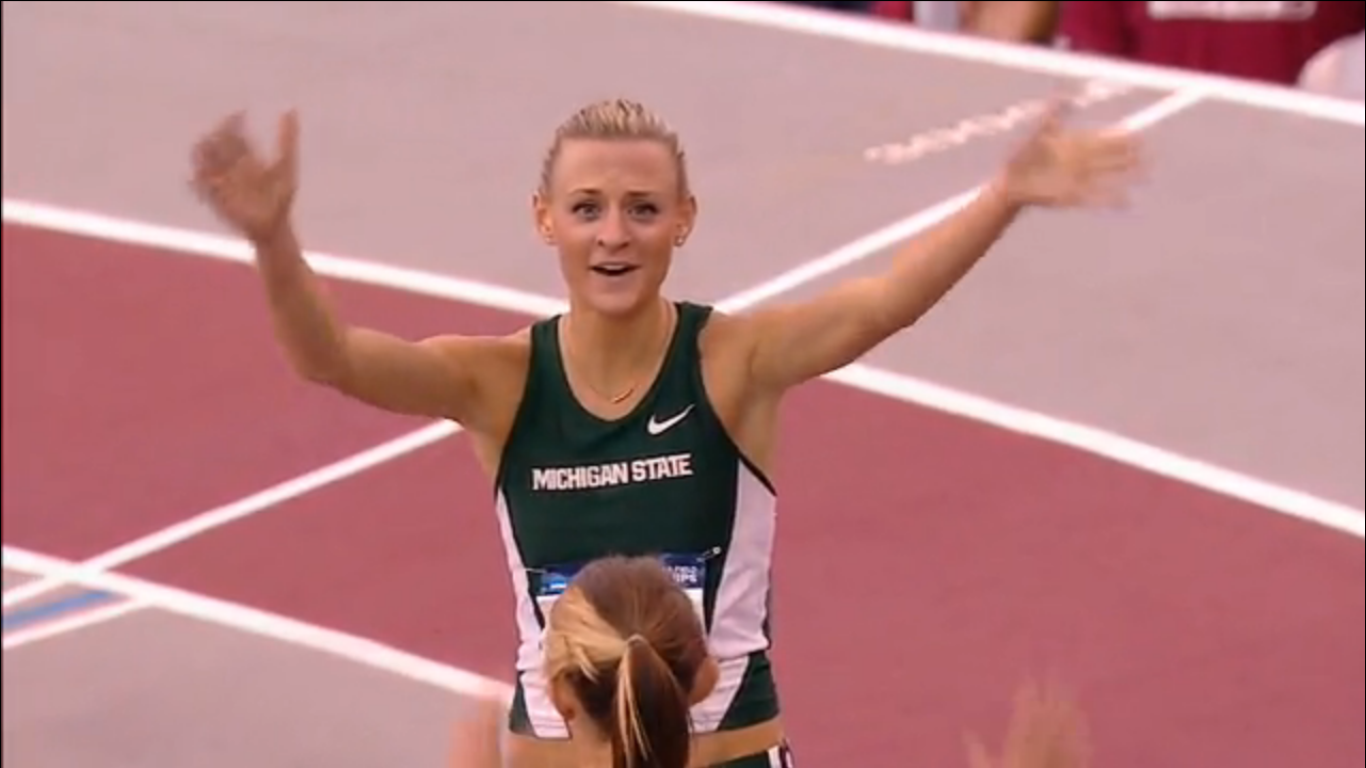 Leah O'Connor of Michigan State Sets NCAA Meet Record in Women's Mile, Takes Down Shelby Houlihan
Shelby Houlihan broke the old meet record as well but lost as O'Connor was fantastic.
2015 NCAA Women's Mile Preview: 1500 Champ Shelby Houlihan Looks To Add Mile Crown To Her Résumé
FSU's Colleen Quigley (4:29.67, #5 all-time NCAA) and outdoor steeple champ Leah O'Connor of Michigan St won't go down without a fight.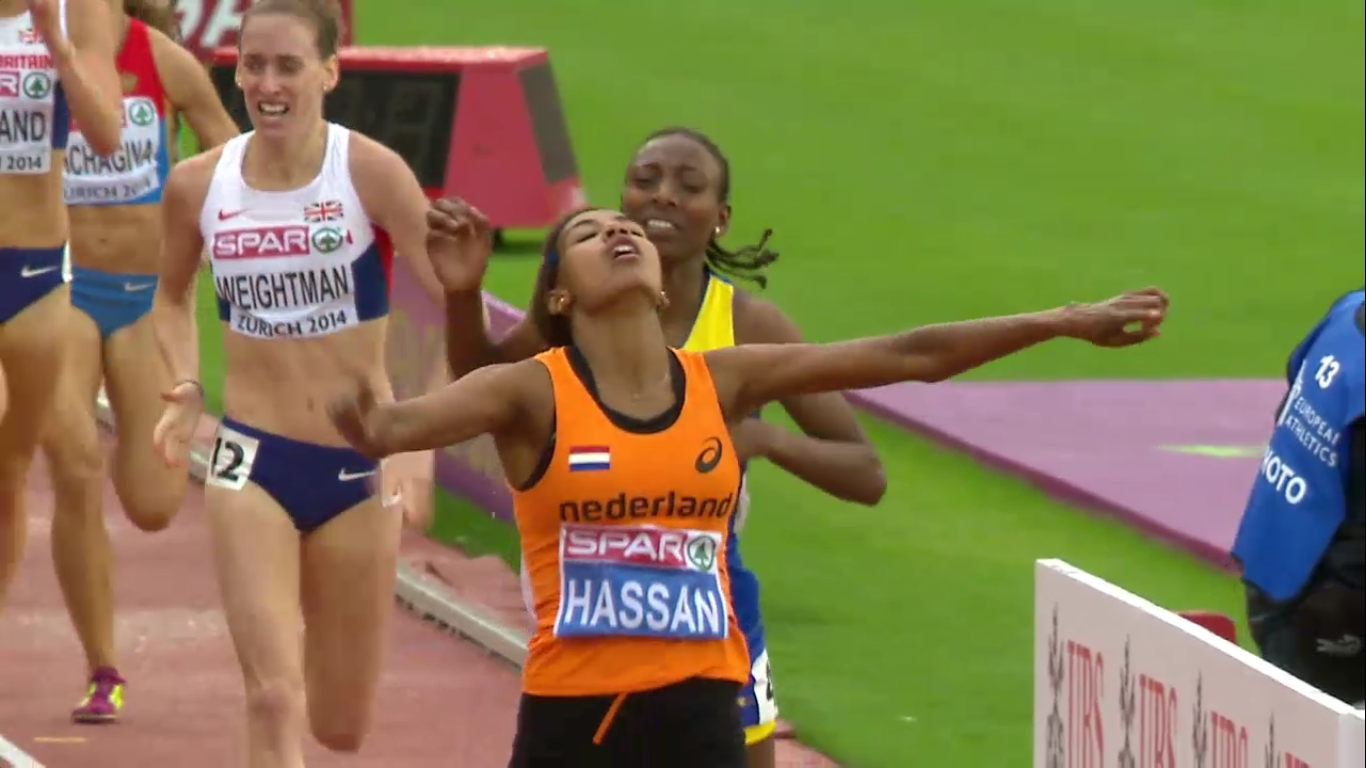 A Fan's Guide to the 2015 European Indoor Championships
The Netherlands' Sifan Hassan will go for a distance double in the women's 1500 & 3000. France's Renaud Lavillenie is the favorite in the men's pole vault. The home nation will hope for 2014 World Indoor champ Pavel Maslak to lead a 1-2 sweep in the men's 400.