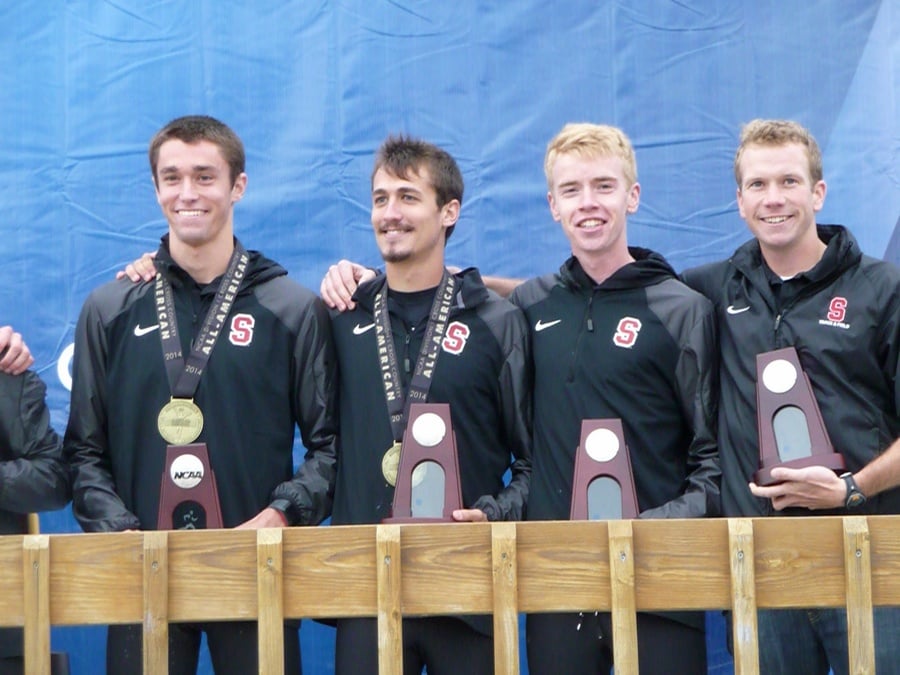 Wisconsin adidas Invitational Preview: Can The Syracuse Men Repeat? How Low Can The New Mexico Women Go?
With 17 ranked men's teams and 20 of the top 25 women's teams, this is the best meet of the year outside of NCAAs. No. 2 Syracuse is the highest-ranked team in the coaches' poll, but they'll face tough competition in No. 4 Stanford, No. 5 Iona and No. 11 Wisconsin. No. 1 New Mexico should win the women's race handily, but look out for No. 3 Providence and No. 6 Boise St.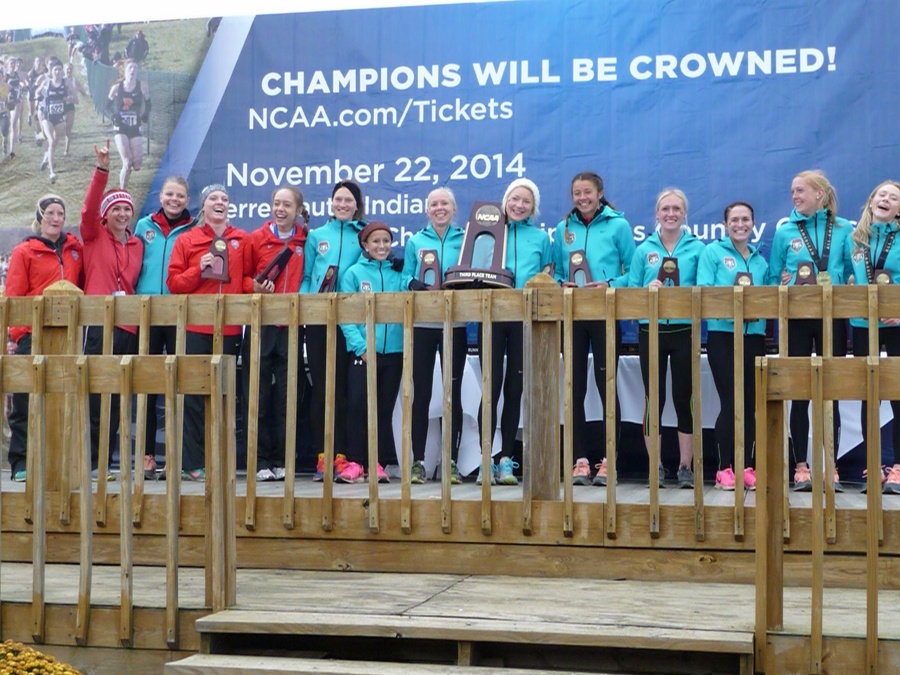 NCAA Weekend XC Preview: No. 1s Colorado And New Mexico To Debut, Stanford Vs. Oregon, And Much More
There are lots of things to pay attention to as the calendar has turned to October.
#1 New Mexico
will run at the
Notre Dame Invite
on Friday against three other ranked teams while CU opens the season at the
Rocky Mountain Shootout
on Saturday. Friday's
Washington Invitational
(
Stanford
and
Oregon
are both in the field) and Saturday's
Greater Louisville Classic
(
Wisconsin
,
Iona
,
Michigan
,
Ole Miss
,
Iowa St
.) highlight the rest of the weekend's action. How will stars like
Molly Seidel
and
the Rosa brothers
look in their first tests of 2015?
How will super frosh 
Anna Rohrer
, 
Ryen Frazier
, 
Matthew Maton
, 
Tanner Anderson
and 
Jonah Koech
do?
*MB:  
Official 10/2-10/3 Weekend NCAA XC Talk – Notre Dame, Paul Short, UW, Rocky Mountain, etc.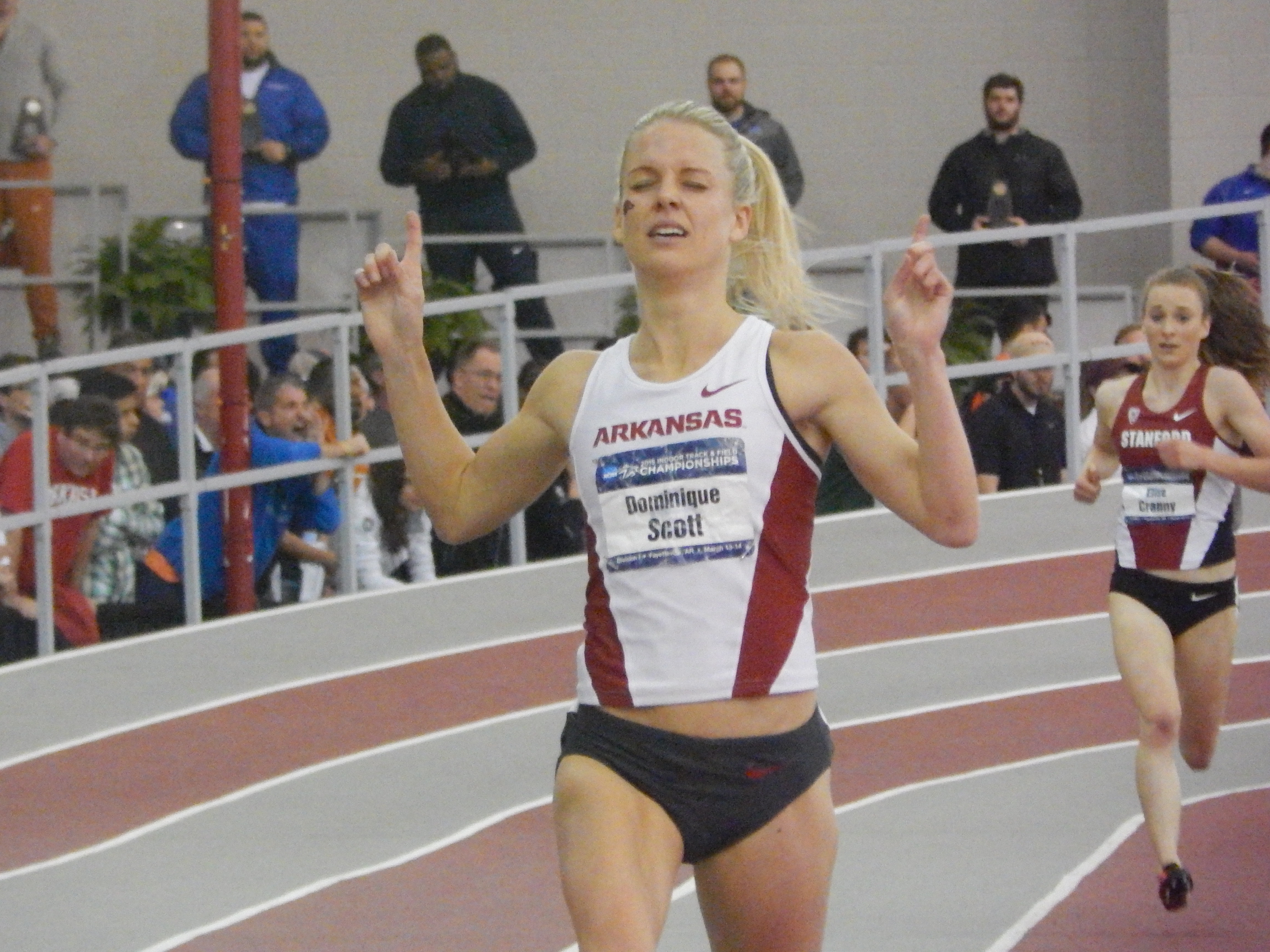 2015 NCAA XC: Women's Individual Top 10 Preview: Who takes over for Kate Avery?
With no Kate Avery, the championship picture is wide open. Wisconsin junior Sarah Disanza is the top returner from a year ago but she's far from a shoo-in as she'll be pushed by British import Rhona Auckland (New Mexico) and NCAA track champs Dominique Scott (3k), Rhianwedd Price (1500) and Molly Seidel (10k).