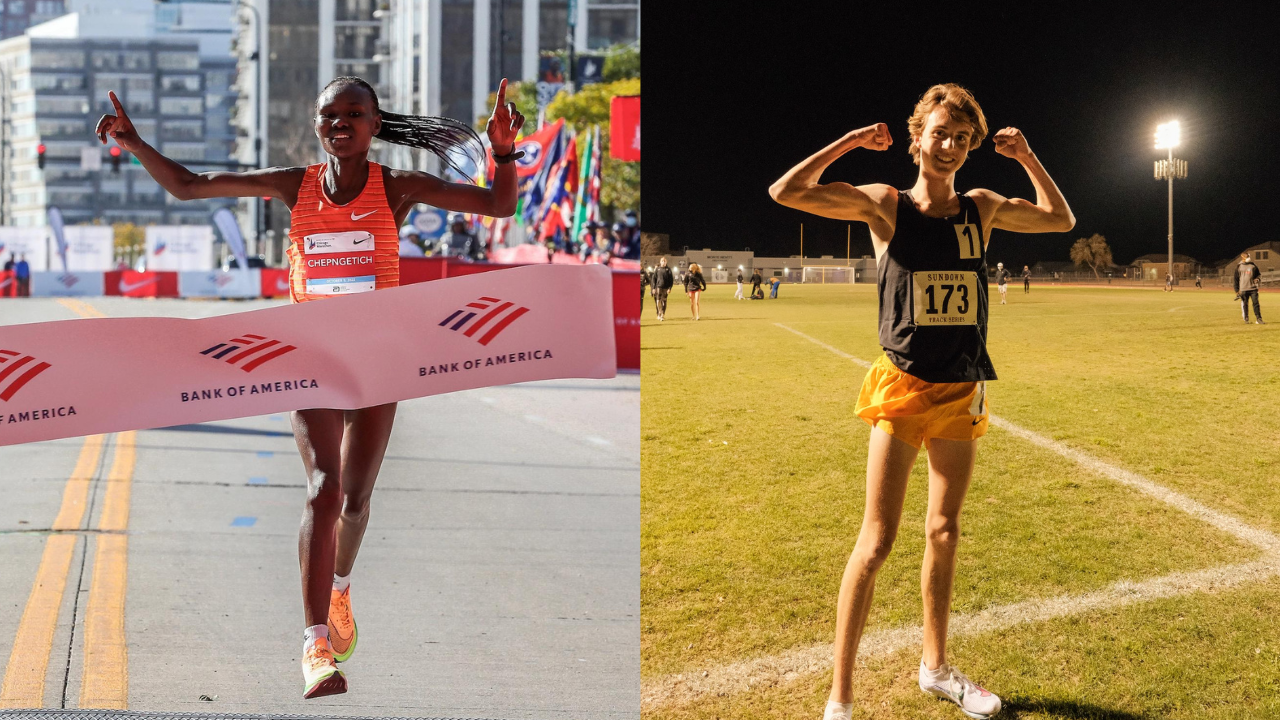 WTW: Women's Marathoning Has Gone CRAZY + Could Newbury Park Run 2:05 For The Marathon?
Women's marathoning has gone beserk in 2022 but is the best yet to come? And how would Newbury Park stack up against Japan's top HS team?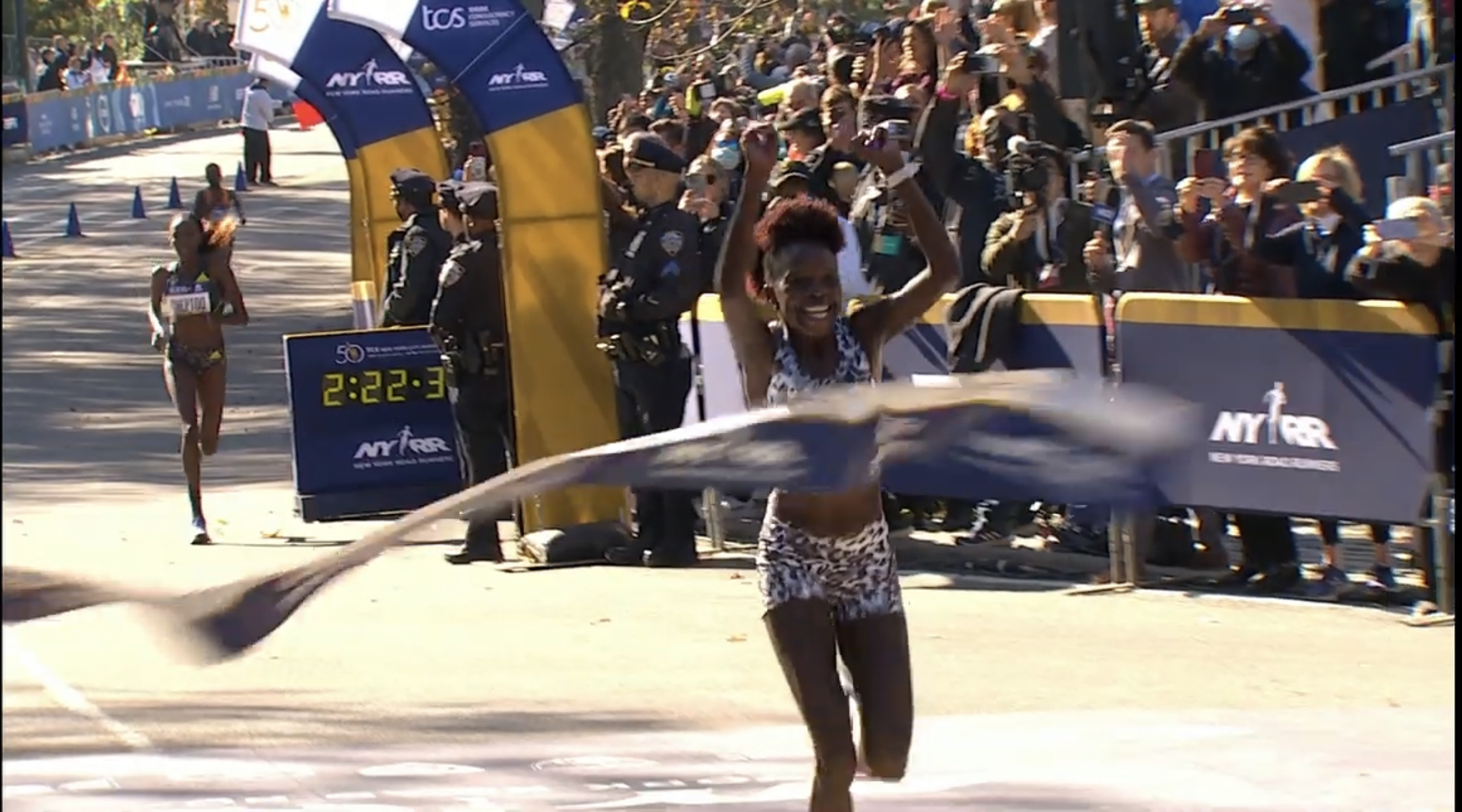 Olympic Champion Peres Jepchirchir Wins 2021 New York City Marathon in 2:22:39, American Molly Seidel Sets American Course Record of 2:24:42
Jepchirchir just missed the course record as she won a three-way sprint finish during the final 800 as Viola Cheptoo Lagat, Bernard's sister, surprised in second. American Molly Seidel set a new American course record.