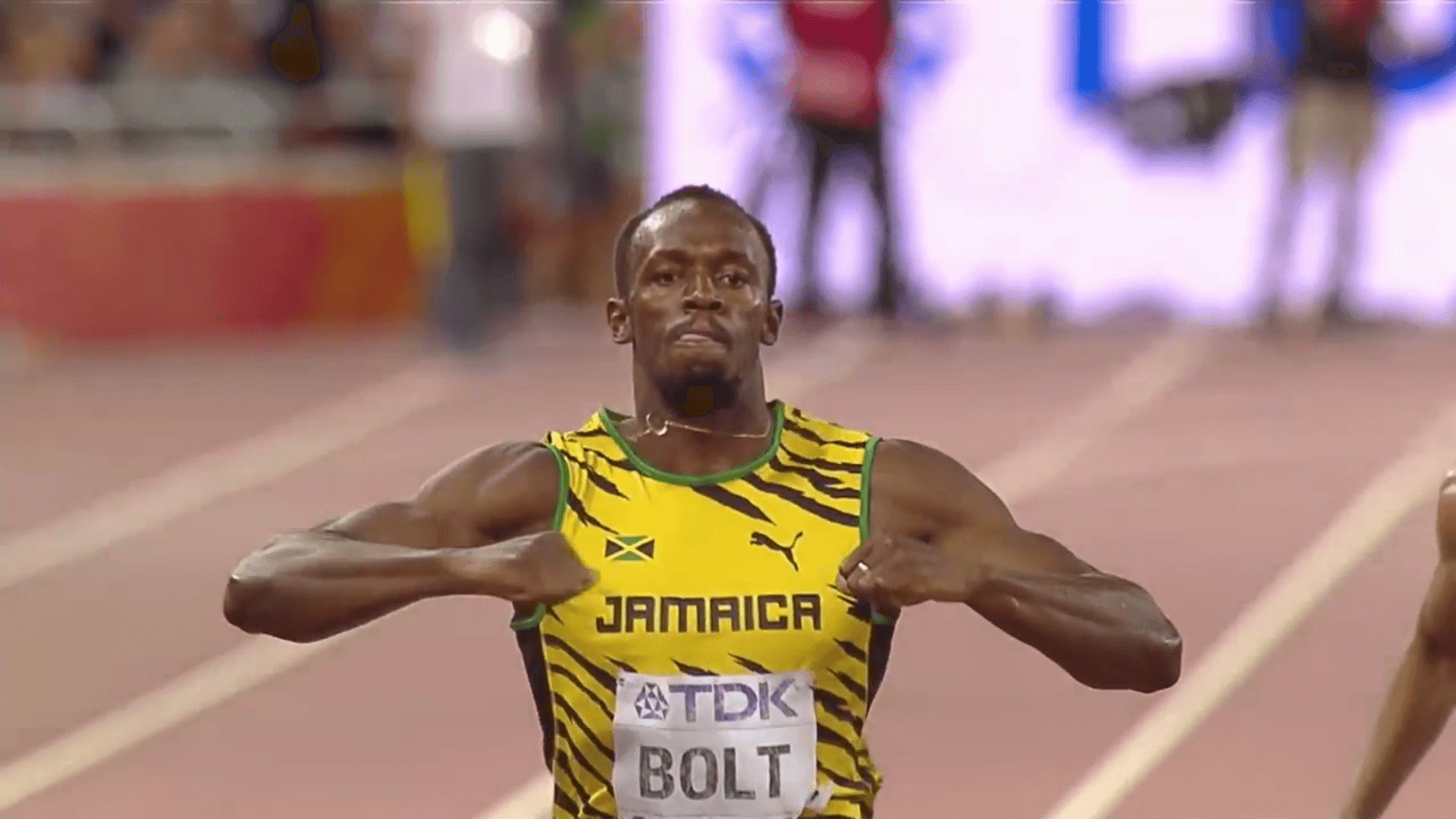 Day 6 Recap: Bolt Beats Gatlin (Again) in 200, Christian Taylor Scares the World Record and Allyson Felix Reigns Supreme
Team USA has struggled at these championships but Thursday night went very well for the Americans as Taylor (triple jump) and Felix (400) earned the U.S.'s 2nd and 3rd golds of the championships in impressive fashion -- an 18.21 jump (#2 all-time) by Taylor and a 49.26-second run for Felix (PB). Justin Gatlin couldn't complete a perfect night, which is understandable as he once again lost to the incomparable Usain Bolt (19.55 to 19.74) and had to settle for silver.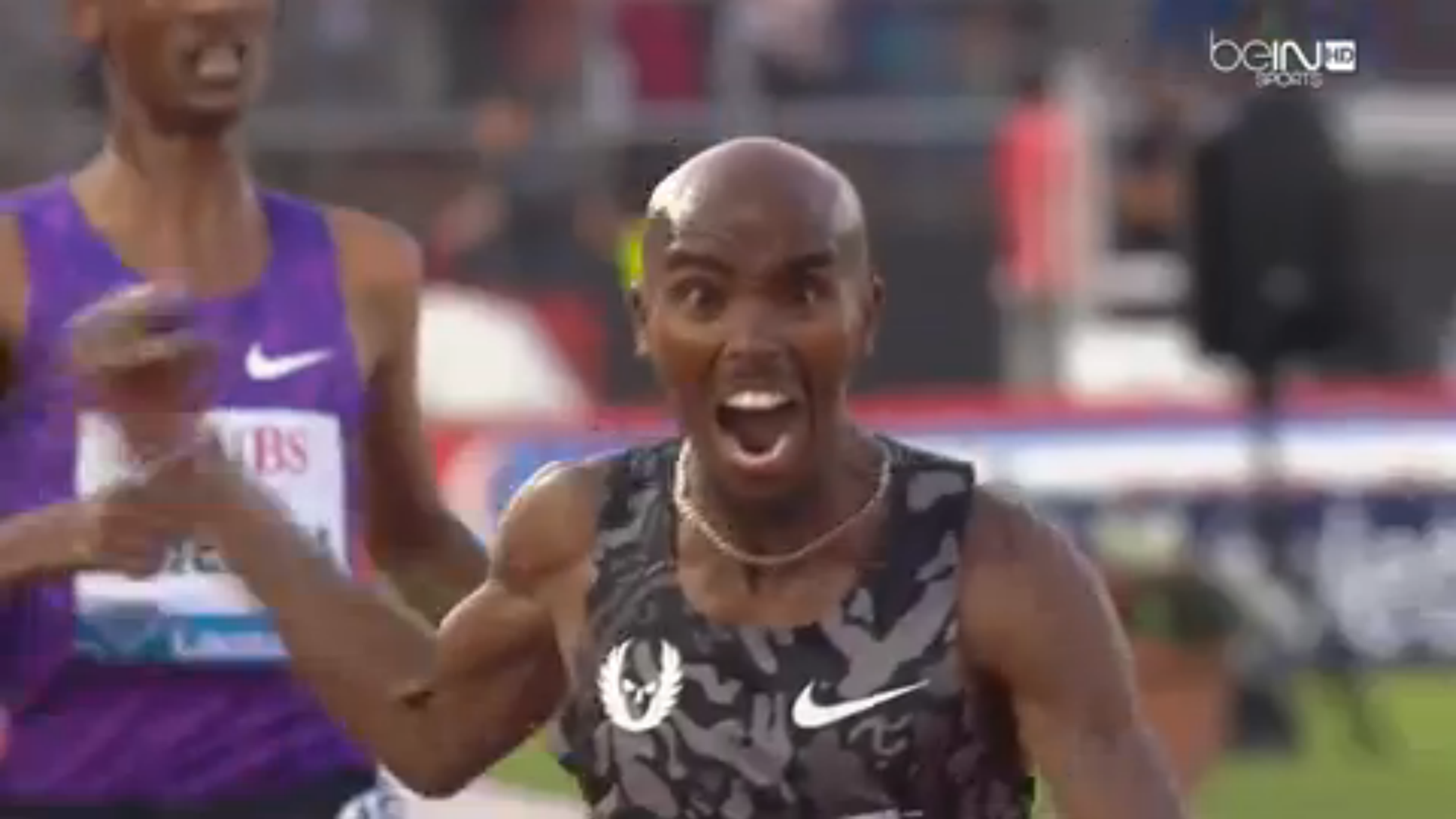 2015 Lausanne Men's Recap: Mo Farah Dominates & Nijel Amos (1:43.27) Takes Down David Rudisha
Running in his first race since the NOP doping investigation became public, Mo Farah celebrated his win as if he'd won a World title while Nijel Amos won a big battle in the men's 800 but limped off the track injured.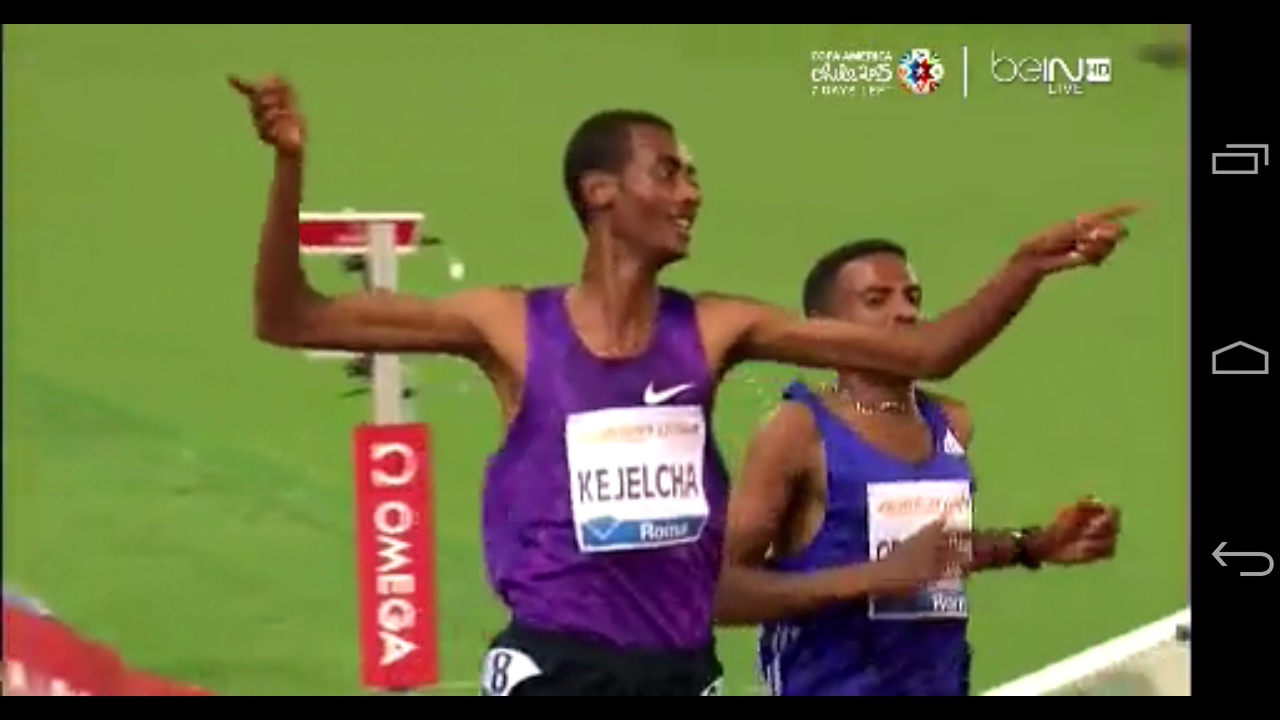 Rome Men's Recap: Gatlin 9.75, Aman Over Amos Again, Kejelcha Is The Real Deal
The Justin Gatlin, Mo Aman and Yomif Kejelcha trains kept rolling.