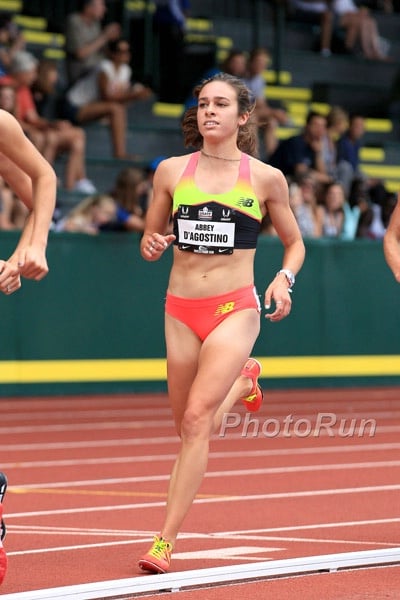 One Month Later, Abbey D'Agostino Reflects on Rio, Her Olympic Fall and Her Rehab From a Torn ACL
D'Agostino said she had a sense, even before her race, that something special might happen. "I felt this affirmation that yeah, I really am going to be there for some reason other than this race performance."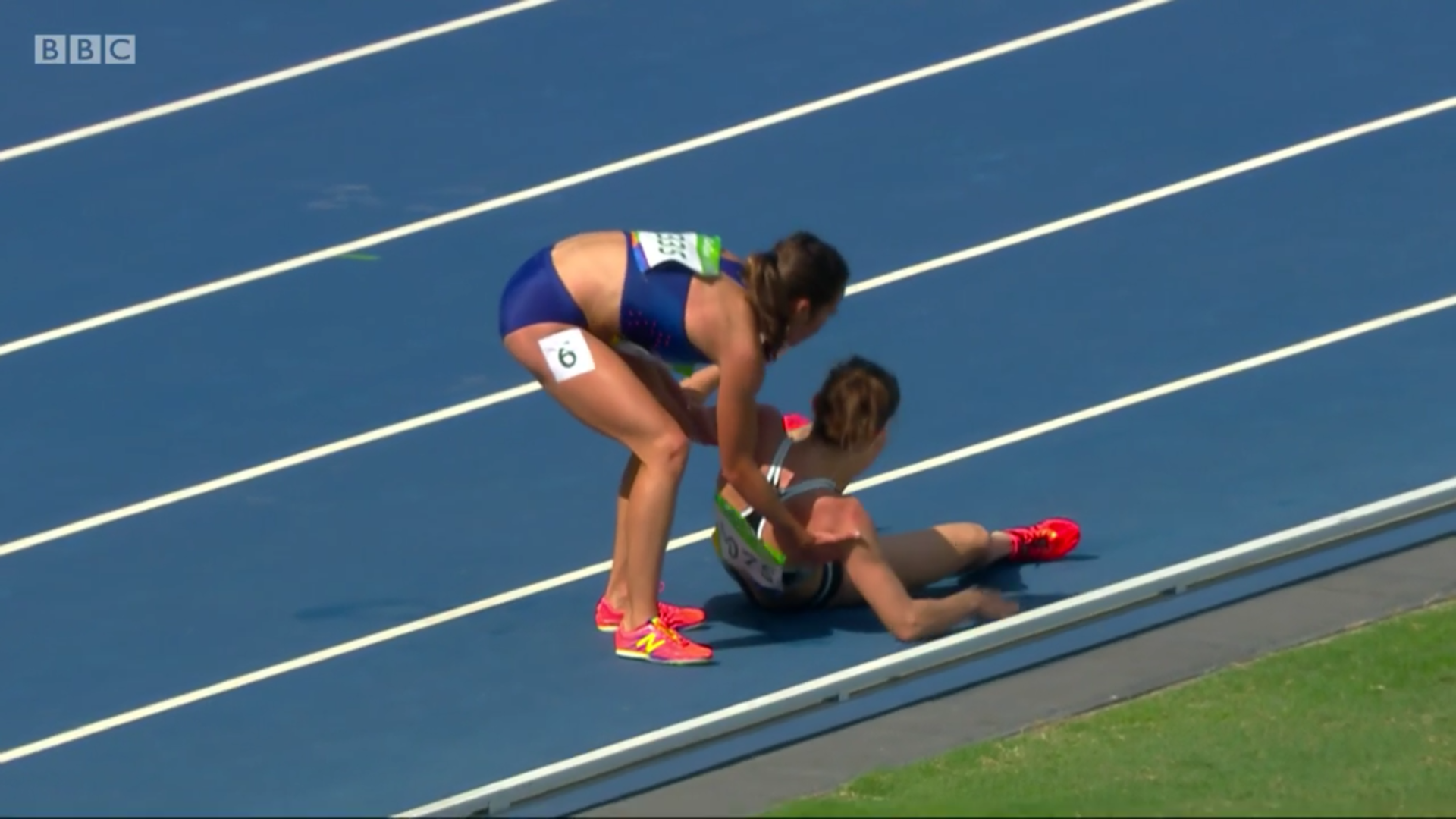 Abbey D'Agostino & Nikki Hamblin Show the True Meaning of the Olympics as Almaz Ayana Leads Women's 5,000 Qualifiers
Would you stop running  in the middle of the Olympics to help a total stranger? These two women did just that.