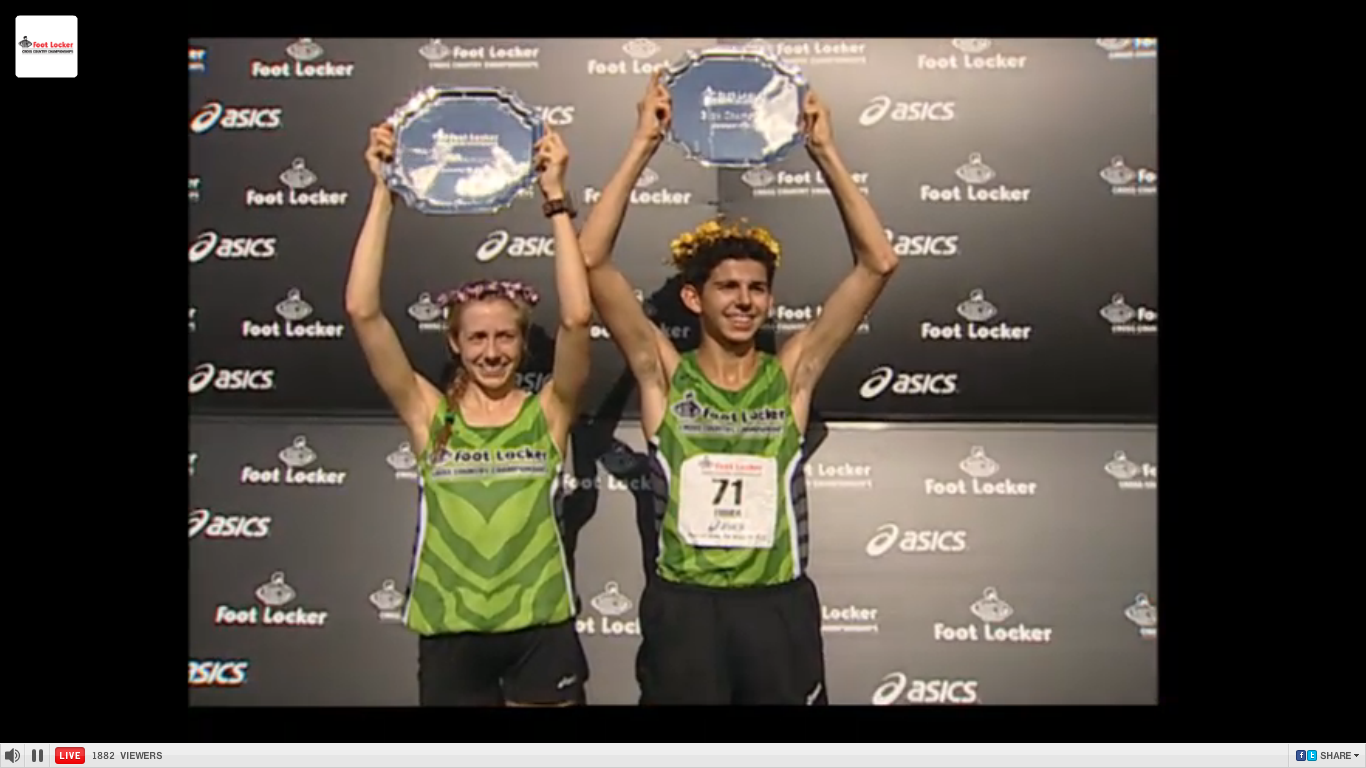 2014 Foot Locker Finals: Grant Fisher & Anna Rohrer Become Legends, Win Second Titles
One pushed hard throughout, one waited until the final 800, but both were utterly dominant in earning their historic second wins.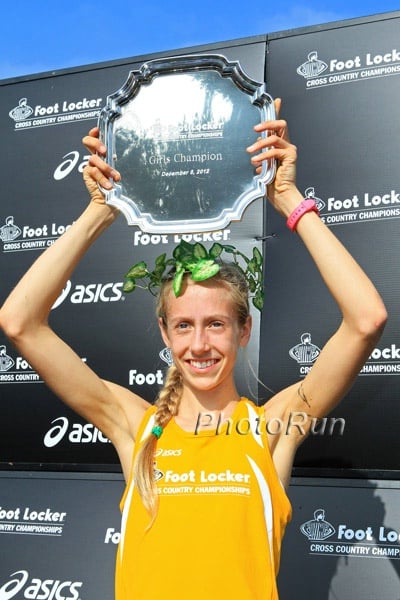 2014 Foot Locker Finals Girls' Preview: 2012 Champ Anna Rohrer Seeks to Reclaim Her Title
2013 runner-up Hannah Debalsi is back, as is two-time FL West champ and four-time qualifier Makena Morley, who won her region by an astonishing 38 seconds. But neither of them is the favorite. That would be 2012 champ Anna Rohrer, who ran 16:57 at FL Midwest (just missing her CR) despite not running at all this summer while recovering from navicular fractures in her feet.